I have teamed up with Align for this post. I have taken the product for 3 or 4 years now, and this is MY story.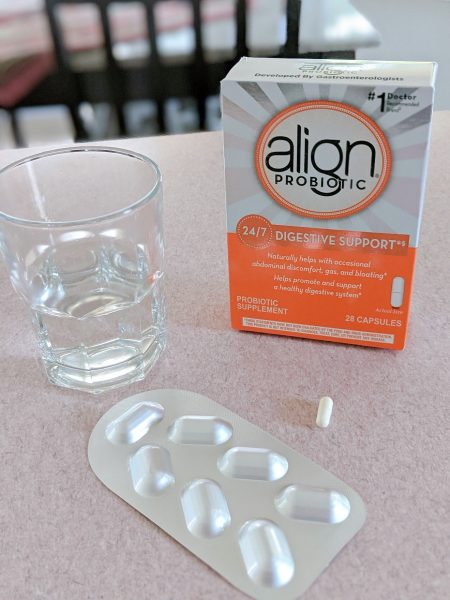 I have eaten extra spicy Khao Pad in Thailand, Szechuan Shrimp overlooking the fishing boats on Lantau Island and poke bowls in Kauai. I've eaten McDonald's Taro ice cream in Hong Kong, Mofongo in Puerto Rico and my husband's famous chili. You'd think I had an iron stomach. As a travel writer (and a former restaurant owner) I've eaten my way through more countries and local restaurants than I can care to remember. You'd think that I have an iron stomach with all of the foods that I've packed away in this 5-foot frame…I don't.
I have a secret weapon
For the past few years I have taken Align daily. I first learned about Align when I was sent some to review YEARS ago, and I have found that being PRO-active by taking Align PRObiotics daily  I have fortified my digestive system with a unique, healthy bacteria 24/7*§. Because I have occasional abdominal discomfort, gas, and bloating (even though I sometimes bring it upon myself with my food choices), I need to feel great no matter where I am, or what I'm doing. That's why you always see me smiling in my food photos.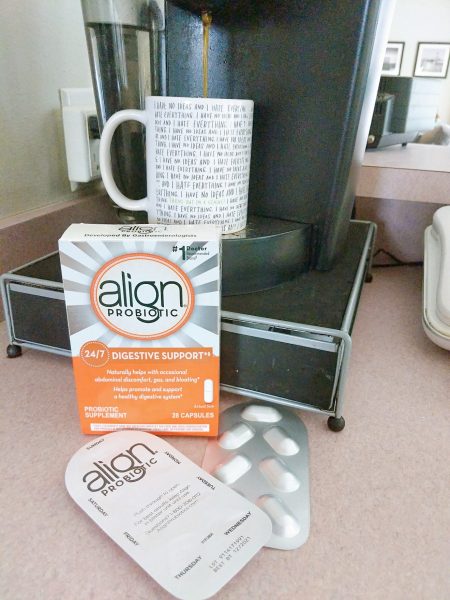 There are a lot of probiotics on the market
But, after years of trying and trying, I learned that not all of them work the same. You see, only Align contains Bifidobacterium 35264™, a unique, patented probiotic strain, which is why it is the #1 Gastroenterologist recommended probiotic‡!  Thankfully, by taking Align every day, it fortifies my digestive system with healthy bacteria 24/7*§. Why suffer when you can take a single capsule once a day to help maintain your digestive balance*?
Every day I take an Align with a glass of water. It's as much a part of my morning routine as a cup of coffee is. I used to start my mornings with probiotic-yogurts, but quickly learned that in the US, yogurt is not required to contain any live cultures, and tests have shown that some yogurt products have a wide range of levels of live bacteria. Align contains probiotic bacteria similar to those in the active cultures of yogurt or fermented milk products that many people (like me – I am lactose intolerant) have trouble consuming enough of to make a real difference.
Don't wait until you feel icky
Make sure to take one every day in order to get the health benefits. It took me about a month to get my gut to its optimal health and if you're like me, you might experience a little gas and bloating for the first 1-4 days while your system is adjusting.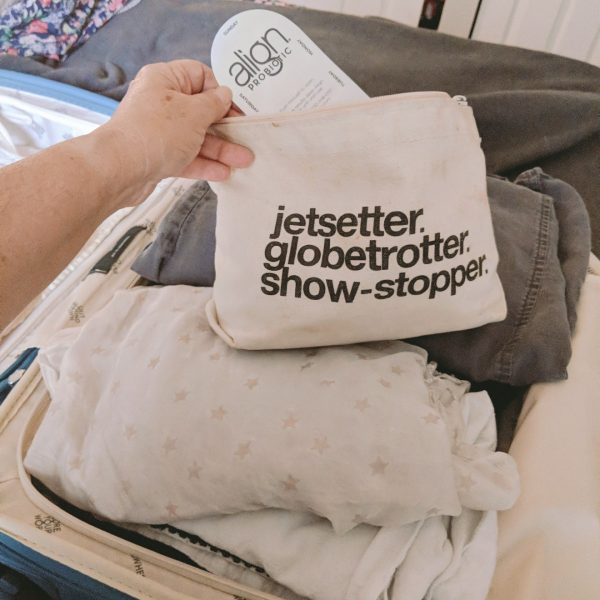 I keep a blister pack in my travel bag
When I travel is when I used to suffer the worst. Eating new foods prepared differently than I was used to would make my nights (and sometimes the following day) miserable. Since they are best kept their freshest in their original blister packaging until use, and I don't have to carry extra bottles of pills with me, I simply keep my bag stocked with them, so I never find myself eating a foreign cuisine without first having my daily dose of Align.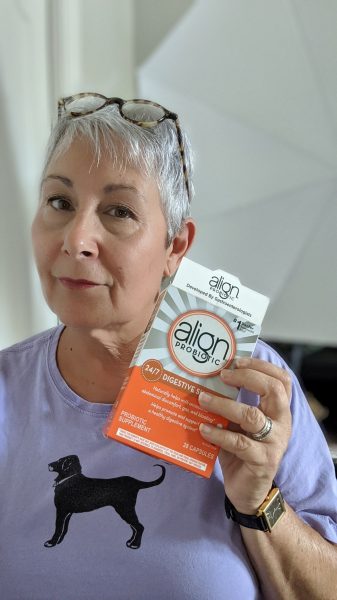 If you're like me
Common issues such as diet and stress can disrupt your natural balance of good bacteria which is why products like Align can help maintain your digestive balance*, and it's even gluten-free! Because Align is manufactured with the highest quality standards and they have partnered with leading gastroenterologists, authorities in digestive health, to identify the best probiotic strain to help with occasional digestive upsets*, I know that I am using the ONE product that will make a difference for me.
Want to try some for yourself?
You'll find Align at your neighborhood drugstore, grocery store or wherever you shop for over the counter products. Give it a one month try for yourself and see what it can do for your occasional digestive upsets*.
‡Among Gastroenterologists who recommended a brand of probiotic in a ProVoice 2008-2018 survey.
§Fortifies your digestive system with healthy bacteria 24/7 with continued daily use.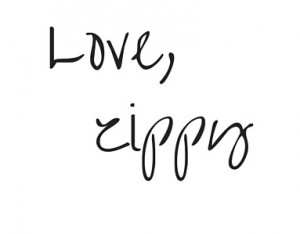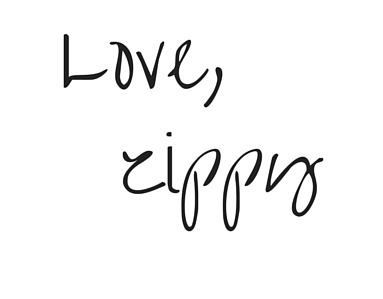 This is a sponsored conversation written by me on behalf of Align. The opinions and text are all mine.