The prevalence of abuse and neglect in nursing homes has become an increasingly pressing issue in recent years. As the global population ages, more and more people are relying on long-term care facilities for their daily needs. Unfortunately, this has also led to a rise in cases of mistreatment and inadequate care. This article seeks to raise awareness about the problem, discuss the contributing factors, and propose potential solutions to improve the situation in nursing homes. We will also explore the role of society, governments, nursing home facilities, and individuals in combating this issue and the importance of a multi-pronged approach to bring about lasting change.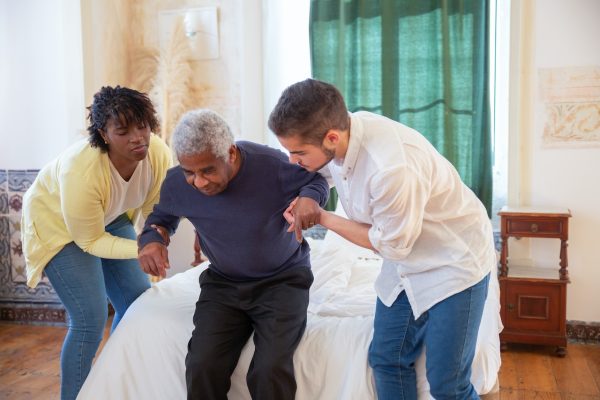 The Scope of the Problem
A significant number of elderly residents in nursing homes experience some form of abuse or neglect. This mistreatment can take various forms, including physical, emotional, sexual, and financial abuse, as well as neglect or abandonment. These issues often lead to severe consequences for the victims, including physical injuries, mental anguish, and a diminished quality of life. In some cases, the abuse can even result in premature death. The exact number of cases remains unknown due to underreporting, as many victims are unable or unwilling to report their experiences, making it difficult to grasp the full extent of the problem. Furthermore, the COVID-19 pandemic has exacerbated the issue, as nursing homes faced increased pressure and limited resources, leading to even more instances of abuse and neglect.
Contributing Factors
Sources like Nursing Home Law Center list several factors as the main contributors to the prevalence of abuse and neglect in nursing homes, including:
Staffing Issues
Many nursing homes face staffing shortages, leading to overworked and undertrained staff members. This can result in inadequate care and neglect, as well as increased stress levels for caregivers, which may contribute to abusive behavior.
Lack of Oversight
Insufficient regulation and monitoring of care facilities can make it difficult to identify and address cases of abuse and neglect. In some instances, nursing homes may not be held accountable for their actions, allowing mistreatment to continue unchecked.
Financial Constraint
Limited funding and resources can lead to cost-cutting measures, such as hiring less qualified staff or providing substandard care. These choices can negatively impact residents and lead to situations where abuse or neglect may occur.
Inadequate Screening and Background Checks
Some nursing homes may not perform thorough background checks on potential employees, increasing the risk of hiring individuals with a history of abusive behavior.
Communication Barriers
Residents with cognitive or communication impairments may struggle to report abuse or neglect, making it difficult for staff and family members to identify and address the problem.
Ageism and Societal Attitudes
Prejudices and negative attitudes towards the elderly can contribute to the normalization of abuse and neglect in nursing homes, as our society may be less likely to recognize and address the mistreatment of older individuals.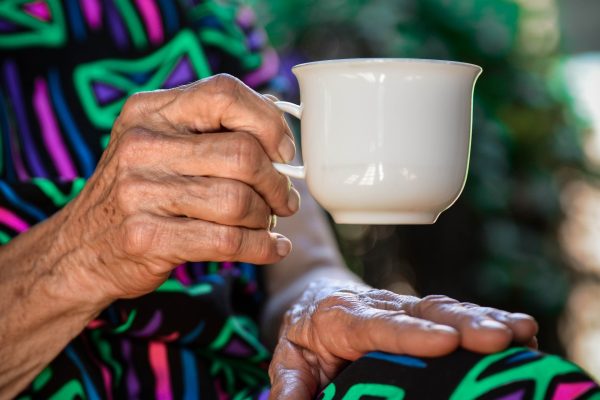 Proposed Solutions
To address the issue of abuse and neglect in nursing homes, several measures can be implemented:
Increase Staffing and Training
Ensuring that nursing homes are adequately staffed with well-trained caregivers is essential. This can be achieved by providing incentives to attract and retain qualified staff, as well as offering ongoing training to enhance their skills and knowledge.
Strengthen Oversight and Regulation
Governments and regulatory bodies must take a more active role in monitoring nursing homes and enforcing strict safety standards. This includes conducting regular inspections, implementing robust reporting systems for abuse and neglect, and imposing penalties for non-compliance.
Improve Funding and Resource Allocation
Adequate funding for nursing homes is crucial to ensure that facilities can provide high-quality care. Governments and private organizations should work together to allocate sufficient resources to nursing homes, enabling them to maintain acceptable standards of care and prevent abuse and neglect.
Enhance Screening and Background Checks
Nursing homes must implement stringent screening processes for potential employees, including thorough background checks, to reduce the risk of hiring individuals with a history of abusive behavior.
Foster Open Communication and Reporting
Encouraging open communication between residents, staff, and family members is vital for identifying and addressing cases of abuse and neglect. Implementing anonymous reporting systems and providing support for victims can create an environment where individuals feel safe and empowered to report mistreatment.
Promote Age-Friendly Policies and Attitudes
Addressing ageism and fostering a culture of respect for the elderly is essential for preventing abuse and neglect in nursing homes. This involves raising public awareness about the issue, as well as promoting policies and initiatives that support the rights and dignity of older individuals.