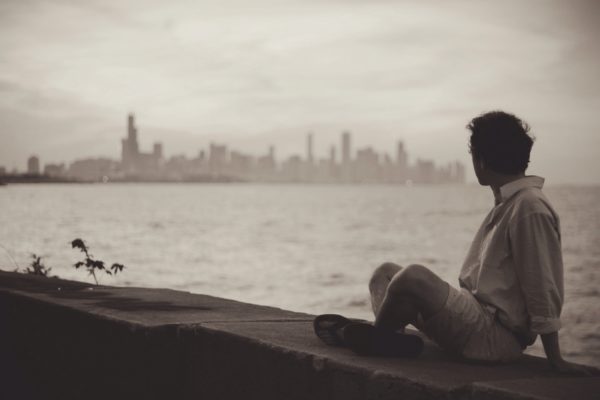 Life moves at a rapid pace, and that makes it easy to shut off and operate on autopilot. But when you do, you miss the important things, and also add to your stress level. Because of this, many people are starting to practice mindfulness in their daily lives.
What Is Mindfulness?
In essence, mindfulness is when you keep your mind alert and pay attention to your body and actions and the people and spaces around you. While it sounds natural, the truth is that most of us go through our days without exercising true awareness of ourselves and our surroundings. We get lost in our minds, replaying past events or planning future ones, and as a result, lose touch with the present.
Most people who practice mindfulness do so through mindfulness meditation, a type of meditation designed to help you better connect with the world around you.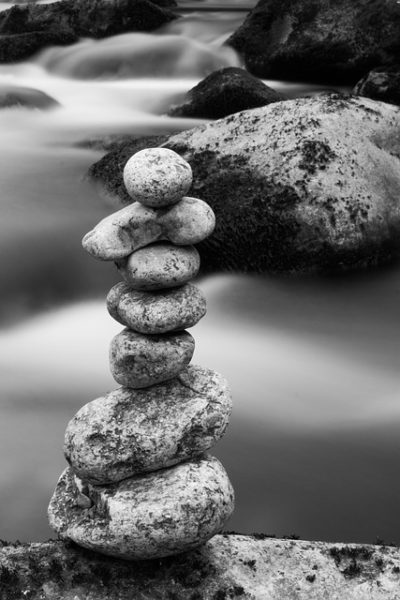 The 7 Benefits of Mindfulness
You might be wondering if there are really such great benefits to being mindful. While you might not realize all of the benefits instantly, and it might take some work on your part to become more mindful, it will ultimately improve your quality of life in the following ways:
You learn to take a step back from your thoughts.

While we all know how much damage negative thoughts can wreak on our lives, many of us struggle with ways to escape them, which mindfulness helps with.

It helps you become more self-aware.

This makes it easier to see the good in yourself, further combating those negative

thoughts, while also making it easier for you to identify areas of improvement.

Mindfulness helps to lessen impulsivity.

You train yourself to give more thought to your actions, words, and even purchases. This helps you better balance your life and come up with ideal solutions for problems you encounter.

You become more in-tune with your body.

This makes it easier for you to catch signs of stress and illness and can also help you improve your athletic abilities.

Emotional intelligence increases as you become more aware of how others feel.

This increases your compassion and decreases instances of conflict.

While mindfulness helps you get outside of your head, it can also improve concentration.

This allows you to complete your tasks faster and better than you usually would.

It has been scientifically proven to lower stress.

Studies have shown that those who practice mindfulness experience a decreased level of cortisol, a known stress hormone. This is beneficial to everyone, but especially helpful to those with medical conditions that can be aggravated by stress, such as arthritis.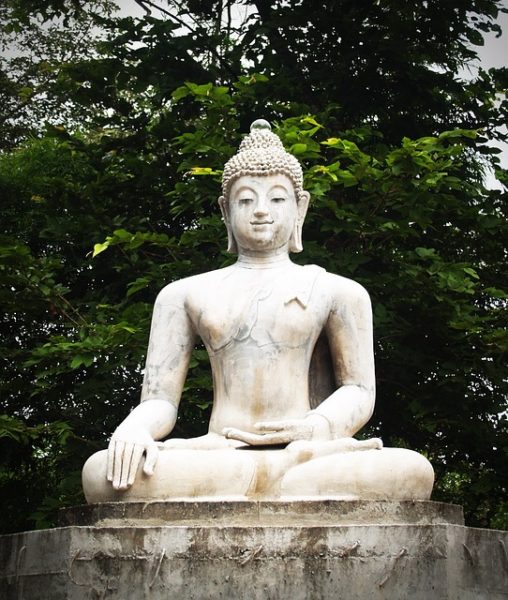 Knowing these benefits, you no doubt want to get started with becoming more mindful. To do so, just take a look at some meditation techniques you can put into practice in any environment .