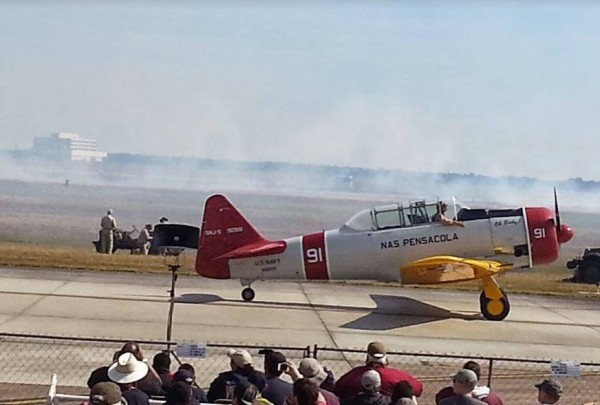 For all of my friends in the Houston area…. Air Force Thunderbirds,  the Breitling Jet Team, reinactments from Tora Tora Tora and so much more are arriving! This family friendly event includes chances to meet the pilots and get up close and personal with history and aviation.
Want to learn more?
I'll be participating in a fun filled Twitter Party for you to participate in for your chance to win tickets to the airshow and so much more.
Wings Over Houston Airshow Twitter Party
Oct. 7th at 9 pm EST/ 8 CST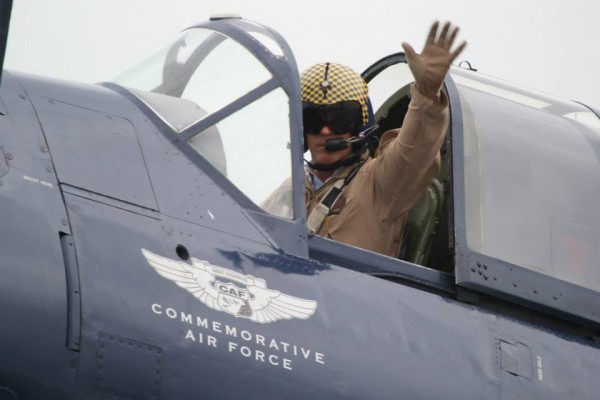 Want to attend the Houston Airshow, October 17 and 18th 2015?  Well you COULD go online and purchase tickets here or you could show up for one terrific Twitter party which will leave some lucky winners flying high.  Find out about the military and civilian performers at the airshow, the history, meet flying aces, and so much more as well as participate for your chance to win:
Wings Over Houston Airshow Twitter Party Prizes
2 General Admission Tickets to the Wing Over Houston Airshow (value $60.00)
1 Family Pack (general admission for 2 adults and up to 4 children valued at $60.00)
1 iFly Earn Your Wings Experience (Value $80.00)
2 winners of 2 tickets each to the Joke Joint Comedy Showcase, the oldest comedy club in Texas! (value $32.00 a pair)
Join me at the Wings Over Houston Airshow Twitter Party
How can you participate?
Join Money Saving Parent and The Brand Connection, on Oct. 7, 2015 at 9 pm. ET/8 CST for your chance to win. Find out even more about the airshow activities as well as who and what it benefits.
Just RSVP below to let us know you are coming.  Tweet your RSVP so friends and family can join in the fun and participate for their chance to win prizes too. Can't wait to Tweet with you!
RSVP>>> HERE
Disclosure: This giveaway is sponsored by the Wings Over Houston Airshow and New Creative Media. All opinions expressed are 100% my own and my family's.