NOTE: I received 2 bottles of wine from The California Wine Club to try. All opinions are strictly my own.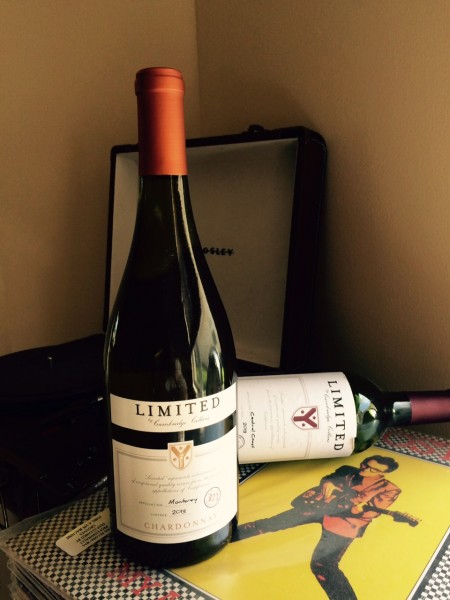 Today I decided to count our moves from the time we were married  to our move to the new mansion in two week
11 – ELEVEN MOVES
Compared to my parents who moved every time my mother finished renovating and decorating a house (she was the queen of taking on a new project – building or buying, remodeling, making it beautiful and flipping it), that's not too bad in 36 years. I'm still trying to figure out how Mr. S has put up with my need to move, since his parents lived in the same house from the time he was about 3 years old until my mother-in-law went to an elderly apartment.
In that time I've had a lot of great neighbors, lots of artistic decor, and some awesome parties. In the beginning there were housewarming parties and gifts, but as the moves got more frequent, we asked our friends and family to simply come share time with us over dinner or for a party. At 61 and 63 years old, I'm hoping that we will keep our roots here, as I like coming home from my travels to familiarity.
The other day someone asked me about a housewarming gift, and I blurted out the FIRST thing that came to my mind. A subscription to The California Wine Club. A few months ago, the California Wine Club sent me a couple of bottles of Limited by Cambridge Cellars, including this bottle of 2013 Cabernet Sauvignon that we enjoyed the same day it arrived, and I wanted to join.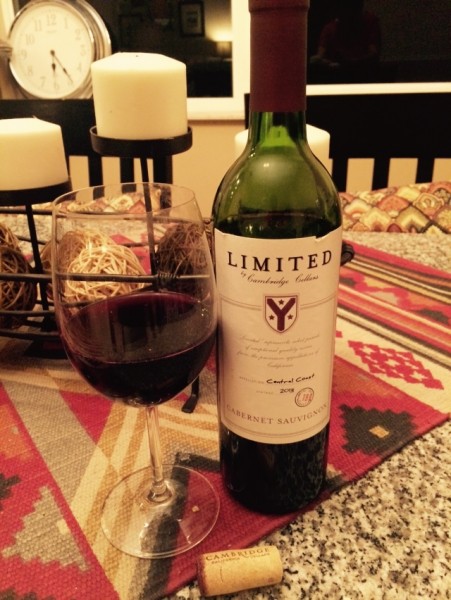 I love trying new wines, and the wineries that the club features typically produce less than 10,000 cases a year, making them difficult to find locally here in South Florida. They don't send out the "usual" wines, that are distributed in bulk by national wine producers, and each bottle has a story behind it…so you get to know a little bit about the vineyard and and the people who's passion is corked inside each of the bottles that you drink.
They offer varying subscriptions, that range from their most popular Premier Series, in which you receive two wines per month from boutique, passionate winemakers, to the Aged Cabernet Series featuring Napa Valley's most prestigious Cabernets, aged 8-12 years. They've even branched out of California to offer International wines from countries like France, Germany, Australia, Argentina, South Africa, and more.
IF YOU'RE WONDERING WHAT TO GET ME
I'm not picky. I'll take ANY of the subscriptions, because I do love my wine.
If you're looking for a Thanksgiving gift for the hostess, a holiday gift for a business associate, or the PERFECT housewarming gift, The California Wine Club is a great option.