If there's ONE day of the year when you can be someone OTHER than yourself, it's got to be Halloween. Between haunted cocktail parties and dressing up at the office, finding or creating a costume that makes a statement is key. I did a little searching and found some fun ways to play "dress up" this October 31st for today's #FallFun31.
Hmmm….this guys hair looks familiar, and while I'll keep my political views to myself, I will say – that in the United States ANYONE can run for president…this Halloween.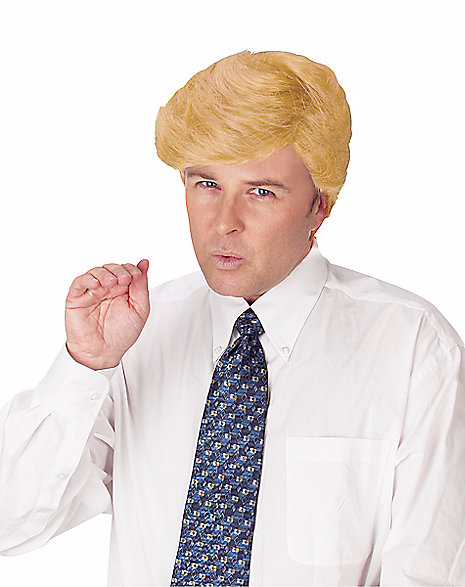 Comb Over Candidate Wig – $14.99
When I was a little girl, I dreamed of being a ballerina, and while I danced for many years, it's been a while. Maybe it's time to polish off my toe-shoes and do a few ronde de jambes. Although, I might NOT be in the best of shape these days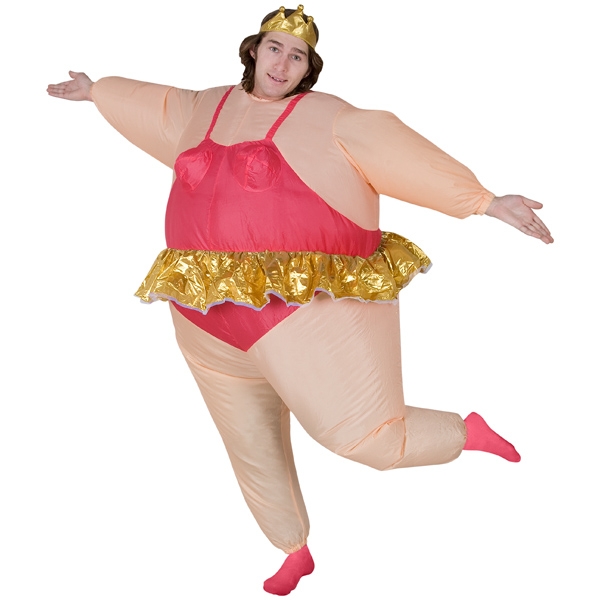 Available at Buy Costumes and other retailers – $26.99
You've been to Comic-Con, you've camped out overnight to see every Star Wars flick, and you just need it to be authentic at any cost. So what if Star Wars 7 hasn't opened yet? You can still be a Wampa Monster…just go back to your cave after the night is over.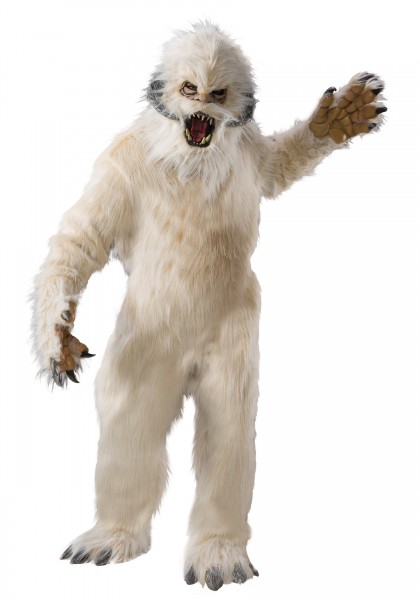 Wampa Monster – a whopping $498.99
Not wearing a costume this year? That's okay, I may not either. But, I did fall in love with this AWESOME T-Shirt that I'm hoping all three of the fun girls can wear this year. What do you say GALS?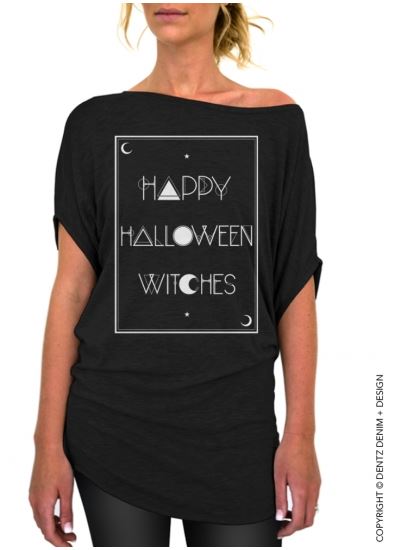 Available at Dentz Denim for $24 – BUT WAIT THERE'S MORE!  Right now they're actually running a Fall promotion – 20% your entire cart using code FALL20 at checkout. Now how many #FallFun31 witches will be wearing this!
For more fun costume ideas, visit a few of my favorite bloggers:
Would your brand like to participate in #FallFun31? Fill out this form for more information.