Here at the new mansion, I'm trying to unpack, decorate, and start to think about the holidays all at the same time. To say I'm overwhelmed with the whole process is an understatement, but I'm NEVER afraid to ask for help. Luckily, I have a direct line to Tiffany LeBlanc of LeBlanc Design. Since I'm a New Englander at heart (born and bred in Rhode Island), I identify with her decorating style for todays #FallFun31.
Here are the tips she gave me.
Harken back to Victorian era
Update the rooms accessories with a cozy palette and maybe a faux fur throw – pull woven & nubby textures and saturated colors into a seasonal blend of pillows and accessories.
Continue the farm to table trend
A crisp white tablecloth paired with a burlap runner that is layered with fall foliage and herbs sets a cozy table. Rosemary, mint and sage are all good options.
An interior/exterior tip
Use what is around you and bring in natural elements of the season – foliage wreaths, corn, pumpkins and gourds. Less is more, but layering these natural elements is a nod to Thanksgiving. Instead of using leaves, try making a wreath of a hearty herb like rosemary and finishing it with an updated ombre silk ribbon.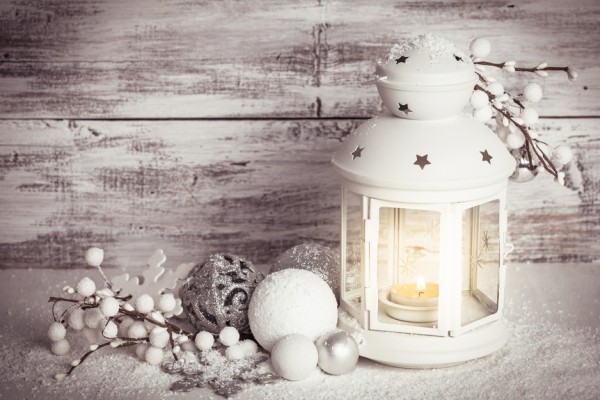 Entertaining
Don't have a fireplace? Use a windowsill, coffee table tray or a built in to gather a grouping of pillar candles to create a cozy atmosphere that comes with sitting around a fire. Lanterns are another option in place of pillar candles.
Create a game table!
With the days getting shorter we tend to be indoors more – designate a space or a table in your family room as a "game table" and family game night will become more frequent with the changing season. Leave out scrabble or chess and a deck of cards!
For more fall decor posts, visit a few of my favorite bloggers:
Would your brand like to participate in #FallFun31? Fill out this form for more information.