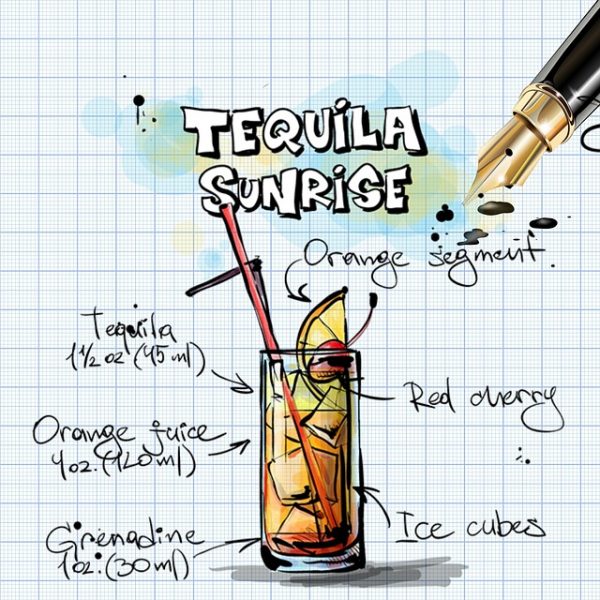 Poor tequila; college students have certainly given it a bad name. And if you have only ever enjoyed it mixed into a margarita, chances are you like it, but don't exactly consider it a fine liquor. Despite this, it is actually a very complex beverage with many different varieties and levels of quality. Let's take a few minutes to learn a little bit more about tequila.
Tequila and Champagne: What they Have in Common
Have you ever seen a bottle labeled "sparkling wine" and wondered why it wasn't just called champagne? That is because champagne can only be used for sparkling wines produced in the champagne region.
And the same is true for tequila. Tequila is specifically used to describe a type of liquor made from the agave plants grown in the fields in and around the town of Tequila, as well as a few other areas that have been found to have the same properties as this region, producing a similar result. There are strict rules in place regarding how tequila is produced, what can be put on the label, and the styles of tequila manufactured. The main rule is that anything called tequila must have over half of its product derived from the blue agave plant.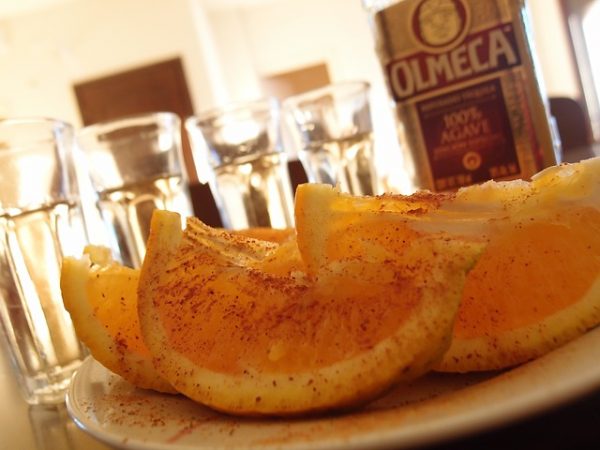 Most tequila comes from the state of Jalisco, home to the town of Tequila. Other states that are allowed to produce tequila include Nayarit,Guanajuato, Michoacan, and Tamaulipas.
What About the Worm?
Everyone likes to make a big deal about eating the worm from a bottle of tequila, but if your bottle has a worm in it, tequila is not what you are drinking. Instead, what you are drinking is something called mezcal. This is a liquor that can be made from a wide variety of maguey-derived plants, which does include the blue agave. However, the very name of it means mixed, so it never reaches the standards set for tequila.
Does this mean it is an inferior product? Not at all. In fact, most Mexicans consider it to be a higher quality product, and there are even mezcal only bars throughout the country dedicated to enjoying this complex beverage.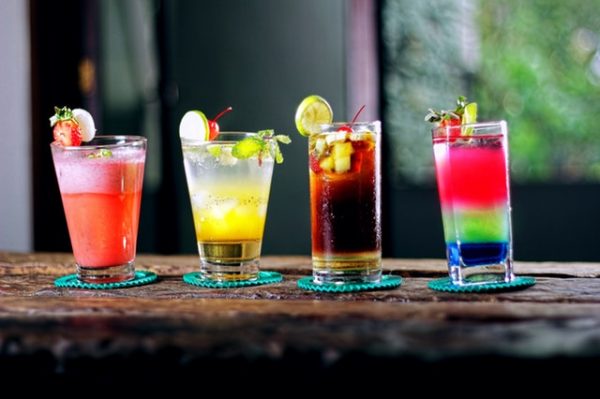 The Four Basic Tequila Types 
1. Blanco (silver or white): this refers to tequila that is 100% agave, or close to 100%, and has been aged less than 60 days, and in some cases is not aged at all. This type of tequila offers the strongest agave flavor. Tequila Fortaleza Blanco is the one to try.
2. Joven (or gold): this refers to tequila that is gold in color due to mix-ins that can include liquor from other plants as well as various syrups and other flavor additives. Because it is not pure, it does not give a strong agave taste. This type of tequila is best mixed in a cocktail, but if you want to sip it, opt for a higher-end brand, like Casa Dragones Tequila Joven
3. Reposado (rested): this refers to tequilas that are aged in wood casks for 2-9 months. This type of tequila only uses pure blanco, but the aging process helps to mellow the flavors as well as change the color from clear to a blonde. These are great for sipping or mixing into cocktails, but be sure to only use them in cocktails that allow their flavor to shine through. For a great experience, try Casamigos Reposado Tequila.
4. Añejo (aged): this refers to tequila that has been aged in various types of barrels for at least one year, which some being aged for as long as four years. This is an earthy and complex type of tequila meant to be savored. For this one, try Pueblo Viejo Orgullo Añejo Tequila.
As you can see, tequila is much more than just a shot or part of a margarita—though we can't knock a good margarita. So get out there and try some of these different varieties and discover what tequila is all about.