Spring is a time to get refreshed, to awaken from the winter doldrums and start anew. Whether you're looking for new activities to take on, flowers to plant, or just some good company, we've got some great recommendations for you.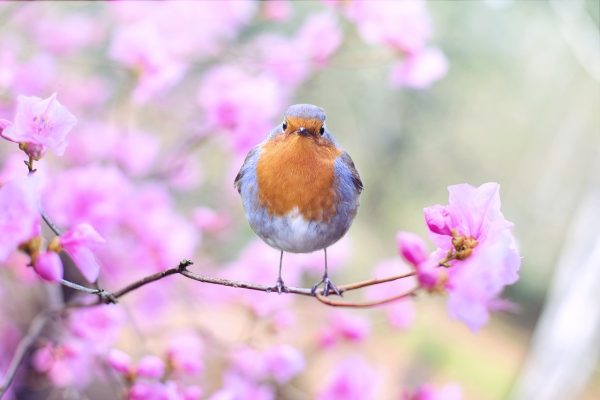 Here are our favorite picks for the season:
1. Spring Fling at the zoo: Whether you're a bird enthusiast or just want to enjoy a beautiful day out with friends, Spring Fling at the zoo is a great way to spend an afternoon. There's something for everyone – from birds of prey to primates – and it's all free!
2. Plant some flowers: If you haven't started planting flowers yet this spring, now is the perfect time. Not only will your garden look prettier, but you'll also be helping reduce CO2 emissions! Don't forget the birds that benefit.
3. Head to the beach: Spring is a great time to get outdoors and enjoy the fresh air. Head to the beach, take a hike, or even go swimming! There are plenty of activities available in every corner of your state. Here in Florida it's warm enough to actually go in and swim lately (YAY).
4. Head to the library: If you're looking for a fun and relaxing day, head to the library! Check out new books, catch up on your reading, or just relax in a comfortable chair. Also, libraries usually have a bulletin board with things going on in the area that you might not have otherwise known about.
5. Have some fun at an amusement park: Amusement parks are a great way to spend a summer day–and there are plenty open now! Go on rides, have some picnic lunch, and meet new friends.
What have you got planned as the weather turns warmer? I'd love some ideas.