The items in this post were sent to us by the brand. We do not charge them for consideration or placement as we prefer to retain the right to not place an item that we don't truly love. We may however include affiliate links so that we get credit when you shop.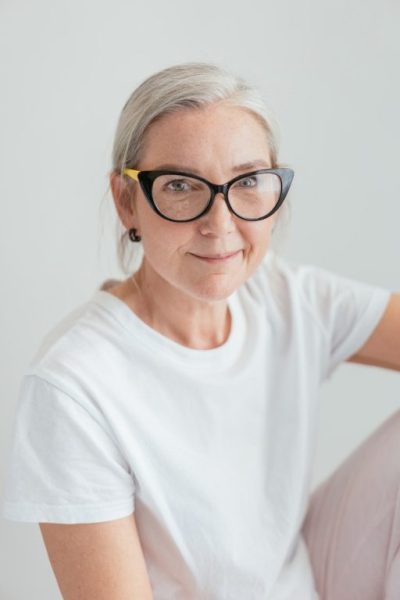 Before you take offense to the word "OLDER," please note that I am pushing 70, so I am talking about my OWN age group. I know from experience that as a Baby Boomer woman, we know that looking and feeling your best is essential. However, age can take its toll on your looks and energy levels. Fortunately, there are products out there that can help ease the effects of aging while still making you look and feel great. Here are my 10 must-have items every Baby Boomer woman needs to have in her life!
1. A Moisturizer with SPF: As we age, our skin becomes more susceptible to the sun's rays. Investing in a good moisturizer with SPF will help protect your skin from sun damage and keep it looking youthful for longer. It's also important to wear sunscreen daily (even on cloudy days!) to further protect your skin from UVA/UVB rays.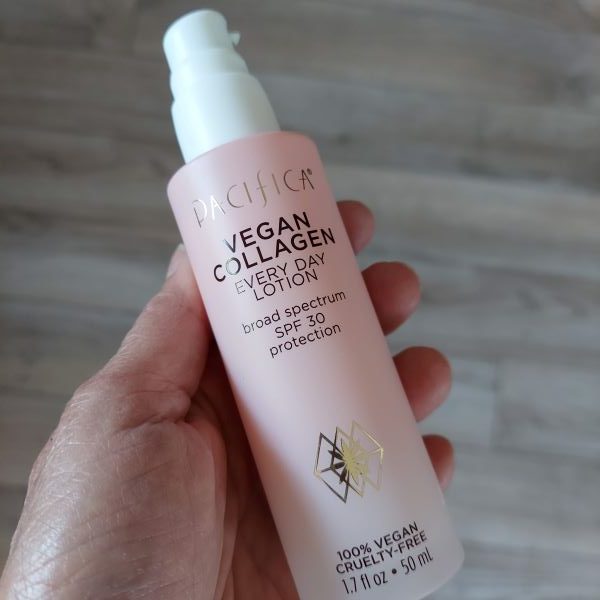 2. An Eye Cream: Eye creams are specifically designed to target fine lines, wrinkles, and dark circles around the eyes—all common complaints for women over 50! Applying eye cream regularly will help reduce the appearance of these signs of aging around the delicate eye area.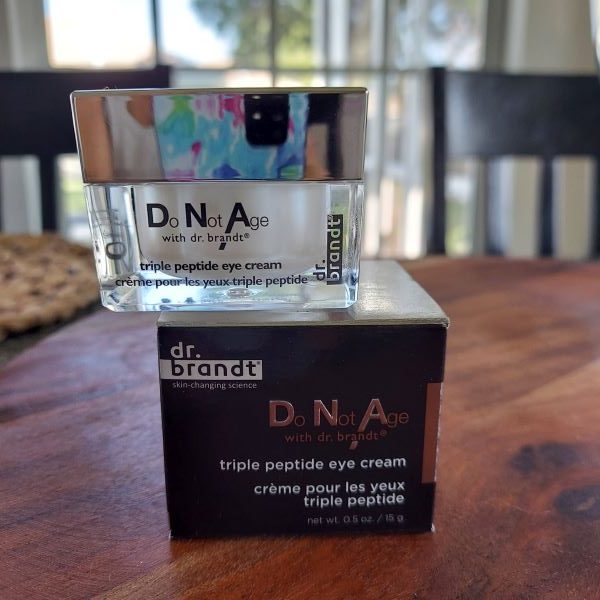 3. An Anti-Aging Serum: Serums generally contain higher concentrations of active ingredients that penetrate deeper into the skin than creams or lotions do, making them ideal for mature skin types who need a little extra boost of hydration and nourishment. Look for serums containing antioxidants like vitamin C or retinol to help brighten dull skin, minimize pores, and reduce age spots.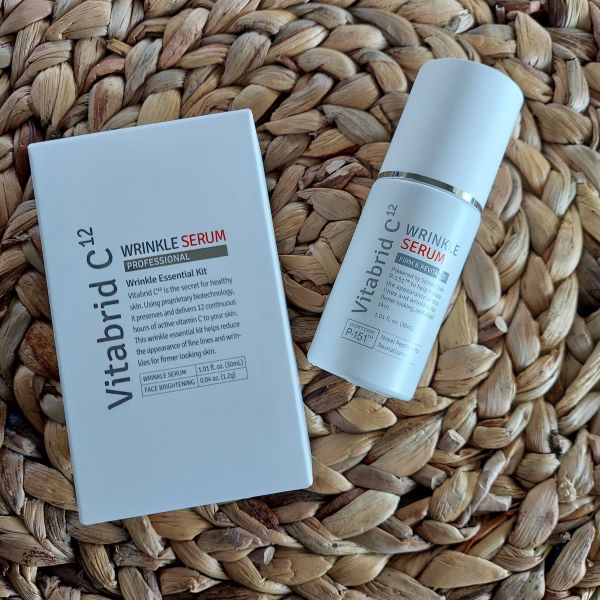 4. A Hair Oil: As we get older, our hair tends to become dryer and more brittle due to hormonal changes associated with age. Treat yourself (and your hair) right by using a hydrating healing hair oil once a week or so—your locks will thank you!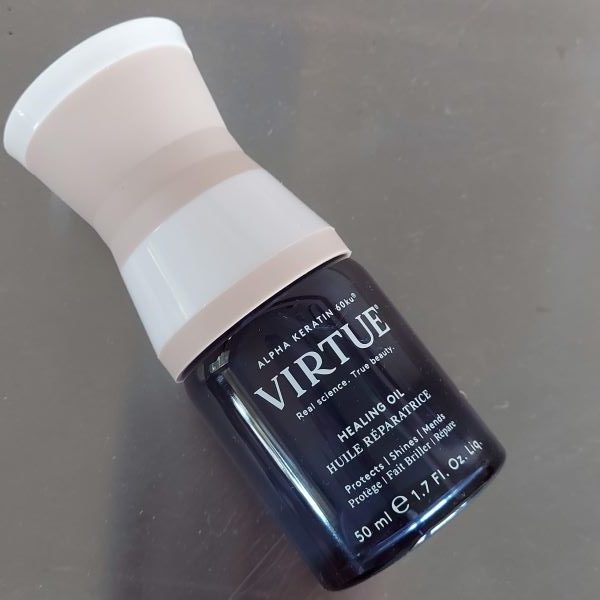 5. An Exfoliating Cleanser: Gently exfoliating your skin on a regular basis helps remove dead cells from the surface layer of your skin, revealing brighter, smoother skin underneath! Be sure to choose an exfoliator that is gentle enough for mature skin so as not to cause irritation or inflammation.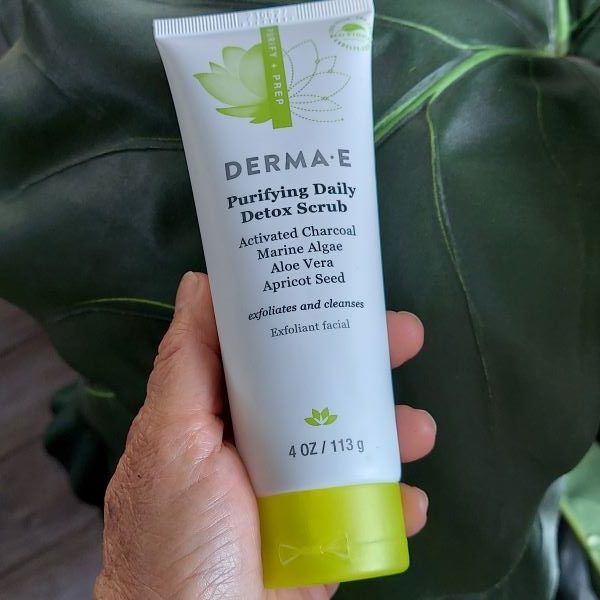 6. A Skin Calming Cream: Over time our faces can get sensitive and dehydrated—not fun! Using a calming moisture cream provides hydration and nourishment which keeps wrinkles at bay!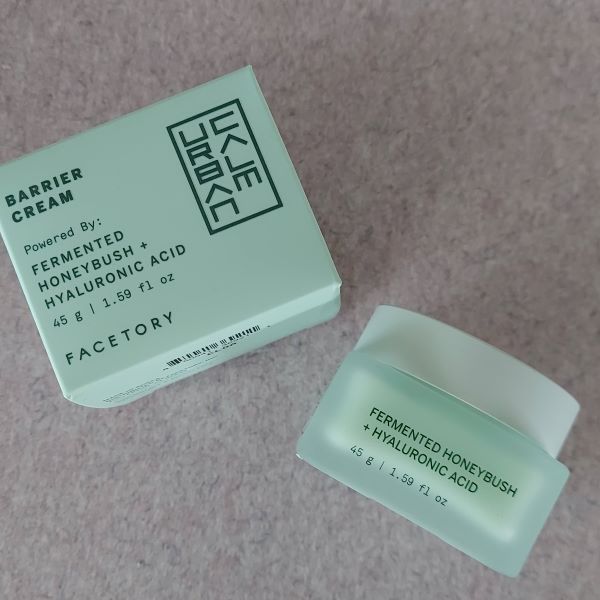 7. An At Home Peel: You could go to a MedSpa and shell out hundreds of dollars for a TCA peel, but now you can do the same thing right at home. Using TCA or Trichloroacetic Acid, gently retexturizes your skin for a more even texture and tone. The newest products on the market give you a professional grade facial peel at home.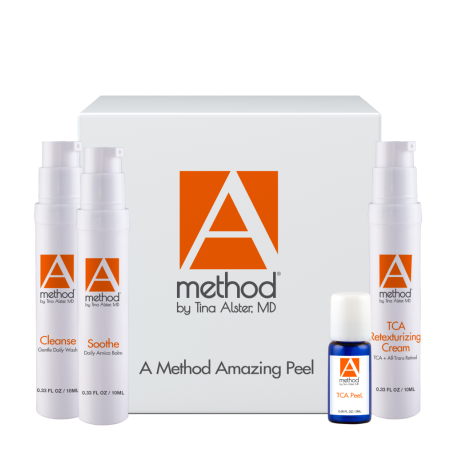 8. A Hydrating Mask: A weekly mask becomes absolutely essential to help support the look of elasticity and to reduce the look of fine lines and wrinkles. Taking 30 minutes to relax is a great plus. Hydrating masks can also reduce enlarged pores, redness and irritation.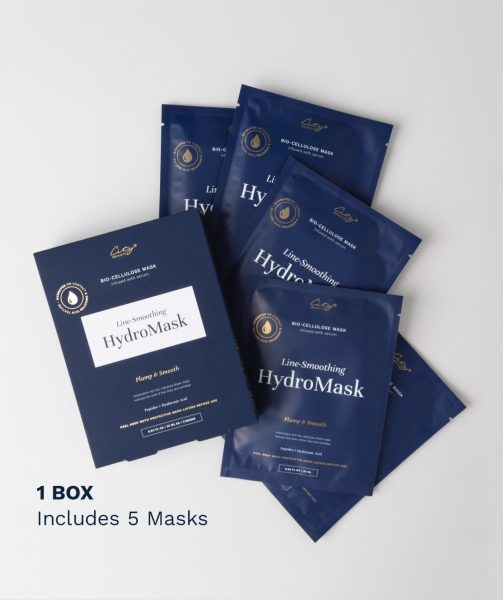 9. An Anti-Aging Facial Oil: Facial oils work wonders on mature skin as they provide intense hydration without clogging pores (which can lead to breakouts!). Look for facial oils containing omega fatty acids which help plump up fine lines while restoring elasticity back into the skin—leaving you with glowing and healthy complexion all year round!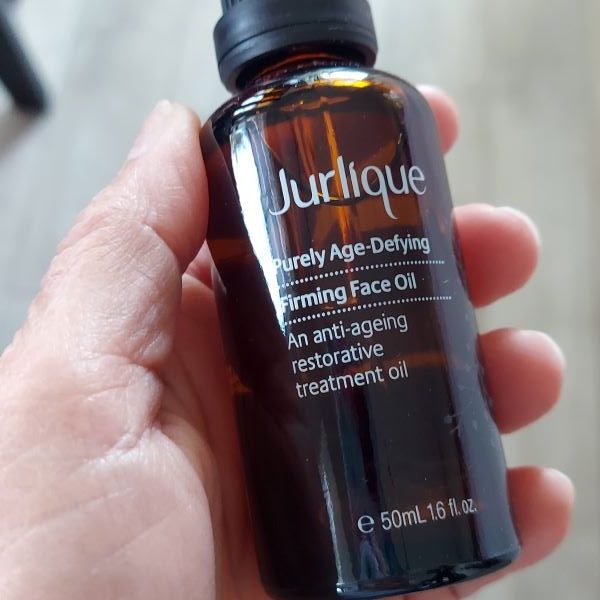 Taking care of mature skin can be tricky but these 10 products offer amazing solutions tailored specifically towards Baby Boomer women who want to look their best despite their age! Whether it's boosting collagen production or protecting against environmental aggressors – these products make sure your mature years are filled with youthful radiance !
So what are you waiting for ? Let's get shopping !