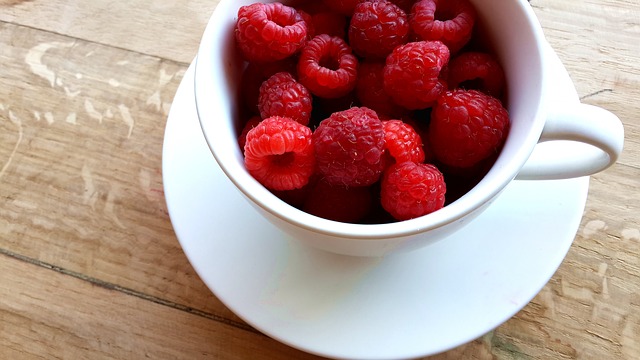 What is the first piece of dieting advice we are given, usually starting at a young age? Stop snacking. And based on this advice, we train ourselves into thinking that snacking is the worst thing we could possibly do to our figures. But is this true?
Actually, no. Healthy snacking has been found to help boost metabolism and make you less likely to overeat at mealtime. But healthy is key. To help you snack healthier, check out our choice recipes below.
Some people like sweet snacks, while others just crave carbs in any form. These energy bites are a great way to satisfy both cravings. With these, you get just the right amount of sweetness and healthier carbs that your body can easily turn into fuel. Eat these energy bites and you will satisfy your cravings and get the boost you need.
Looking for a snack that feels more like a dessert? That might sound like something you just cannot do while keeping it healthy, but these bars make it possible. In addition to cooking these for snacking around the house, consider making them for potlucks to ensure you always have a healthy dessert to turn to.
Sweet is a treat, but sometimes what you really need is a good crunchy snack. These zucchini chips satisfy the crunchy craving while also providing incredible flavor. Before you know it, these will be your go-to chips and package snacks will be a thing of the past.
This is a great snack for days when you want to feel like you are cheating without actually cheating at all. It is easy to customize this snack with different types of nut butters and other types of chocolate. Play around to find the option you like best.
Looking for crunchy and sweet? Here you go. These cinnamon apple chips are a game changer, bringing together the best of both worlds while still keeping it healthy. Enjoy this treat with zero guilt.
Finally, if you love avocado but have been looking for new ways to enjoy it, try avocado fries. These are of course not quite the crunchy fries you enjoy with potatoes, but they offer up a unique experience that is rewarding all on its own. With plenty of healthy fats, this is a super filling snack.