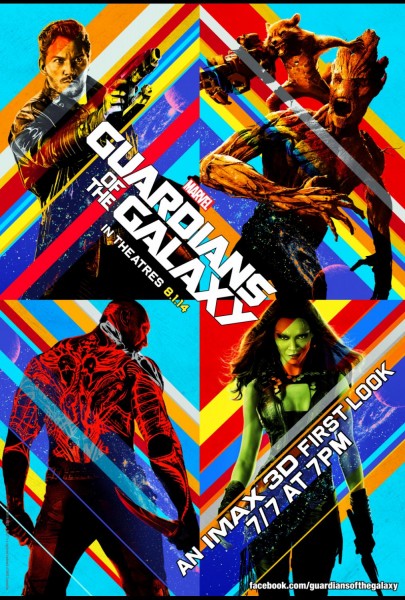 I am NOT a Comic Book Fan.
I do NOT like action movies.
I WALK OUT on superhero movies.
I WOULD NEVER have gone to see Guardians of the Galaxy, had I not been invited to screen it. But now that I have, there
Ain't No Mountain High Enough
from keeping me from seeing it a SECOND TIME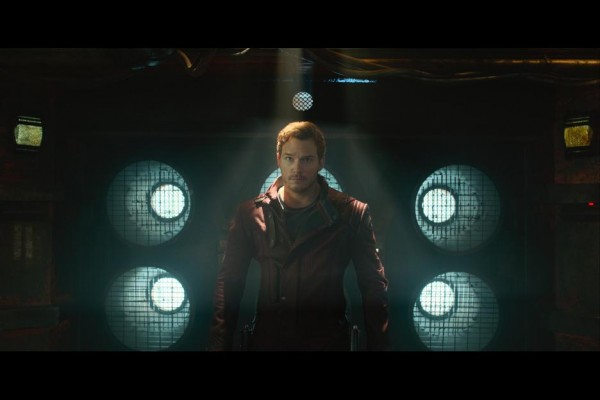 Come and Get Your Love
If you saw the TV ad, you may have caught my blurb (yes, Marvel quoted me). "CLEVER" I rarely mince words, and if I don't like something I say it….and say it I did. Guardians of the Galaxy, is fun, clever and even a bit edgy. Not too mention the fact that Chris Pratt got ALL SORTS OF BUFF for his role as Peter Quill. Eye-candy? Thank you, don't mind if I do.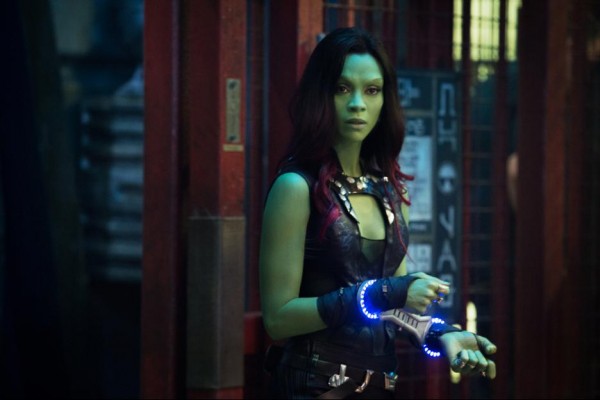 Escape
from your weekend and head to the theater with the entire family (although it IS PG-13, so get a baby sitter for the wee ones) and spend it with this motley crew of travelers. You'll be transposed into another world, another galaxy, and a whole lot of funny moments. Keep your eyes and ears open for some insider jokes and throwbacks (I hadn't noticed one of them until I screened it for a second time).
I'm Not in Love
with comic-books, superheros, actions flicks….but, I did fall in love with Guardians of the Galaxy from the opening credits to the stinger at the end. Stay through the end of the credits, Marvel always gives you a little extra, and you don't want to miss this one.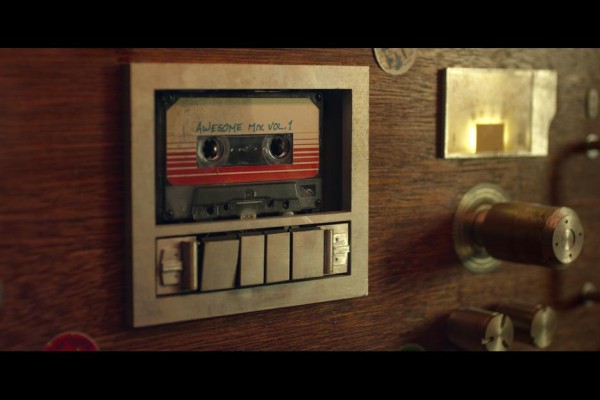 O-O-H Child
get ready to put your dancing shoes on, and grab your mic, because you'll be singing along with the music from the moment the opening credit begins to roll. You may even find yourself downloading it on YOUR super-futuristic iPad (or popping it into the CD player in the car). O-O-O-H CHILD, I'm just saying that you'll be moving your feet like you're Kevin Bacon in Footloose.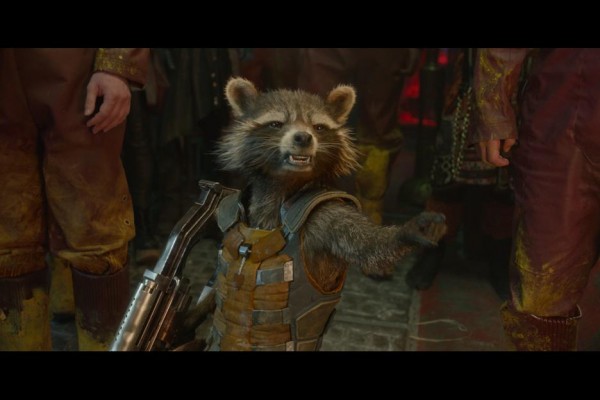 Spirit in the Sky
While it's you're basic save the world story, set in a future galaxy, it's still a movie about unlikely friends. You may not recognize the location, but you'll immediately be drawn to Peter Quill, Gamora, and yes, even the wanna-be bad boy Rocket Raccoon. This definitely has SPIRIT, and for teens it's a fun testament as to how you don't necessarily start out as besties to become life long friends.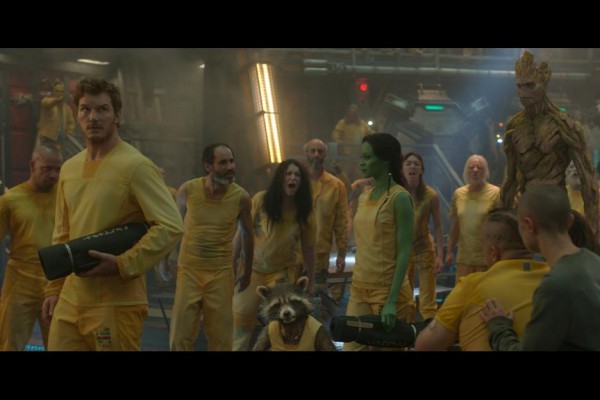 Cherry Bomb
or orb…once it's in the wrong hands it's trouble. These five misfits joke their way through the galaxy as they try to steal, sell, save and dance, and eventually save the day (as all good superheroes should). As with all sci-fi, action movies there is lots of fighting, shooting, explosions, and near misses. Make sure to see it in 3-D to see ALL of the fun special effects.
Go All the Way
At the first show, it was late and I dozed off for a few minutes. I loved what I saw SO MUCH, that I caught the first showing on opening day a SECOND time. If I could go all the way, as someone who doesn't usually like this kind of flick, you should too. It may be different than what you traditionally are drawn to, but I have the feeling that like me, you'll…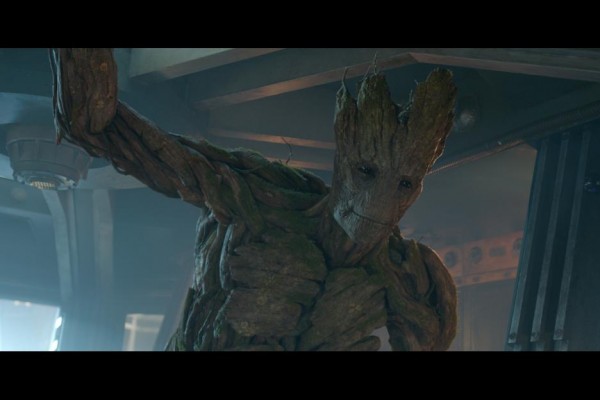 Fooled Around and Fell in Love
with Starlord and the rest of characters, the music, the script, and YES, even the acting. You'll recognize plenty of human traits, even in the LESS than human characters. Vin Diesel's Groot as the loveable mother-nature-mutant grounds the cast, while the over-the-top Rocket Raccoon adds the bad-boy appeal…in the form of a rodent.
Hooked on a Feeling
that I believe in, and it's James Gunn's ability to create a warm, loveable cast of ne'er do wells that warm your heart.
I Want You Back
We've been promised a sequel (they even added it as a teaser at the end of the movie).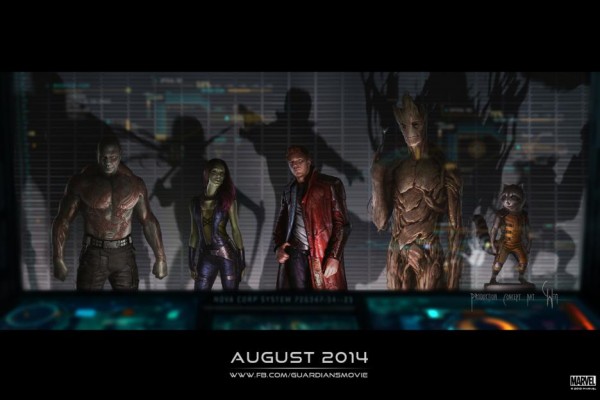 Guardians of the Galaxy opens in theaters TODAY – August 1, 2014
For more details follow Guardians on: