The reviewer has been compensated in the form of a Best Buy Gift Card and/or received the product/service at a reduced price or for free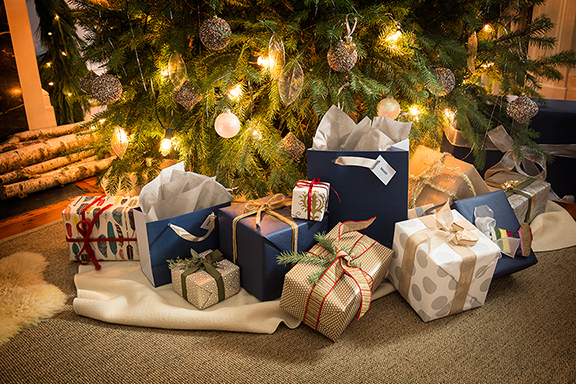 The holidays are almost here and I am yet again scrambling for things to get for everyone. I'm sure there are people scrambling to get me things as well. We are a few days away from the panic zone but I know I have the right gifts and hope that everyone gets me the right gift. With Expert Service and Unbeatable Price these top gifts are on my list this Holiday and here's why they should be on yours.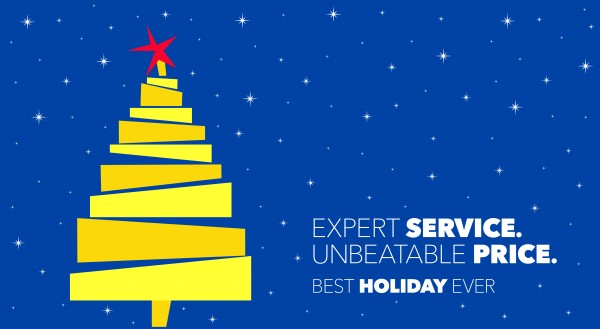 This is the gift that I hope to open this holiday season. The Xbox just does everything! It acts as a hub for your other home entertainment gear. You can plug another piece of hardware into your Xbox One using its HDMI input. This lets you switch between, cable and the Xbox One, using the Xbox interface. There's only one input, but if you use a receiver it's all you'll need. There are also some exclusive games for the console that I have to play. Such as Dead Rising, Sunset Overdrive and Halo: Master Chief Collection.
What I'm getting the Lady Friend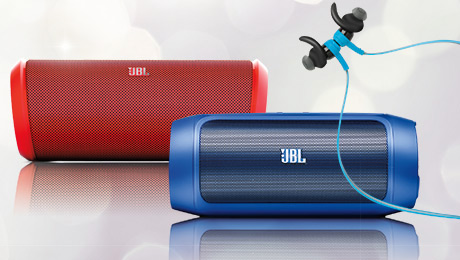 JBL Charge 2 – I always hear her blasting music in the shower so I know that this is the gift to get. It has Bluetooth wireless dual drivers, twin passive radiators, a built-in mic for speakerphone calls and a rechargeable battery that lasts up to 12 hours on a charge. Of course you know that it has the capability of charging USB items with it's 6000mAh battery, hence the product name "Charge", so I don't really need to get into that too much I don't think.
What I'm getting for my Mother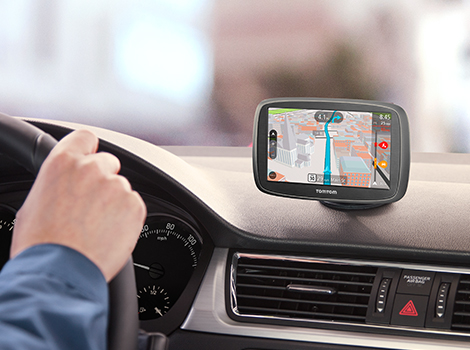 A Garmin Or TomTom – My mother just bought a car without a GPS and she calls me all the time for directions. She needs some new electronics in that Jeep of hers. But I don't know which one to get. Help me pick one out.
Garmin 52LM- You can easily find your way while you travel with this portable GPS, which provides spoken directions to guide you. If you deviate from the provided route, the GPS automatically corrects the directions from your new location. Once your trip is complete, you can review stats, including mileage and total time.
TomTom Go 50 – This one is the master of the morning commute. Spoken directions allow you to never take your eyes off the road, while traffic updates keep you one step ahead of rush hour.
Which one should I get for her?

NOTE from his mother (Zippy): I did buy a car without a GPS and it's the ONE thing that I miss more than anything. I love my Jeep, so please, please, please get me that GPS for Chanukah.