I hope not.
The other day I told Rachel from Tools2Tiaras that I was excited about going to polo for Sunday Brunch in a few weeks. Her response? She gave a nonchalant laugh and said that she tells everyone that I am her "fancy friend."
Her FANCY FRIEND?
She knows me better than that. Champagne Living is NOT about being fancy (unless that's how you perceive yourself living), but about living an uncomplicated life, doing exactly what you dream of doing NOW…without waiting until "SOMEDAY." The truth is, that most days you'll find me in flip-flops, skinny jeans, a scarf, and of course a striped shirt (that's actually a picture of ME in my real clothes on the Champagne Living header). Heels and cocktail dresses are for special occasions (or if you happen to have a reality TV show on BRAVO).  Comfortable with style? YES! Fancy? Only if I wake up and feel in a fanciful mood that day.
We all know that someday rarely comes, so it's important to take stock of what it is that you idealize as being YOUR Champagne Living. Waiting until the kids have grown, the house is paid off, or whatever the excuse is just that…an EXCUSE to not live life to the fullest.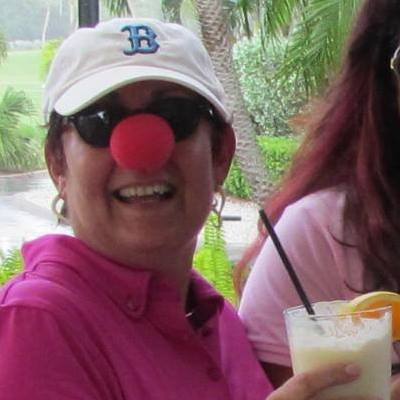 I'm not suggesting you pack your suitcase, leave the kids & hubby and join the circus. Taking steps towards your goal NOW, rather than waiting insures that you're living a fulfilling life.  So, take that juggling class, learn gymnastics, or spend time perfecting your clown makeup if that's your dream.
It's Scary
I'm not going to deny it.
What if you fail?
What if people start to treat you differently?
What if (and for me this was the most difficult) you realize that your dream ISN'T really what you thought it would be and you're left with NOTHING?
All of the above can happen, it's true. BUT, you'll never know unless you try.
How do you begin?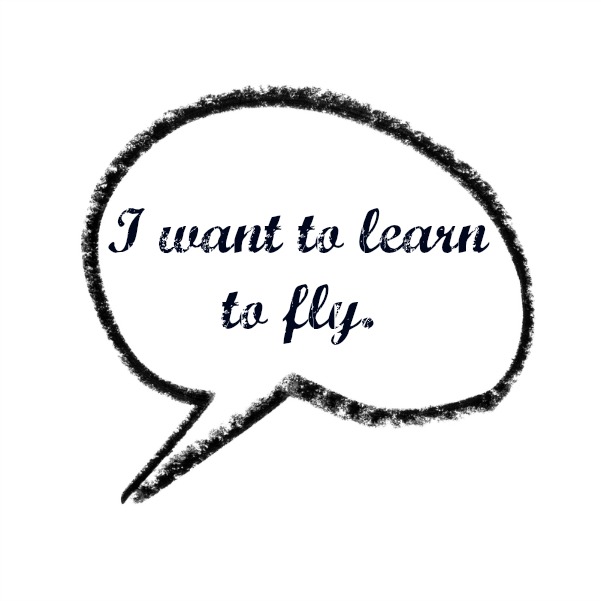 1. Say it out loud. Hear yourself…state your dreams. You can't make something a reality if you haven't even put it out there.
2. You have to BELIEVE that you can do it. If you don't believe in yourself, you'll find yourself putting up imaginary roadblocks (like those I mentioned earlier).
3. Take the first step. It can be a baby step or you can take a LEAP (that's more my style). Whichever you're most comfortable with it okay….as long as you TAKE ACTION.
4. Don't stop there! Once you've taken that first step – keep going. You can't walk a mile without continuing to put one foot in front of the other. You may stumble, but that's just a part of the journey….so dust yourself off and don't look back.
Follow along in 2015…
…as we tackle the HOW TO'S of Champagne Living….and PLEASE keep me in the loop. I'd love to be there for you as you take your journey to living the life you deserve.
Start NOW
Don't wait until New Year's Day! Go to the comments below and let me know WHAT your DREAM IS, so that I can follow along (and help you) in your journey to Champagne Living.