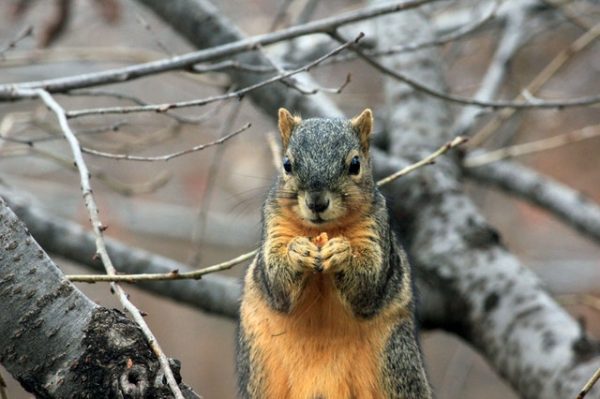 Looking for a healthy snack that will satiate cravings and fill you up? Grab your nuts—almonds, cashews, pistachios, and pretty much whatever other nuts you happen to enjoy. Nuts have been found to have lots of health benefits when consumed in moderation, so feel no guilt when grabbing a handful to ward off hunger or as an addition to your meals.
But which nuts are best? And how do they help? Let's take a look below.
Use Almonds, Cashews, and Pistachios to Feel Full
Do you get hungry between meals? Most of us do, and it can be tempting to chow down on foods that are not so healthy for you. Instead, try one of these three nuts. All of them are filled with omega-3 fatty acids, protein, and fiber, which means that make you feel full quickly. Just be sure to look for those that are raw or dry roasted, not cooked with oil.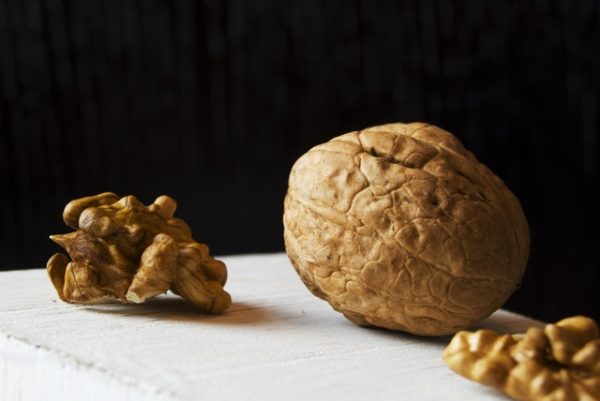 And They Are Also Great for Hair and Skin
Those omega-3 fatty acids that help to fill you up are also great at making your skin look younger and more supple while adding shine and strength to your hair. With the right consumption of these nuts, you can eliminate the need for expensive shampoos, creams, and supplements.
Eat Walnuts for a Healthy Heart
In addition to the monounsaturated fats that all nuts contain, walnuts have something extra special for heart health: alpha linoleic acid. Research has shown that consumption of this acid helps to reduce heart arrhythmias and inflammation. Eating just 8 of these nuts a day will offer the benefits you seek.