This post was sponsored by SelectBlinds.com as part of an Influencer Activation for Influence Central.
My work in progress…the new house.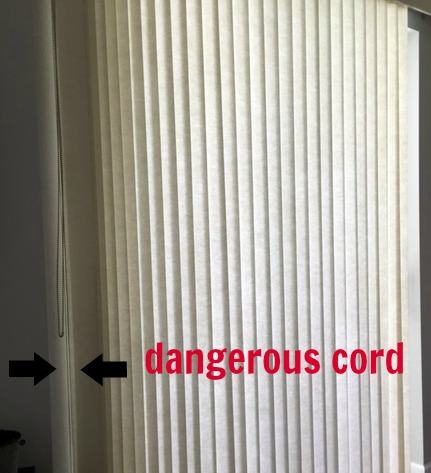 Buying a house that I loved, but was stuck in the '80's meant that I could pull out and make it my own without any guilt. Just the other days I took a look at all of the blinds on the sliders leading outside and thought…THESE COULD USE AN UPGRADE. Not only are they stuck in 1982, but having those cords hanging down is a dangerous situation for kids, and since I plan on my 2 virtual princes and my princess to come visit in October, keeping them safe when they visit their "ZIPPY" is important.
I was trying to figure out what I can replace them with that would look updated, be perfectly functional, and safe. Was I asking for something that doesn't exist?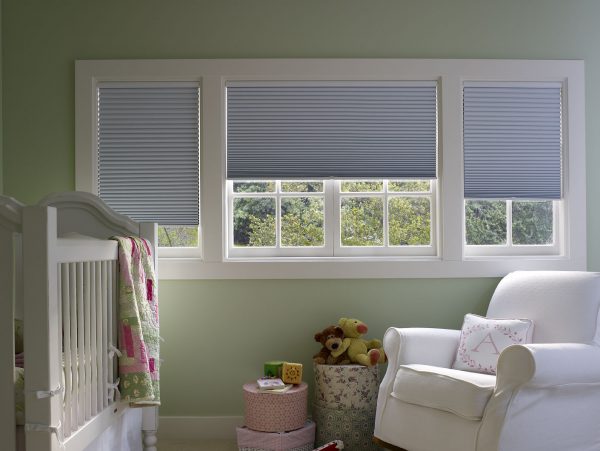 I learned about the #GoCordless Movement
A company that I know VERY well (having purchased from them numerous times) – SelectBlinds.com offers a 100 percent kid and pet safe solution, by offering cordless window coverings.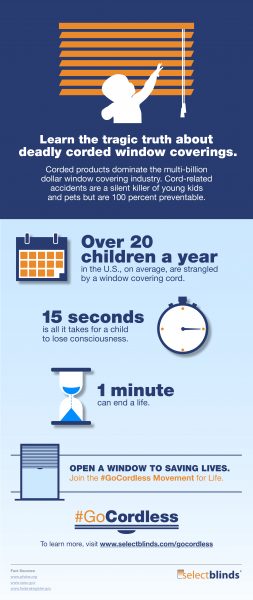 March 31, 2016
Marked the day that SelectBlinds.com went 100% cordless, and they're encouraging you and EVERYONE you know to join to make your home safer for the little ones in your life, whether they be children, dogs or kitties.
**Please note, this video can be disturbing**
Sometimes, everyday household items prove hazardous for ever-moving children, especially regarding corded window coverings. SelectBlinds.com wants your children safe. Through the #GoCordless Movement, SelectBlinds.com aims to educate and empower families to have homes that are 100 percent kid and pet safe by using cordless window coverings.  By partnering with Parents for Window Blind Safety, they are using their voice to spread the word about keeping your home and family safe from window covering cord strangulation.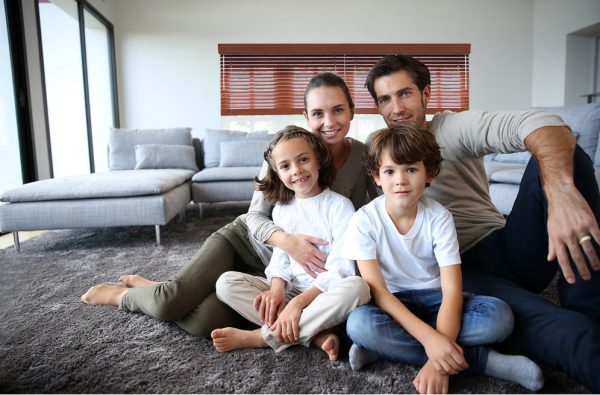 Nominate someone to #GoCordless
SelectBlinds.com is partnering with Parents for Window Blind Safety for the Project Cordless giveaway to upgrade an entire home, apartment, military housing unit or daycare facility with cordless window coverings at no charge. You can help them by nominating someone that you think would make a great recipient. All you have to do is submit a 30-second video.