This is a Sponsored post written by me on behalf of Coastal.com for SocialSpark. All opinions are 100% mine.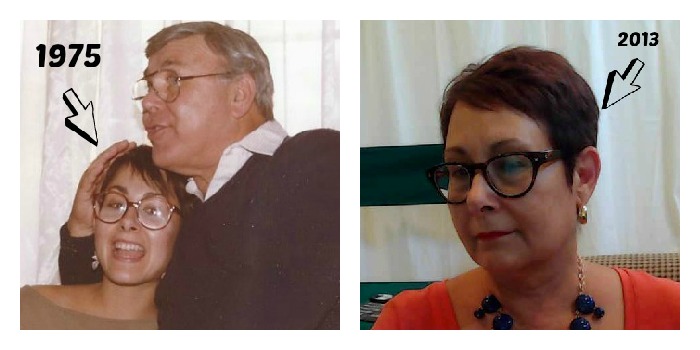 I have worn glasses for….a LONG time, probably close to FIFTY YEARS! In that time I've probably bought 50 or 60 pair of glasses (not to mention contact lenses). But I was about to embark on a FIRST – ORDERING glasses for myself ONLINE! Coastal.com would provide my glasses for me, if I would write about the process. Having never done this, I started wondering if it's going to be easy.
But first, I went to my ophthalmologist for my yearly exam. I figured that if I were getting brand new eyeglasses, that I would need to see out of them. Plus, one of the requirements is to send in not only your prescription but your PD measurement as well, and frankly, I'm terrible at measuring, so I asked him to do it for me.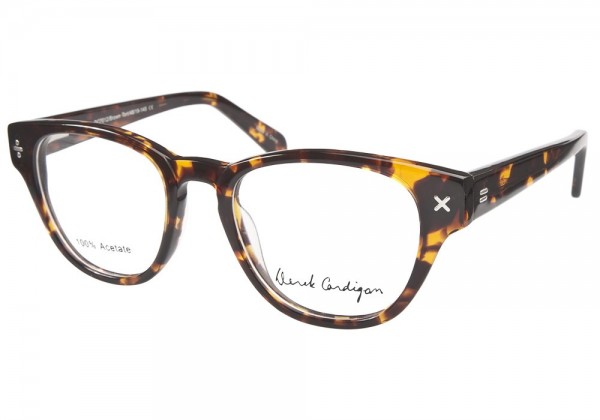 Prescription in hand, I went to Coastal.com to check out the HOT looking Derek Cardigan Designer Eyeglasses. Funny, but Ben had emailed me about a pair of Derek Cardigan glasses that he saw on ANOTHER website, so I was familiar with them. Never heard of them before? Check out Flo Rida's "I Cry" music video and Alicia Key's "Brand New Me" music video, and you'll see them featured!!
I love the vintage look when it comes to glasses and I've been looking to go back to a rounder frame, like I wore back in the 70's, and Derek Cardigan specializes in the vintage look! I have about 4 pair of glasses, as I consider them not only a necessity, but I like to have different pairs to complement what I'm wearing (like an accessory), since I have to wear them most of the time.
The ordering process was a breeze, the hardest part was making a decision (I could only order ONE pair). After narrowing down the basic style, I uploaded a photo of myself to the Coastal.com site and tried on various pairs to see WHICH would look best. There was no need to "price shop" because ALL of the Derek Cardigan eyeglasses were VERY inexpensive (some were even buy one get one free), plus they've got a 30% off summer sale going on.
You know how I love companies who give back, and Coastal.com donates a pair of glasses to someone in need for EACH pair purchased. So you get to look good, while doing good!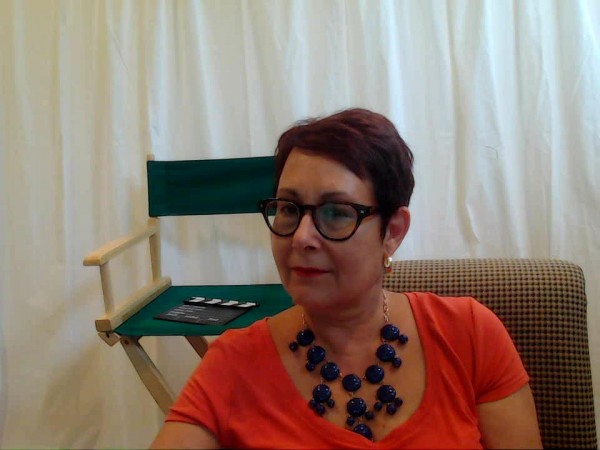 My question to you is….how do you think they look?