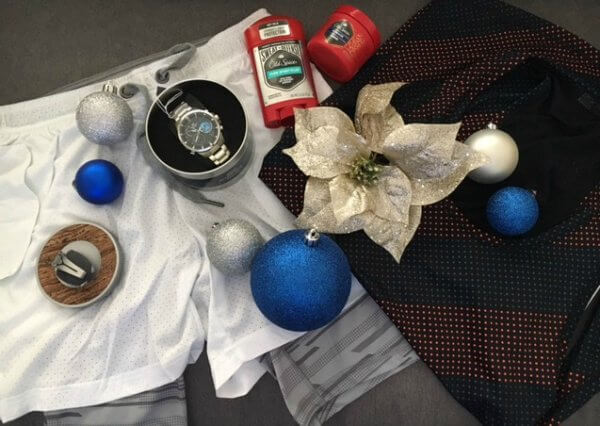 It's been a CRAZY holiday shopping season so far, and with Chanukah and Christmas falling at the same time it feels like shopping has become an Olympic sport so far. As we do each year, The Gin Joint brings you our "making it merry" list for men, curated by men, with a bit of help from our friends.
Stuff his stocking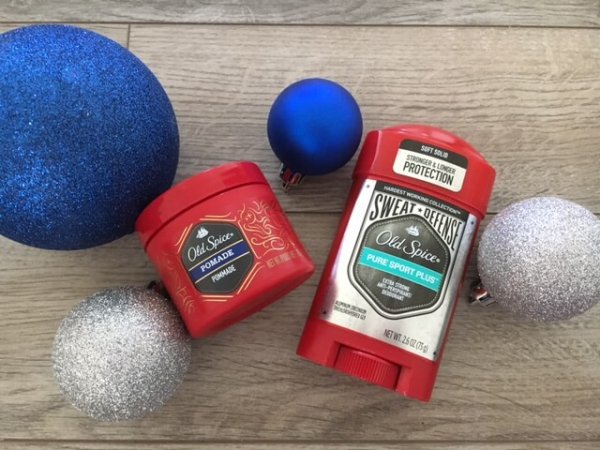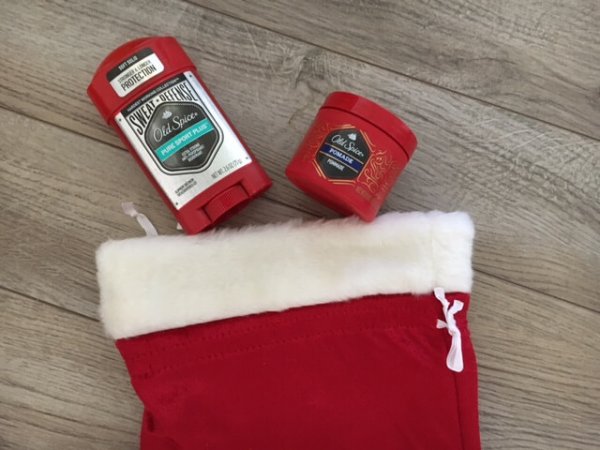 The truth is that men are just taller boys, and they still want to dig into their stockings on Christmas morning to find an upgraded version of the men's grooming products that mom Santa gave them as teens, and in my family it's about getting a gift EACH of the 8 days as we light the menorah. Old Spice has been around for 80 years, and not only did I always buy some for dad each year, but I always got some for ME! This year's I'm looking for some Pomade for that moderate hold and a low shine finish (your hair will be reworkable rather than stiff) so I look put together for that New Year's Eve party, and a stick of Old Spice Sweat Defense to lock away those odors (I sweat more running and skiing in COLD weather). Scents include new Lasting Legend, Pure Sport Plus, Stronger Swagger, Extra Fresh!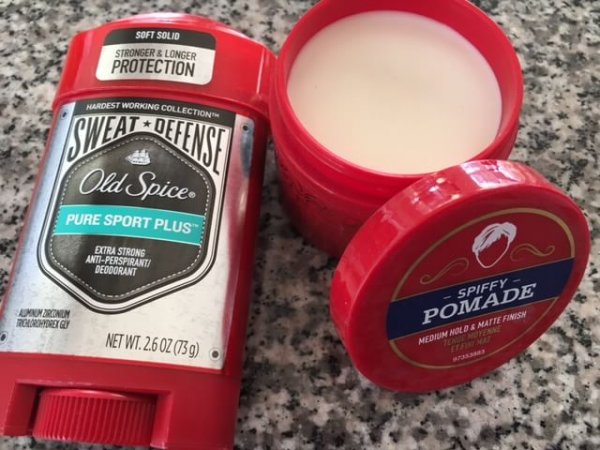 Both can be picked up at drugstores nationwide.
Run Forest Run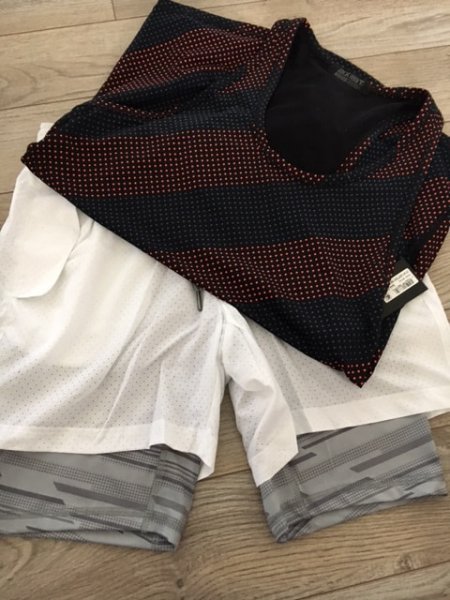 I may hit the pavement most of the year living in Florida, but you'll also find me at the gym checking & rechecking my pulse as I push for my personal best on the treadmill. Winter doesn't mean that it's okay to pack on the pounds, and you can keep him motivated by giving him a pair of mesh shorts & tank from the 2(X)IST Men's Activewear collection. With moisture-wicking fabric and innovative designs 2(X)IST Men's Activewear keeps him looking good as he breaks a sweat.
Relieve his stress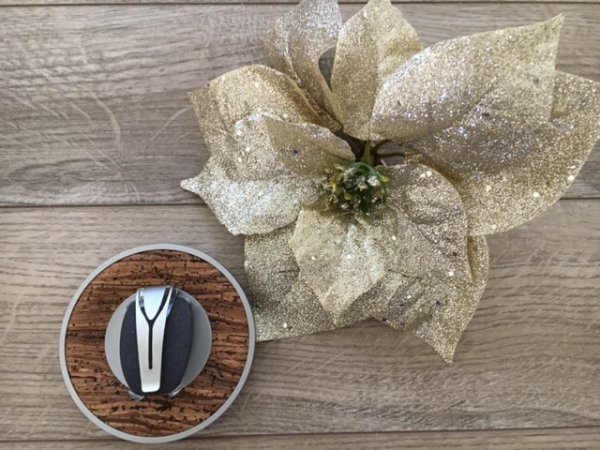 You may have tried to drag him to yoga class, but I can tell you from experience that 5-minutes and one traffic tie-up later and he's back to being aggravated. With the Wearable Wellness Tracker from Spire he'll have added stress management throughout the day as Spire makes mindfulness more attainable by alerting him in-the-moment, and suggesting breathing exercises and meditations to help him calm and change his stress to mindfulness. It will even help him to be more active.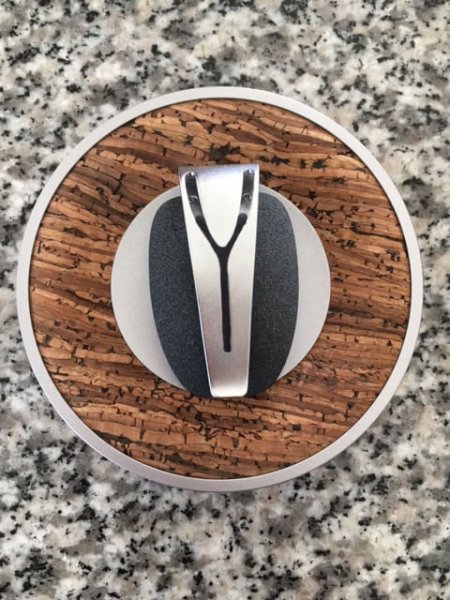 Spire is fully integrated with Apples Health App and works with Apple watch as well (an Android App is also available).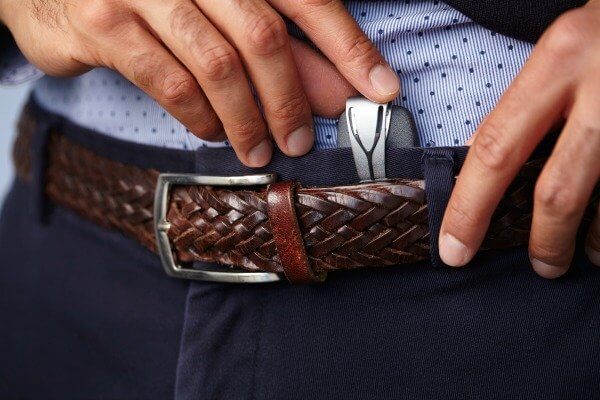 Priced at $99.95 Spire is a bit of Namaste throughout his day. Get $10 off when you purchase Spire via this link: SPIRE. Discount is applied at checkout.
Every girl's crazy 'bout a sharp dressed man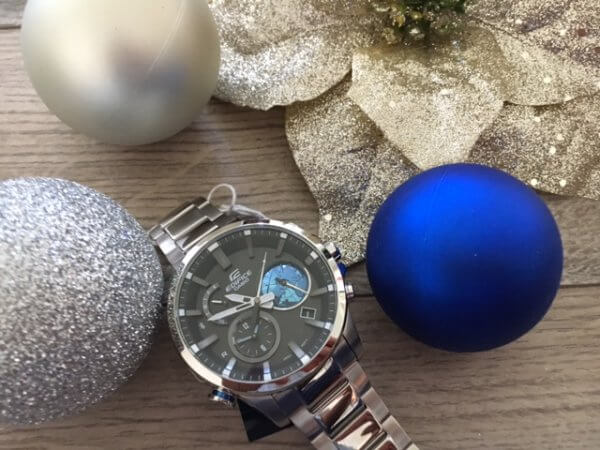 A man's watch tells you a lot of things. It makes a strong first impression, shows their sense of style, and most of all…lets you know that he'll be on time as planned. I don't know any guy who doesn't LOVE watches and my pick for this year is the Casio EQB600 from their Edifice Collection of watches that go from the boardroom to the golf course without missing a beat. Casio's sophisticated EDIFICE watches are not only made of high quality stainless steel and resin, but they offer multi-layered dials, world time, daily alarms and more. He may be on a flight to Paris in the morning and take the TGV to Brussels before heading back to New York, and with Casio's Mobile Link Technology and the Casio Watch+ app on his smartphone he'll always know what time it is with this watches bluetooth integration.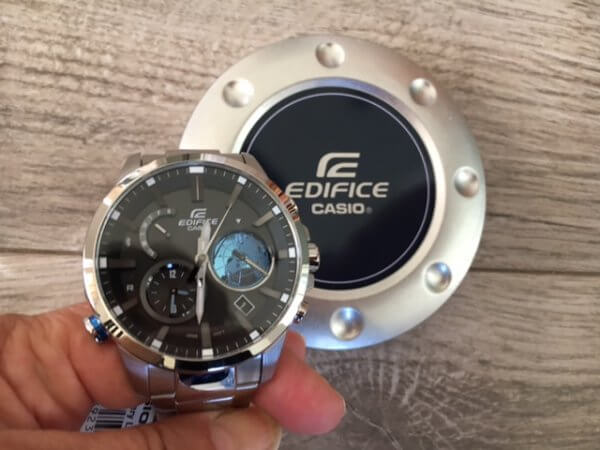 The sexy 3D Globe Dial with dual level bezel rotates along with the Earth's rotation (once per day) from back home in addition to where he is traveling (a simple push of a button and he'll be able to access the time in ove 300 cities worldwide – including Daylight Savings Time adjustments). Best of all, one full charge and this connected watch is good to go for up to SEVEN MONTHS. Oh, and if he decides to take a dip in the ocean, the Casio EQB600 is also water resistance up to 100 meters.
The Casio Edifice Collection is available at Fred Meyer Jewelers.