Next week I'll be taking you on the ACTUAL journey that Allyson and Benjamin took via Wedding Paper Divas to create their A+B Save the Dates for their upcoming nuptials. From idea to fruition, they found it to be important to send out a card that reflects who they are (HINT: Allyson is a professional comedienne, playing comedy clubs in her after-hours life).
Today I want to give you an overview of your choices for your (or your child's) wedding.
We shopped for our Save the Dates at:

What does the typical save-the-date look like?
It tends to be a simple card, using the wedding stationery, and gives you the information you need. And this is perfectly fine; there is nothing wrong with tradition. But what if you want to break away from the traditional and create something memorable?
Then there are plenty of options for you. So forget the card and check out some other options below.
Magnets
Why use a paper product when you can give your guests something useful? Plus, you can bet they won't forget, since they will be seeing your save-the-date magnet very time they cook! This option is just different enough to really catch some attention.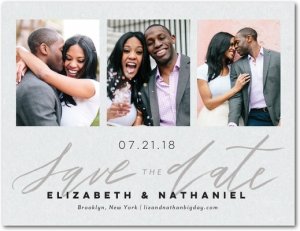 Postcards
Who sends postcards anymore? You do! This option is similar to the traditional card, with a little twist that helps you to stand out from the rest. Who knows? These Save-the-Date postcards just might be the start of a trend amongst your friends and family.
Coasters
Much like the magnets, this save-the-date coaster is cute, unique, and functional. You can bet that yours will not be forgotten anytime soon. And, like the magnet, it comes with the benefit of keeping your even front and center in your guests' minds.
Shaped Cards
Still want to go with card? That doesn't mean it has to be ordinary. You can get save-the-dates hearts that are perfect for your wedding. We are particularly big fans of heart-shaped cards.
Did you use a creative save-the-date for your wedding? Tell us about it!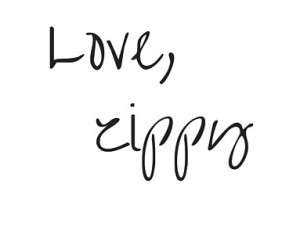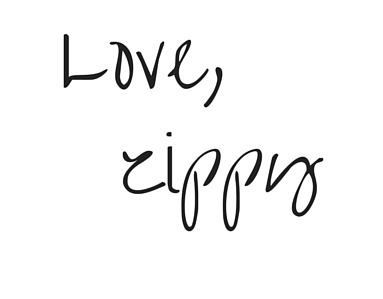 Wedding Paper Divas® offers stylish and personalized save the dates, wedding invitations, thank you cards, bridal shower invitations, and more, all designed by the leading artists in the industry.  Regardless of style or budget, every order will receive better-than-boutique service with one-on-one design and etiquette expertise from weddingstationery specialists. Wedding Paper Divas uses the highest quality paper and offers a promise of complete satisfaction. For more information about Wedding Paper Divas visit www.weddingpaperdivas.com.    
Disclosure: Wedding Paper Divas is supplying the stationery for A+B get married. All opinions are strictly those of the Champagne Living staff.