The items in this post were sent to us by the brand. We do not charge them for consideration or placement as we prefer to retain the right to not place an item that we don't truly love.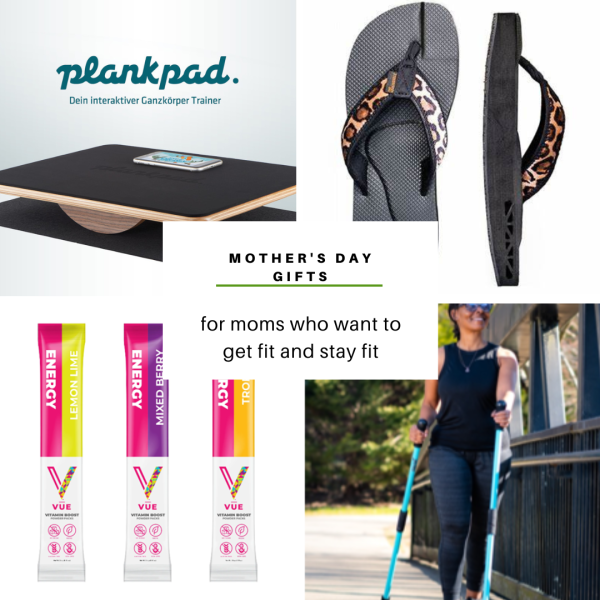 Fitness products can make a great Mother's Day gift. They show that you care about her health and well-being, they can help her reach her fitness goals, they can be a fun and motivating way to stay active, and they can be a great way to spend time together. Whether mom is a fitness buff or has been talking about getting started, getting her a gift that will help her BEGIN her fitness journey or stay fit can be a fun and motivating way to help her stay active.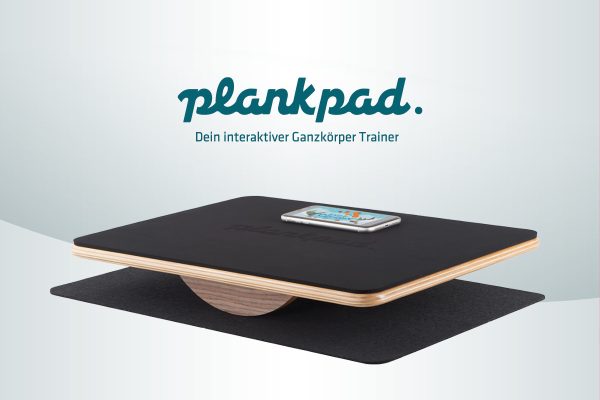 The Plankpad is the world's first app-supported total body trainer that combines workouts with games. The playful element is Plankpad's secret weapon against the biggest enemy of all exercisers: overcoming your inner badass and completing workouts regularly. Instead of just fighting the clock, the app (available for iOS and Android) motivates intense workouts through varied games.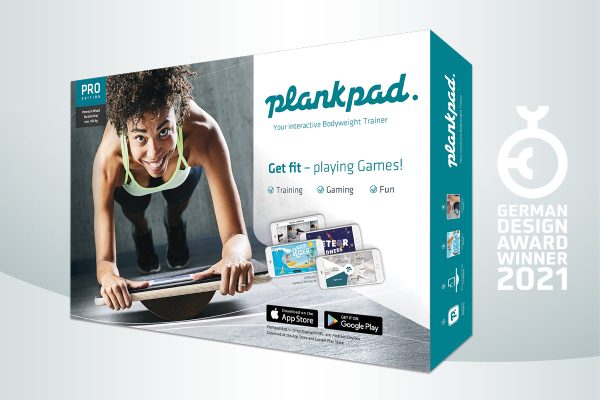 Mom can simply place her smartphone or tablet on the board, lean on it in the plank position, and control the games through her movements. The games challenge her playful ambition and distract her from the strenuous workout. She'll focus on the game and keep up the forearm support quite incidentally – and significantly longer. The app can also be streamed to any smart TV, turning the workout in the living room into an event for the whole family.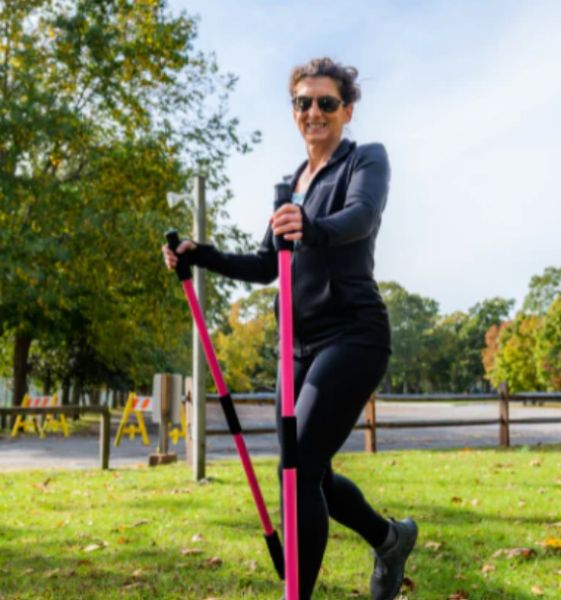 Jetti Poles were created by Jetti Fitness' co-founder, author, and certified trainer Joyce Shulman as a fun way to increase the efficiency of an everyday walk while also helping to increase stability and reduce joint stress.  Each pole adds an extra pound, allowing your mom to increase her peak caloric output by an average of 55.6%. The rubber sole is made out of the same material as car tires making it perfect for any terrain!
For someone like me, who worries about stability when I walk, Jetti Poles give me a little extra help with my balance and turn my walks into full workouts (even if I'm walking at a slower pace). Jetti Poles come in stylish colors including baby blue, yellow, and pink.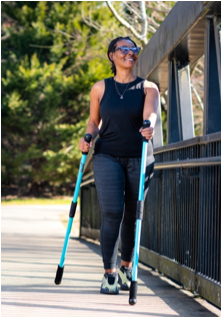 Accessories include 2.5-ounce Jetti Weights and Jetti Lights, which easily attach to the poles. Pair the poles with the Jetti Fit app for Jetti Coach in your pocket!
All Jetti Fitness products are available at the brand's website jettifit.com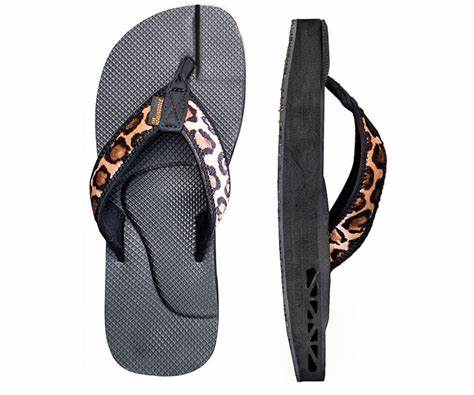 The 
Healing
Sole
 flip flop was invented by orthopedic surgeon Dr. Meredith Warner, MD. The #1 complaint she heard from patients (besides their foot pain) was being told by previous doctors they can no longer wear flip-flops.
"So, I decided to turn that idea on its head and make the flip-flop the treatment,"
Dr. Warner says. 
"Now people can wear flip flops as they 

heal

 from painful plantar fasciitis and other bothersome foot conditions."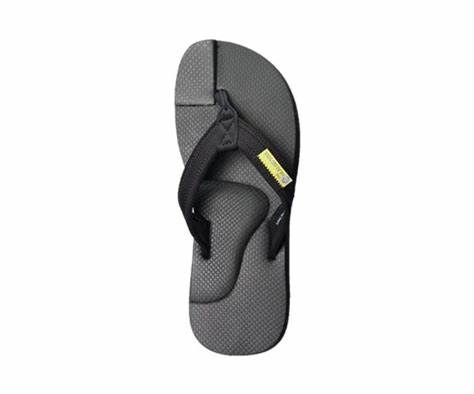 The patented rocker bottom 
sole
, metatarsal bar arch support and compressible inner heel, and firm outer heel work together to provide the perfect balance of support and cushioning for Mom. This revolutionary treatment for foot pain and foot recovery is offered with or without a raised toe bed to fit her individual needs.
The flip flops and other footwear designed by Dr. Warner are available on

The Healing Sole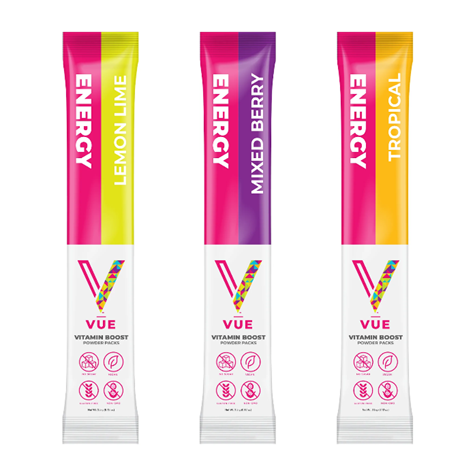 The VUE™ movement began in 2022 to promote a more balanced, healthy lifestyle across America and the world. A selection of vegan, non-GMO vitamin-mineral blends gives consumers a choice among sports beverages that truly does their bodies and communities good. VUE™'s premium collection of vitamin and mineral-infused powder packs and teas promotes a healthy daily routine and planet.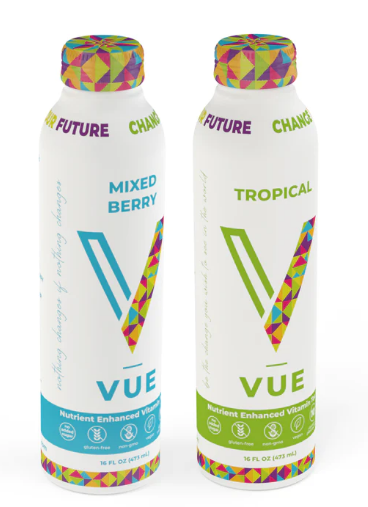 Featuring recycled packaging, each naturally-crafted product contains no added sugars and is preservative-free, chemical-free, allergen-free, and gluten-free.
Mom always puts others before herself, so it's nice to show her that you care about her health and well-being. A fitness product can help her stay active and healthy, which will benefit her for years to come, plus, if you join in the fun, it's a great way to spend time together.