Whether you've been invited to a holiday party, a couples retreat, intimate dinner, thanking the host or hostess is proper manners. When you consider everything they've gone through to accommodate your needs, a simple "thanks for the invite" doesn't compare. While no one expects you to go over the top or break the bank, bringing something with you shows your appreciation can go a long way. Here are some practical ideas that any host or hostess will love.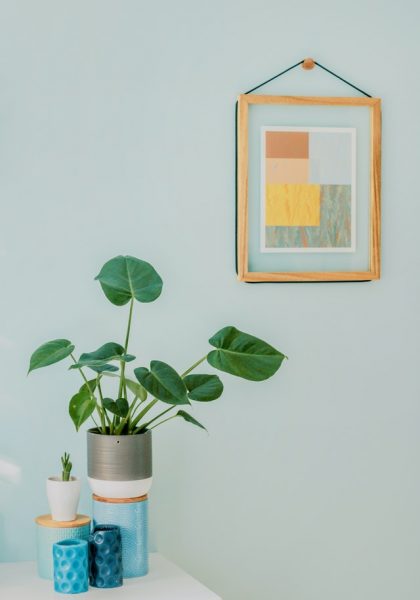 Flowers or Houseplants
If your mom, your cousin, or your spouse's employer has asked you to join them for an event, flowers are a nice way to say thanks. Most women enjoy receiving flowers, and they make great centerpieces. If you know that they're allergic to flowers, houseplants are a nice alternative.
Alcohol
Alcohol is a typical host or hostess gift. Whether you opt for a bottle of wine, brandy, whiskey, or tequila, it will be appreciated. The alcohol can be served at the event or saved for personal consumption.
Bartender Supplies
Speaking of alcohol, if the host enjoys serving mixed drinks to their guests, buying them some bartender or mixology supplies could make this task a lot easier. From wine bottle stoppers and shakers to strainers and shot glasses, you can find several items they'll fall in love with.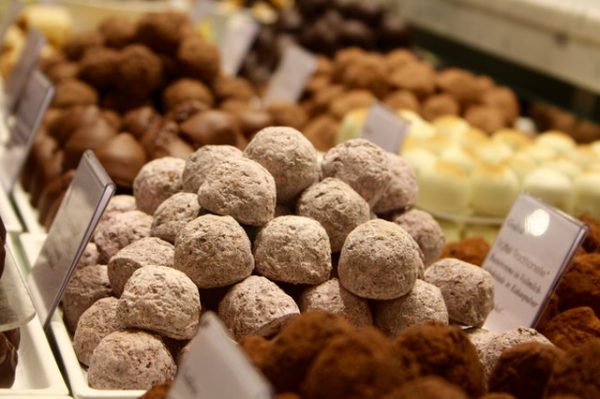 Chocolate
Chocolate gifts are another way to thank the host for a lovely time. A box of assorted gourmet chocolates, a tin filled with delicious truffles, or a gift basket with hot chocolate is a sweet treat not many people can resist.
Food Baskets
Chocolate isn't the only edible treat you can give a host or hostess as a gift. There are lots of food basket ideas out there. Whether they like cheese and meat, cookies, pastries, candy, nuts, or fresh fruit, you can find a basket complete with everything they'll need to enjoy their gift.
Serving Dishes
Most hosts and hostesses tend to have events regularly. They enjoy having company over and showing them a good time. As such, giving them a new serving tray, bowl, or dish is a practical idea because they can be used at future gatherings.
Cooking Supplies
While some gatherings are catered, if the host or hostess prefers to prepare meals for their guests, you could win them over with some cooking supplies. There are so many small, affordable, but practical products like cooking utensils, potholders, kitchen towels, cutting boards, knives, zesters, cooking timers, and measuring spoons that a host could use to put together meals their guests will love.
Games
Does the host like to throw themed events like game night? If so, games are the perfect gift. Whether you purchase a classic board game like Monopoly or Scrabble or a card game like UNO, they'll appreciate the thoughtfulness you put into the present. They can add them to their arsenal and have plenty of options for entertaining their guests.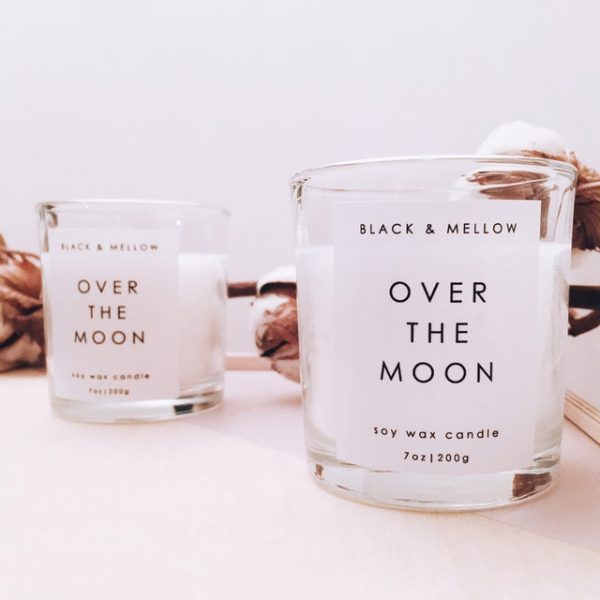 Candles
Hosts always welcome home decor items. While you may not want to show up with a painting or throw pillows, candles are a nice thought. They smell great and can add color and style to any room in the home.
Personal Gifts
If the host or hostess is someone you know really well, then getting them a more personalized gift is ideal. You know what their interests are and can, therefore, find something thoughtful that they'll appreciate. Remember, it doesn't have to be elaborate or expensive. You might get a book for your sister who loves to read, organic herbal teas for your mother that's really into health and wellness, or a "world's best chef" apron for your dad who likes to barbecue. Being a host isn't the easiest job. As much as they may enjoy entertaining others, there's a lot involved in putting together a gathering or event. Not to mention accommodating their needs during the event and cleaning up after everyone has left. Understanding the responsibilities of a host or hostess, guests are encouraged to bring something that shows just how grateful they are.