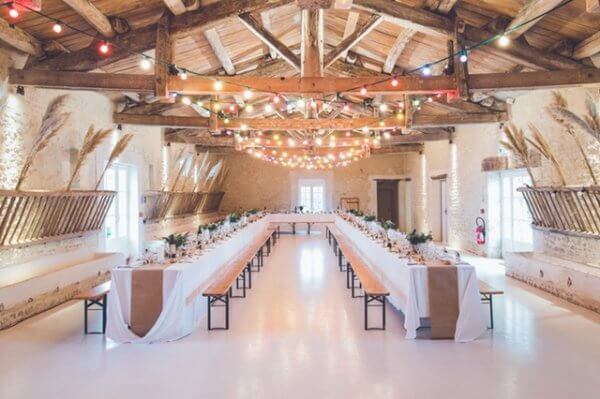 New Year's Eve is often treated as an adults-only celebration. Most parties are centered around drinking great cocktails and eat food a little too fancy for your average child. But it doesn't have to be that way. There are plenty of ways you can help make your New Year's Eve celebration a party for everyone.
Cocktails and Mocktails
Guests will likely still want to sip a few cocktails throughout the night, so you don't want to forgo them. At the same time, seeing those fancy cocktails might make the little ones less than satisfied with a cup of juice. To help them feel special too, serve mocktails as well. And go beyond the usual Shirley Temple.
Kid-Friendly Eats
We think that kids should be encouraged to try all types of foods, but you want to make sure that there is something within their comfort zone. So while you can still serve those fancy finger foods, consider things such as mozzarella sticks and cheese and crackers so the kids have something to fall back on.
Silly Games and Traditions
If the goal is to keep the kids going until midnight, you need to give them the motivation. Come up with games, competitions, and traditions that can be used every 30 minutes as something of a countdown. What are some possibilities? Balloon pops, relay races, word games—anything that works for their age.
A Space to Crash
Finally, while the goal might be midnight, many kids cannot make it. Heck, many adults can't either. Come up with a space for the kids to crash, perhaps indoor camping that works for play and sleep. It would certainly make it a night to remember.