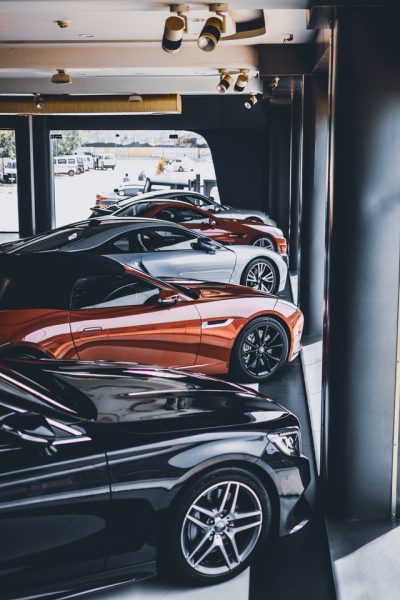 There is something special about the experience of visiting a car showroom and getting the chance to see and try some of the latest models on display, and it is even nicer when you do a deal and end up driving one of those great looking cars away with you. 
You don't necessarily have to be a motoring enthusiast to appreciate the appeal of buying a new car, but in case you were wondering, here are some of the primary reasons why so many of us get excited about the prospect of taking ownership of a shiny new vehicle like the Lincoln Continental Black Label.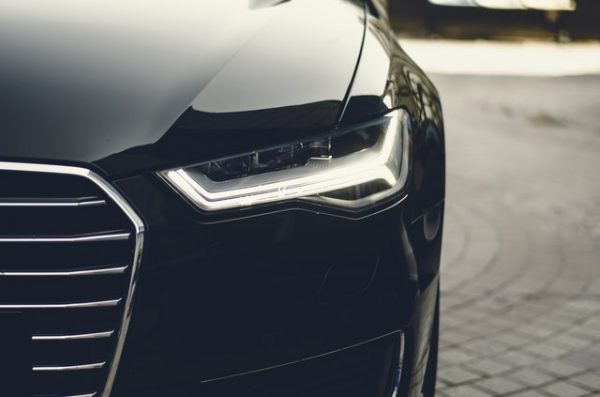 Whether it's down to psychology, the latest tech or safety features, or eco-friendly options, here are some of the compelling reasons why we seem to love the new car buying experience.
It feels good
Plain and simple, it often feels good to treat yourself to a big-ticket item, and a car like the Ford Focus, can tick all the right boxes for plenty of us. It is not that easy to explain the psychology behind why so many of us like the idea of acquiring something that costs more than we would normally spend on everyday items, but there is definitely something going on in our heads. It might be a boost to your self-esteem that it can provide. Maybe it feels like you are rewarding yourself for your hard work and if you are doing well with your career and things are on the up, or perhaps you just want to treat yourself to something that confirms your financial wellbeing? Every buyer can have their own specific reasons or set of circumstances that have led them to want to make the purchase of a new car, but an overriding common denominator is that there are strong emotions playing their part and influencing our thinking. Whatever it is that is going on, it feels good to take ownership of something new, especially a car that will get you noticed.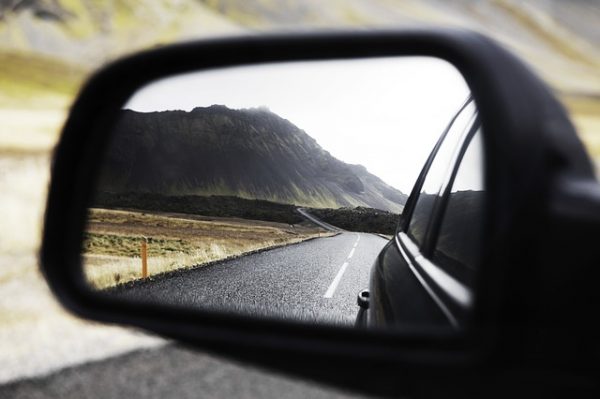 Safety in mind
Aside from the emotional rush attached to choosing a new car, there are often some perfectly practical reasons to consider too, such as safety. Buying a new car will mean that you are buying a vehicle that benefits from the latest technology, including a good number of safety features that may not have been available with earlier models. Upgrading your car to the latest model to something like the Lincoln Continental Black Label will often mean that you are buying into the newest tech features such as blind-spot warnings, assisted driving options, extra airbags, and lots of other worthwhile features that could help you stay as safe as possible when you are behind the wheel. Most new cars come packed with lots of great safety features and if buying a new model will give you the opportunity to take advantage of these options.
Peace of mind
If you are driving around in an older car there is always that nagging doubt when you get into the vehicle about whether it is going to start, and if it does, will it break down during your journey? Another good reason why people like the idea of buying a new car is the peace of mind it brings due to the fact that you should enjoy a much better level of reliability. Even if you are unfortunate enough to suffer a mechanical problem with your new car, you shouldn't have to worry about paying for an expensive repair bill, as a new car will come with a warranty that covers you against unforeseen issues that the dealer will arrange to take care of. The vast majority of car manufacturers enjoy a strong reputation when it comes to the reliability of their models and most of them will be keen to keep their customers happy and sort any problems that do occur. Buying a new car can give you that valuable peace of mind that comes with reliability and a manufacturer's warranty.
A good incentive to buy new
Most dealers love to wave an incentive under the noses of prospective purchasers in order to sweeten the deal and get you to buy. It's a tactic that often works as the general feedback is that most of us love an incentive and it can be the final piece in the jigsaw that gets us to commit to buying. The Federal Government is offering some cash incentives for buying certain electric cars, for example, and that sort of offer can be really tempting if you are in the market for a new model. The latest in-car technology
If you have been driving cars for a while you will no doubt remember just how primitive some of your earlier vehicles now seem compared to the gadgets that now feature in the latest models. Another strong incentive to buy a new car for some of us is the opportunity to enjoy some of the very latest in-car entertainment and driver options. Touchscreen displays, Bluetooth connectivity, and the latest navigational aids are just some of the gadgets that could prove to be highly persuasive if you are thinking of upgrading to a new model.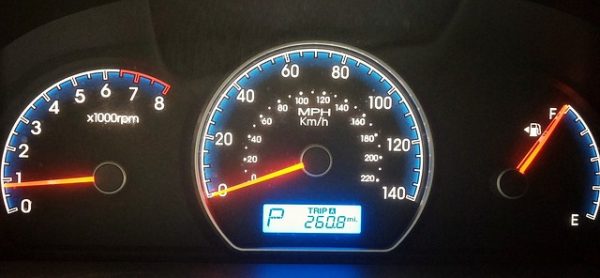 Fuel efficiency
The cost of running your car is always something that you have to be mindful of and fuel efficiency is a strong driver to people who are considering buying a new car. You are now spoilt for choice when it comes to fuel-efficiency options and whether you decide you want a hybrid, an all-electric version, or even a standard gas-powered version, buying a new car should help to ensure that you enjoy the best fuel performance available. New cars not only look good and drive nicely but compared to older models, the latest fuel-efficiency features that are on offer should give you access to a cost-effective as well as a pleasurable driving experience. These are just some of the main reasons why people are so keen to buy a new car and when you put them all together it makes sense why so many of like the idea of making their way to a local showroom and seeing what is on display there.