It's the age-old question. Does size matter? That is what our FAMILY talks about every Saturday. The game comes up and the discussion begins. My sister-in-law, son, and Mr. S all begin arguing about who's television is bigger, has a better picture with more depth, and which of us is going to host the weekly Sunday game.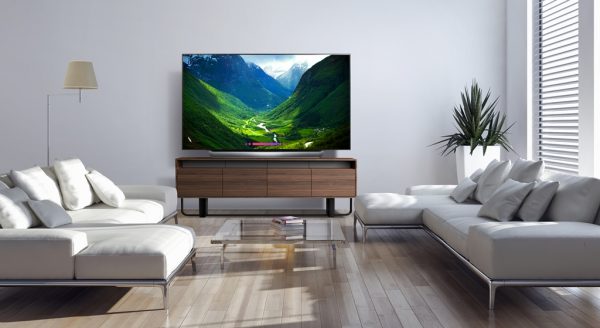 It's the most ridiculous competition
My sister-in-law began by bringing her new 55″ TV that when she moved from Rhode Island to Florida. It has a crisp, clear picture that we had not seen before. Gameday at her house! Not to be outdone, last Chanukah I bought Mr. S a 65-inch television on Black Friday at Best Buy (one of the very few Black Friday purchases I made). A few months ago Ben & Allyson UPPED the ante on us both by buying a gorgeous new TV (also from Best Buy) that had both the size of ours (65″) and the resolution that one-upped my sister-in-law's.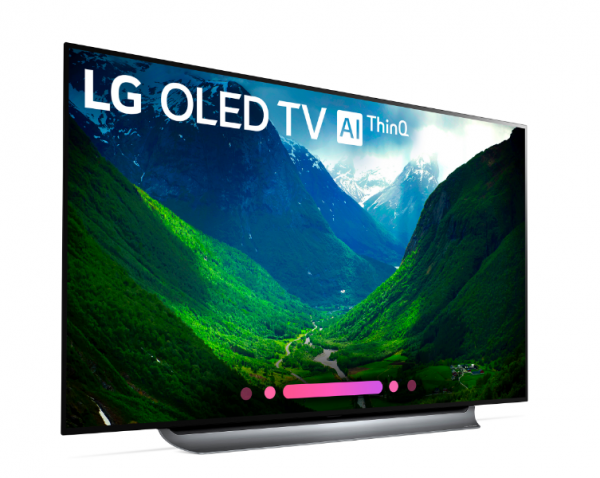 Upping the game once again
The 77'' class
LG OLED C8 TV
(available at Best Buy) trumps them BOTH! By pushing the size up to a 77-inch we'll get a FULL theater experience (or in our case, it'll be better than being at the game LIVE). The advanced HDR enhances each scene to 4K quality, and its Intelligent Processor maximizes picture quality by producing images with rich colors, sharpness, and depth, and the larger screen brings a more immersive experience.
LG OLED TV with AI ThinQ® has a head-turning design that elevates a room's aesthetics while complementing any home décor. Its sleek, incredibly slim form factor is ready for unobtrusive wall-mounting or tabletop placement. Plus, the LG OLED TV with AI ThinQ® features comprehensive support of major high dynamic range formats including Dolby Vision™ HDR from the cinema, as well as HDR10 and HLG, both with LG's advanced tone-mapping technology that provides scene-by-scene optimization.
Oh that sound
Dolby Atmos transports you with moving audio: crickets chirping all around, a monster roaring from behind, or a plane soaring overhead. Dolby Atmos content creates a more detailed sound experience that appears to come from everywhere for a wonderfully realistic, immersive experience that puts you inside the story. You can hear sound from overhead and around for a full cinematic experience.
Lazy days in front of the TV will never be the same
With this new LG OLED C8 television, I can be assured that Sunday's games will all happen at our house. Plus, Mr. S' movie watching will come alive with the excitement of going to the theater, without having to get out of our jammies to go out (yes, I've got Grubhub and DoorDash ready to order from on my phone). Oh, and did I mention that this television has Google Assistant voice built right in?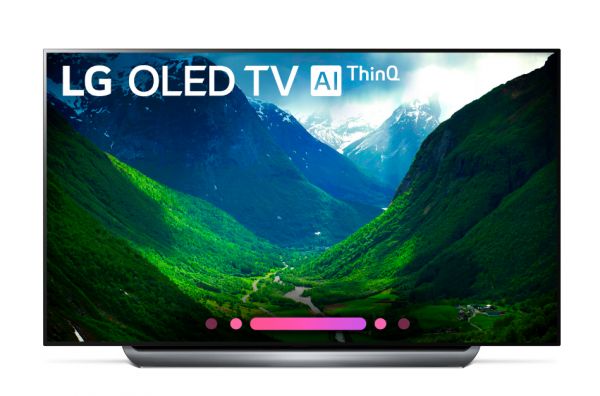 I think we won this round!

Want to have the BEST television viewing experience in your home?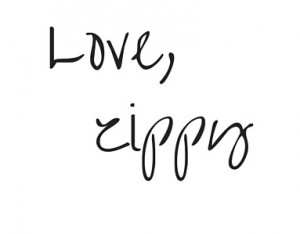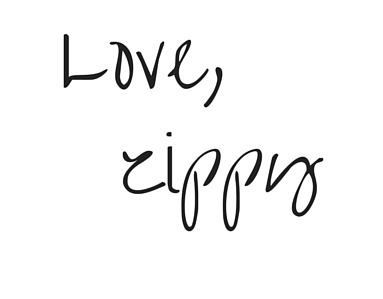 *Dolby Vision is a trademark of Dolby Laboratories. With Dolby Vision, HDR10, and HLG optimizing brightness, contrast, and color performance to display scenes to how they should be shown.