Disclosure: My trip was sponsored by Walt Disney Studios and the Glam Ball sponsored by JCPenney. All opinions are strictly my own.
Lady Gaga once said:
I don't think I could live without hair, makeup, and styling…I am a glamour girl through and through. I believe in the glamorous life and I live one.
I'm thinking she's got it RIGHT.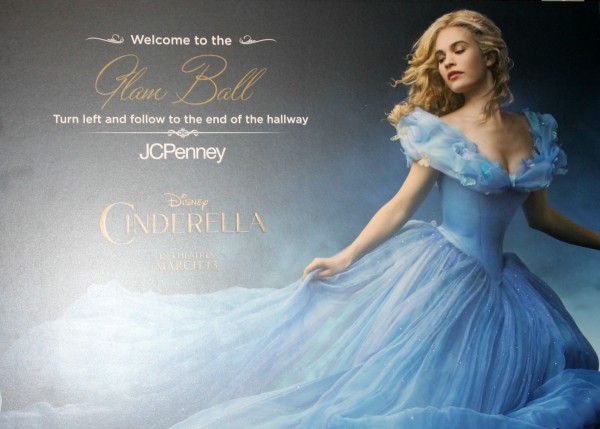 Thanks to JCPenney fairy tales really do come true….as our group of 25 were treated to the all three before heading to the El Capitan Theatre for our red carpet evening.  Our Glam Ball began with a handsome prince to escort us to the Glam Ball (no glass slippers required).
BUT FIRST
It was on to the IMPORTANT things in life….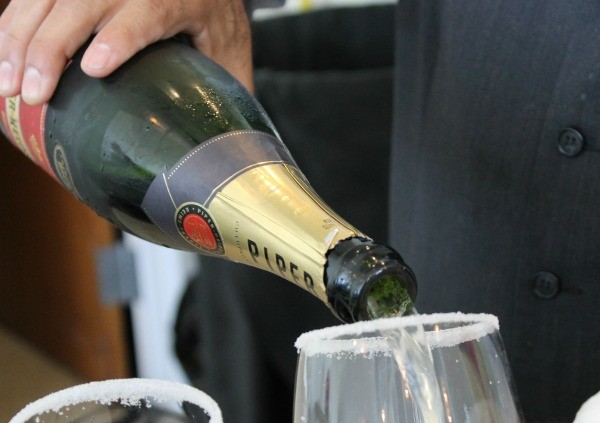 Yes, that IS Piper-Heidsieck Cuvée Brut! One of my favorite classic FRENCH champagnes (Wine Spectator 93 points). The sugar on the rim was for our Glam Ball signature drink – The Glass Slipper.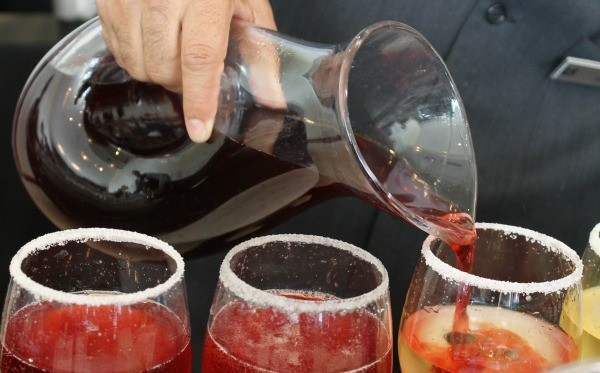 Of course there was lots of great food to enjoy along with the drinks as we waiting for our turn to be turned into princesses for ONE red carpet night.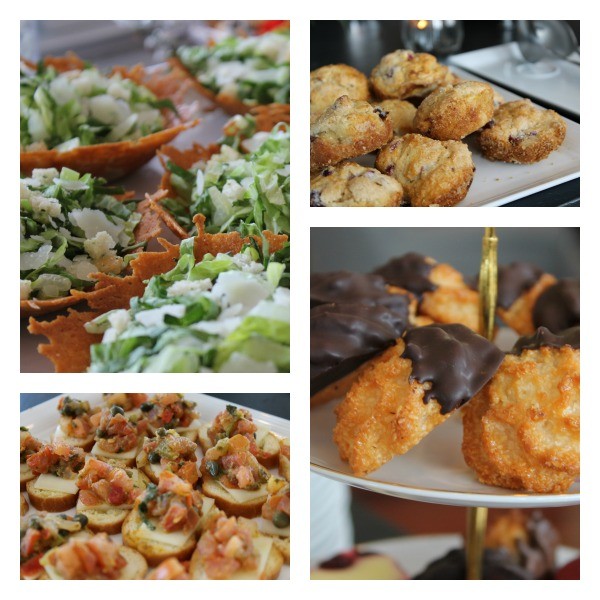 Next it was on to hair and makeup….
We got primped and pampered, we got cosmetics and coiffed, and in the end we all looked beautiful.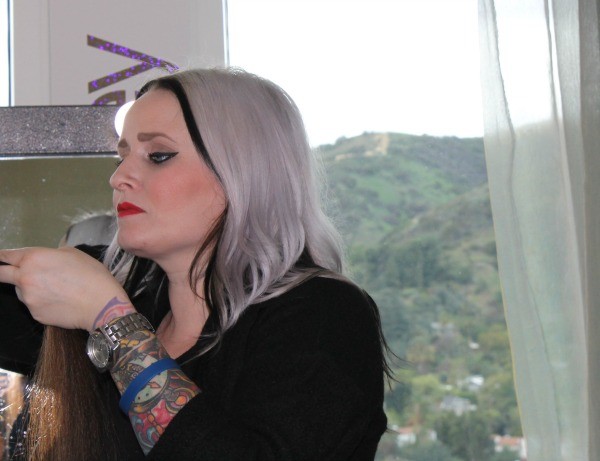 The finishing touches
For our final touch, our Prince Charmings ushered us into a room to choose the accessories we'd be wearing for the evening.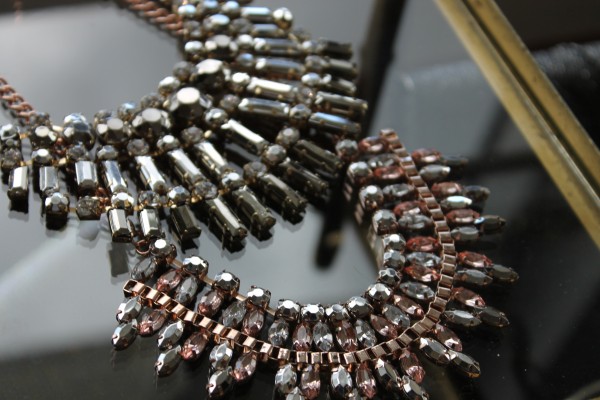 The result?
Looking the BEST that I ever had before thanks to JC Penney.
THEN…yet ANOTHER surprise happened…
Just before we were about to walk the Cinderella red carpet, JCPenney put on a beautiful reception in the El Capitan Theater for us amidst the beautiful costumes and props from Cinderella.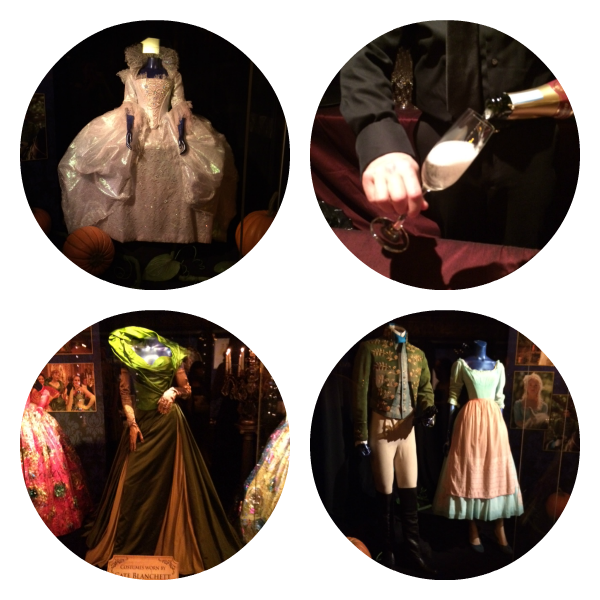 What an fairy tale day this was….and it wasn't over yet. MORE TO COME.
Cinderella opens nationwide: March 13, 2015
DETAILS