This is a sponsored post written by me on behalf of Fresh from Florida for IZEA. All opinions are 100% mine.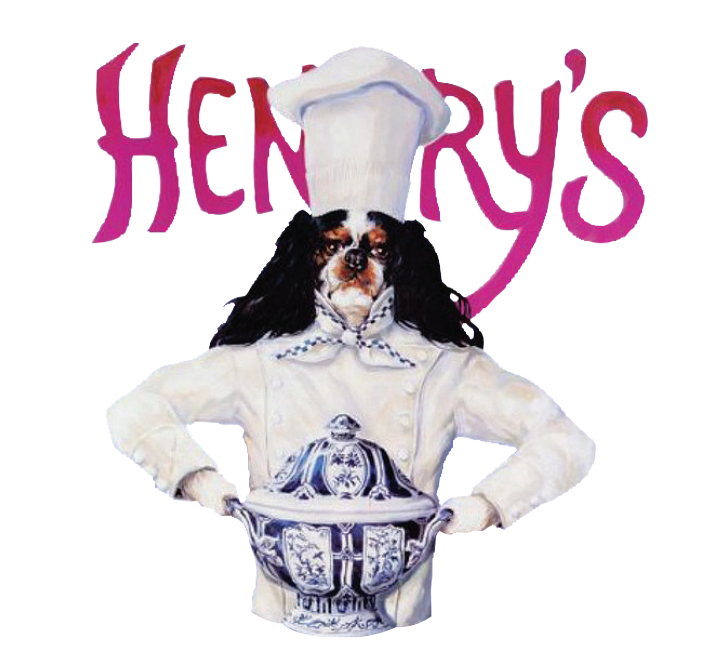 Living in South Florida the dining out choices are pretty endless. Whether you're craving ethnic, chain food, farm to table, or the newest concept restaurant on the scene, you'll find it. While trendy is fun every now and then, I've found that most have changed themes within months of opening. So, when I recommend a dining establishment, it has to have three important factors.
1. Ambiance – I want to dine in surroundings that are both comfortable as well as beautiful.
2. Service – Having spent many years as a restaurant owner in Newport and Providence, I know that good service can "MAKE" your experience (or break it if the staff is rude).
3. Great Food – I love food that's innovative, delicious, and most importantly FRESH.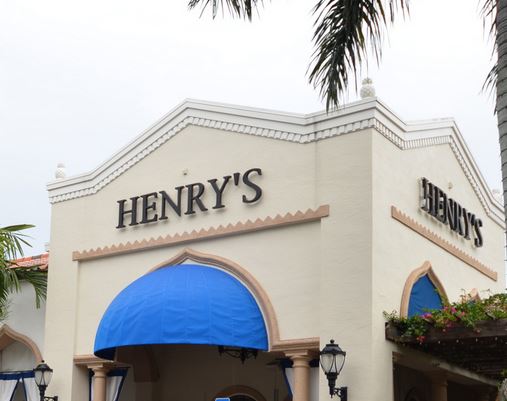 Earlier this week I had the opportunity to dine at a long established Palm Beach County restaurant that just underwent a makeover, and the outcome was STELLAR. Henry's is located in one of my favorite places to dine and play – Delray Beach. With so many restaurants competing for your business, it's amazing to see one that's stood the test of time, and made a conscious effort to keep things fresh and new.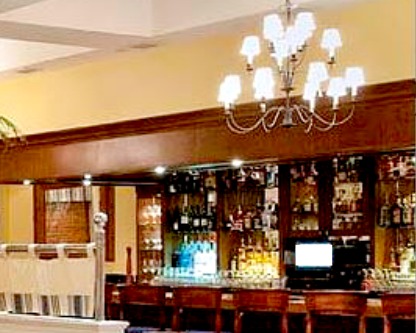 I arrived on time and was greeted by a hostess staff with warm winning smiles. When I told them that my husband might be quite a bit late and that I'd be starting without him, the hostess who seated me said that she'd come and chat to keep me company, and let my server know that I was starting my dinner by myself. They treated me as though I had been a long standing guest, rather than a first timer, and you have NO IDEA how much I appreciated this.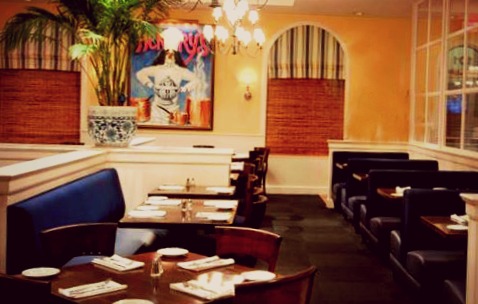 One look around at the decor and I I thought….I WISH MY HOUSE LOOKED LIKE THIS. The bar area looked traditional with a polished dark wood, and separated from the dining area by a pained glass window divider. The almost farmhouse feel was bright and cheerful, with both tables and booths available. I noticed that most of the other diners had been regulars, with servers and host staff greeting them by name. That says a LOT.
But the bottom line is the FOOD, always the FOOD, and Henry's has a way of taking comfort food to a new and modern level, that will make their twists on classics your new favorites. From my appetizer choice of Chicken Spring Rolls served over a river of mango sweet and sour sauce that made my taste buds DANCE with delight to my Fresh From Florida Blackened Mahi Sandwich on a Challah Bun that had JUST the right amount of bite, dining at Henry's is absolutely sublime.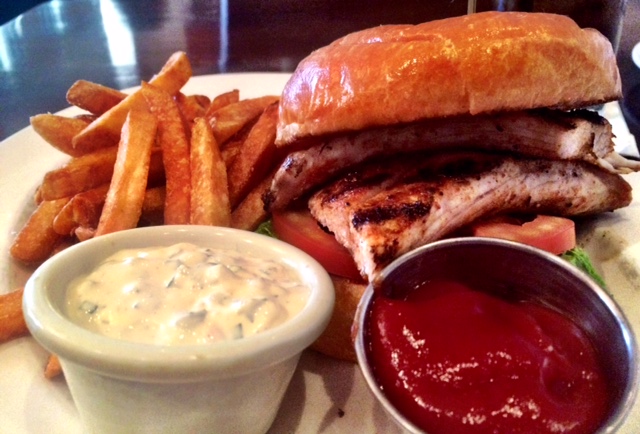 I had done a bit of research before going, and I learned that one of the reasons my dinner was so wonderful was that much of their menu comes Fresh From Florida, meaning that they support local farmers and fishermen, to bring seafood, produce and more directly from the farmers in their community to you. You'll taste the difference and you can be assured that the   Fresh From Florida choices are just that. Items on the menu are clearly marked.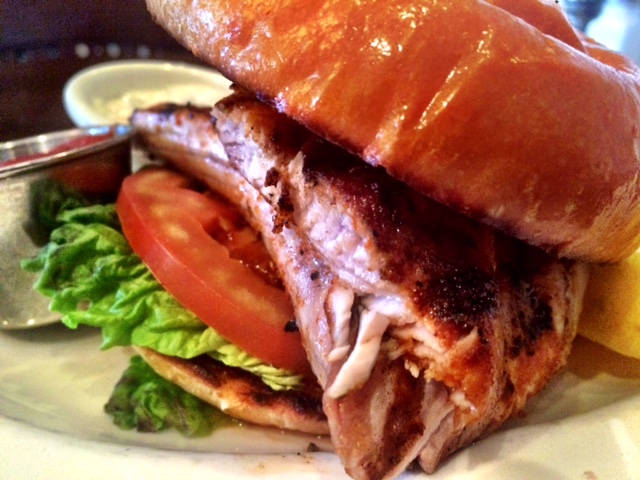 For more information follow: