The reviewer has been compensated in the form of a Best Buy Gift Card and/or received the product/service at a reduced price or for free.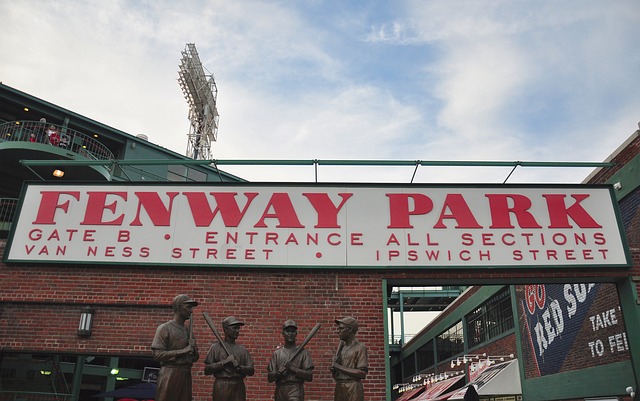 Last night I stayed up late to watch the Red Sox win their 3rd game against the Astros in the ALCS playoffs (what an exciting game). As a displaced New Englander the green monster used to be an hour away on the commuter rail. It's now a 3.5 hours by plane, then another hour to get myself to the station and on to Fenway. I miss those days spent at the Cask and Flag listening to the game live as I sat with friends (tickets weren't always easy to get, but die-hard Sox fans don't care…we STILL show up to cheer them on).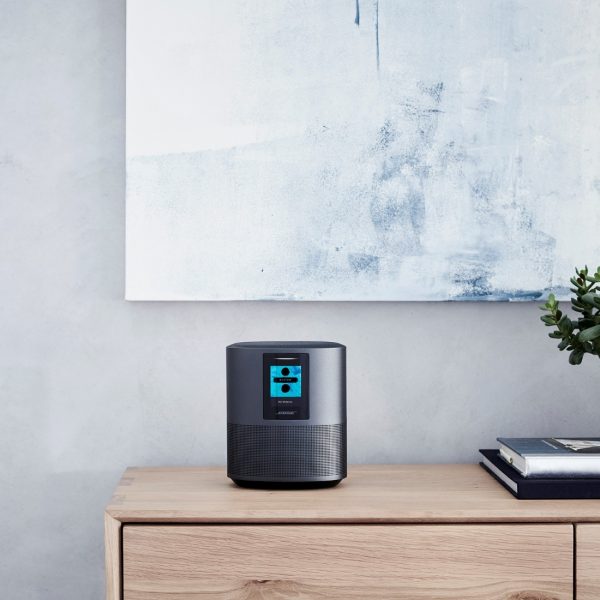 It's ALL about the sound
Did you see that when I'm in Boston I LISTEN to the game from my seat at the pub? That's right. The excitement of being at the game is listening to the crack as the bat hits the ball, the announcer as he calls the play and the cheers from the crowd. For me, hearing the game is even more like being there than watching it, and thanks to the beauty of television and Bose I can have that same experience right here at home in Florida, even when I'm 1300 miles away.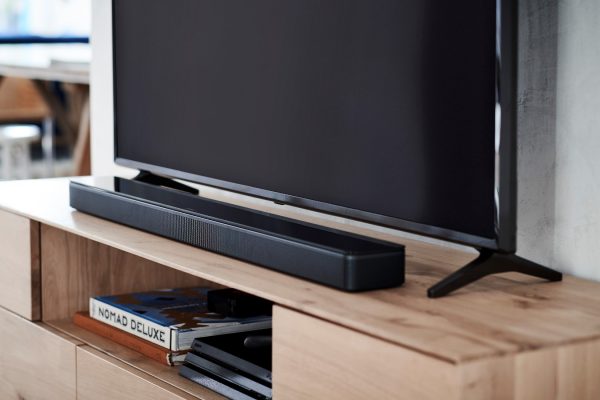 Sports, movies, music and television
Upgrading your at-home entertainment is easy and makes a HUGE difference in how you experience it all. With superior
Bose sound
the possiblities are endless. The new Bose family of
smart speakers
and soundbars even has built-in voice control from Amazon Alexa that puts millions of songs at the tip of your tongue. And with Wi-Fi® and Bluetooth® compatibility, you can wirelessly stream whatever you want, however you want. Now that is music to my ears.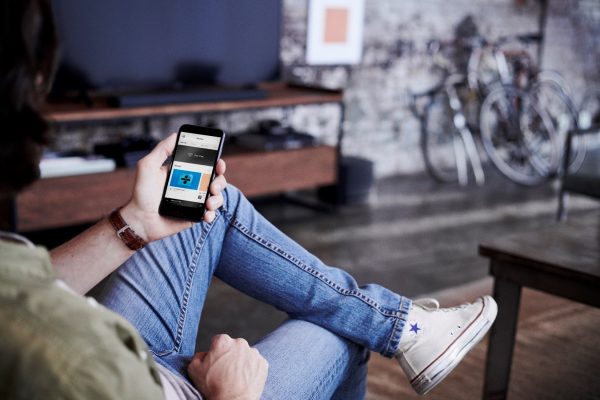 Plus, Bose is already plannning future updates with all new features. You see, control goes way beyond just your voice. You can enjoy the one-touch access to all of the music you love witht the Bose Music App (yes, there's an app for that). So with Wi-Fi® and Bluetooth® compatibility, you can wirelessly stream whatever you want, however you want.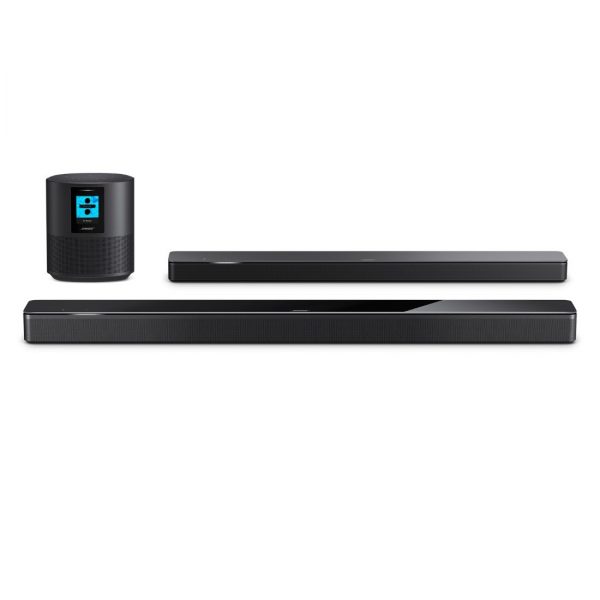 Looking for a fully connected experience?
With the new Bost family of smart speakers and soundbars you can easily connect ALL of your
Bose
equipment from room to room to room. The Bose Soundbar 700, designed to be the world's best soundbar, delivers an unmatched combination of sophisticated design and exceptional sound. The stylish Bose Soundbar 500 has a thin profile that fits discreetly under your TV, while its powerful acoustics fill the room with sound. And the Bose Home Speaker 500 delivers the widest sound of any smart speaker…and yes, Alexa will be there to answer any of your questions (your wish is her command).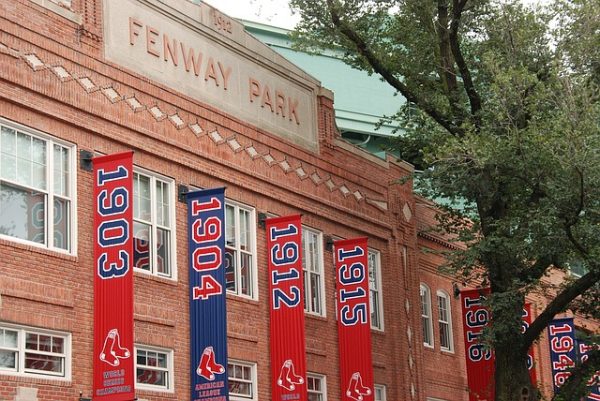 You may not be there LIVE for every game

For more information visit BestBuy.com 
Follow Best Buy on twitter at: @BestBuy
Follow Bose at: @Bose
Keep up with the updates with hashtag: #bosesmartspeakersatbestbuy