disclosure- I partnered with SheSpeaks.com to bring you this post. All opinions and traditions are my own!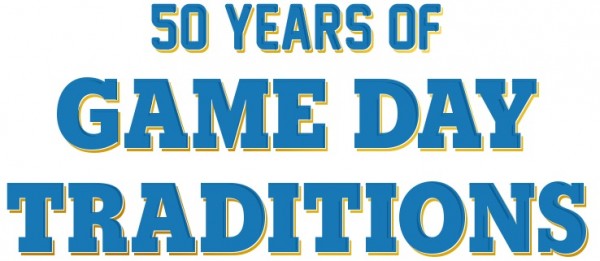 Sundays during football season aren't just days, they are 12 hour long events. A full season of those days make for a lot of Sunday Fun-days, whether it is out at a sports bar or at the family's house for a full day of food and excitement. With all the action going on, a lady has got to be prepared.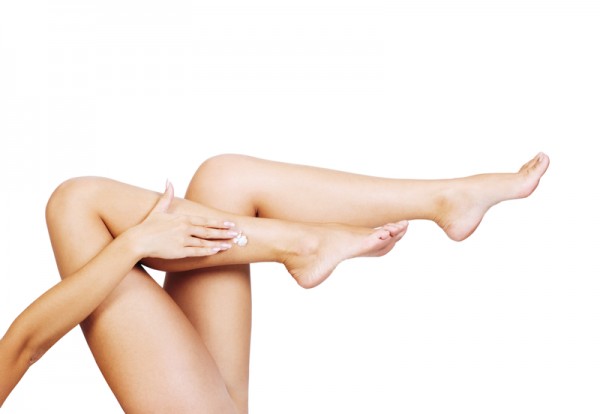 First thing is first, a good shave helps you feel clean and fresh through all the jumping, football playing, sweating and excitement. I will forever be obsessed with the Gillette Venus Swirl Razor. Wintertime means dry skin and the water-activated MoistureGlide makes sure my body is razor burn-free. Even more important, women shave a lot of places with a lot of curves, and the Gillette Venus Swirl Razor FlexiBall technology makes sure you don't miss a spot. You won't end up with the dreaded inch long few hairs that you can NEVER seem to get. I speak on behalf of women's knees everywhere when I say, thank you.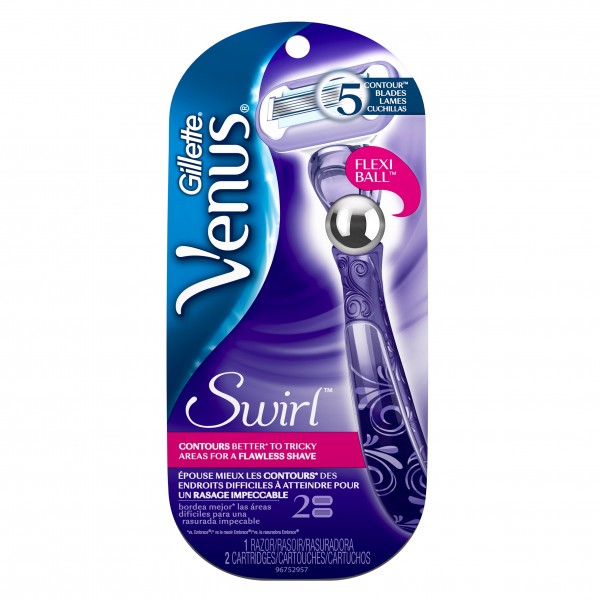 Showering early Sunday is the perfect time to wash away all the weekend partying and get yourself football ready. I have sensitive and dry skin, especially in the wintertime, and Head & Shoulders Classic Clean Shampoo stops my scalp from drying out and flaking, keeping my hair dandruff free and my skin soft without an itch. Clinically tested and 100% flake free makes me a happy lady. I also tend to have some sort of strangely colored hair (currently rocking dark hair with a bright purple tint-ombre) and Head & Shoulders Classic Clean Shampoo doesn't over dry it out or remove color.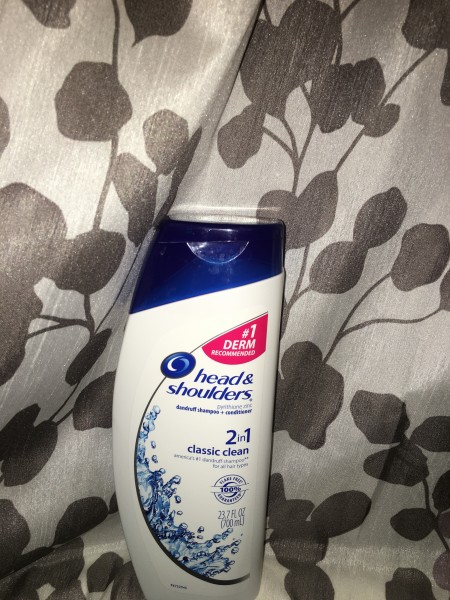 Now I know you've heard it before, but a smile really can change anyone's day, especially cranky football fans' whose team just wasn't on their A game that Sunday. Crest 3D Whitestrips Professional Effects makes me able to turn any cranky fan's frown upside down with a funny joke and a pearly white smile. It removes up to 14 years of stains and lasts up to a year! I usually am applying the strips while doing my makeup so the Advanced Seal™ Technology no-slip grip gives me all the whitening power with none of the effort of messy options.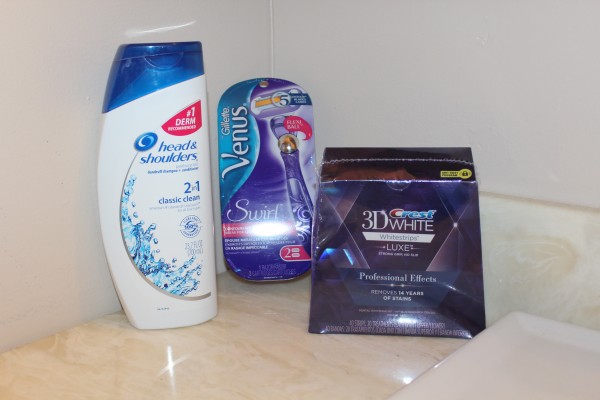 Luckily, I live less than five minutes from a Walmart, and once I am all out of my Sunday supplies I can pop over and snag what I need to be ready for the next time the Steelers whoop a$$! Lazy days though, or days I am swamped at work I head to Walmart.com, order it and have it sent over before the next snap. Keep your #GameDayTraditions alive and kicking with products that make your life easier.
For More Info On #GameDayTraditions;
#GameDayTraditions
Twitter: @ProcterGamble, @Walmart
Facebook:@ProcterGamble, @Walmart
Walmart Link: traditionsforgameday.com
disclosure- I partnered with SheSpeaks.com to bring you this post. All opinions and traditions are my own!