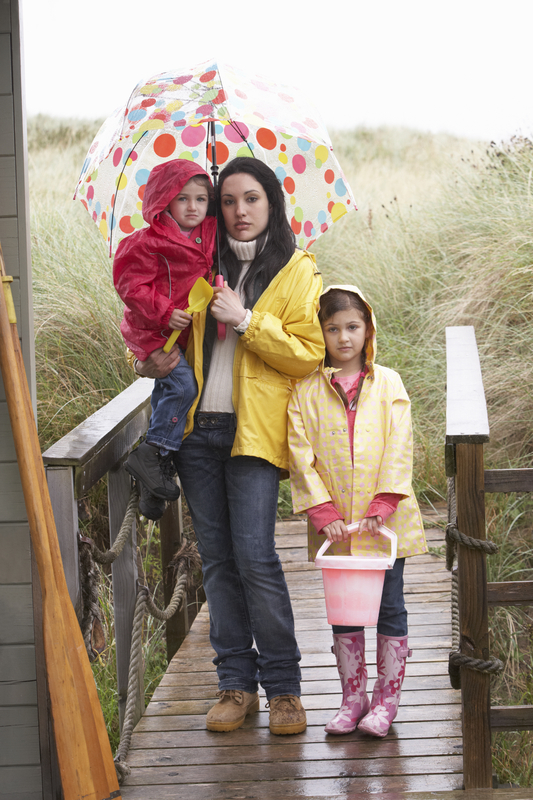 It is hard to argue against the observation that very few children manage to emerge from their parents divorce without carrying some sort of mental scars with them into their new chapter of childhood under the guidance of a single parent.
Divorce is an unfortunate and sometimes painful process with emotions running high, even if the split is amicable. You only have to ask a divorce lawyer in Singapore from IRB Law LLP or another suitably qualified person for that matter. Your family lawyer will normally be able to tell you that many parents almost always have their kid's best interests at heart from the outset.
Keep adult issues away from children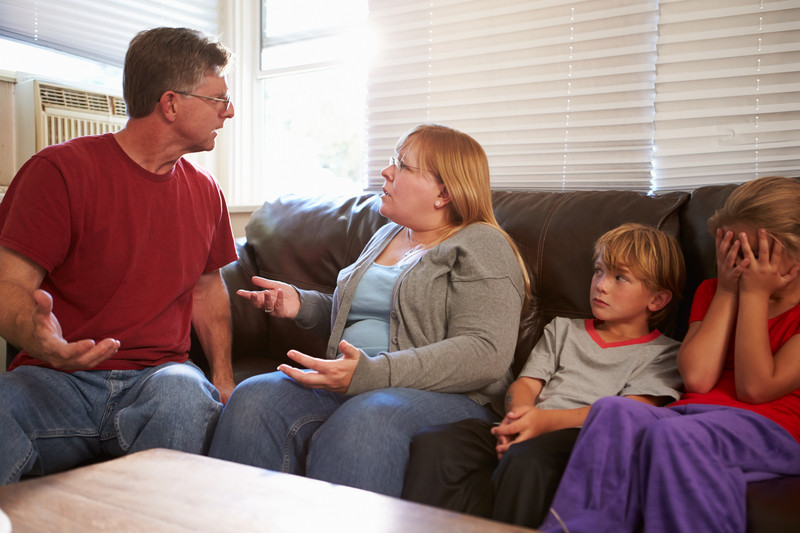 Children do not choose to be stuck in the middle of a divorcing couple who happen to be their parents and therefore it is fundamentally important that every effort is made to avoid arguing or talking about divorce in front of them.
The prospect of divorce and the fact that you are discussing it in front of them will almost certainly create unnecessary anxiety and fear for your children, so you need to keep your divorce discussions private and away from the kids for as long as you possibly can.
Family discussion
Even if you have made the decision to go your separate ways and initiate divorce proceedings, it is considered to be much more beneficial if you arrange to tell the children together and as a family.
It will be helpful if you can both talk to the kids together about the fact that you have decided it would be better to get divorced and reinforce together the fact that your love for them will never change regardless of the fact that the family unit is breaking up.
No blame attached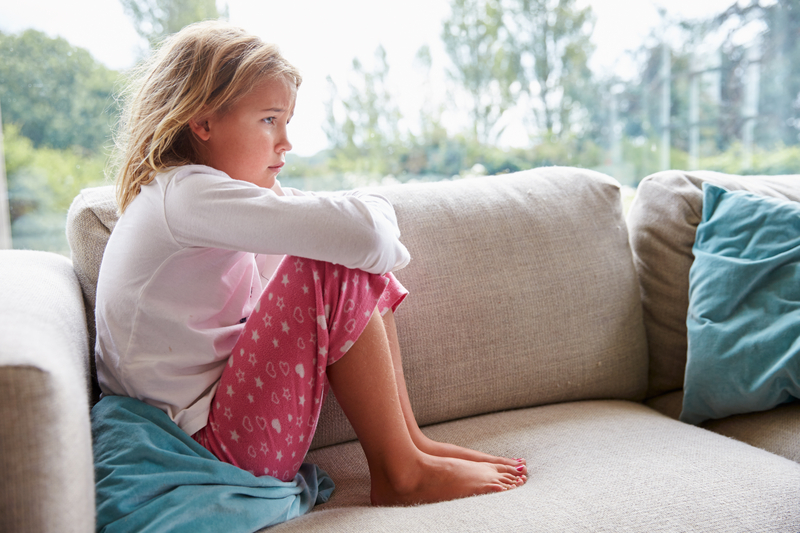 Even though it is not the case, many children will often believe that it is their fault their parents are getting divorced.
It is critical that you anticipate these feelings and reassure them that they have no need to feel any guilt or attach any blame to themselves for the impending divorce. Always be willing to answer any questions they may have about the situation and never miss any opportunity to reinforce the fact that the divorce is due to mom and dad not getting on.
Taking sides
You need to avoid any scenario that involves the prospect of the children have to take a side when it comes to critical issues such as who they will live with after the divorce goes through.
Asking your kids who they want to live with is not only placing far too much pressure on such young shoulders but it is also not something you want to do for a variety of good reasons, not least the emotional turmoil that this question might generate.
The best way to approach this hugely important and emotive decision is to decide the living arrangements between yourselves before speaking to your children about your divorce. The simple point to remember when you consider all the emotional aspects involved, is that parents and not kids need to make the decision where they are going to live after you split up.
Quality co-parenting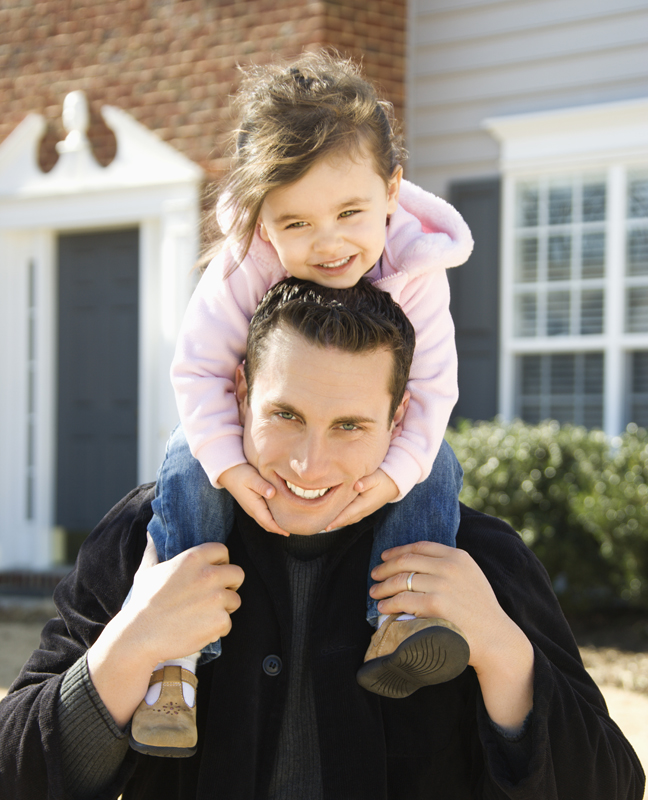 Although your legal status and living arrangements are clearly going to change as a result of divorce proceedings, your love for the children remains the same.
This is an important point to keep in your mind at all times during and after your divorce. You both need to be there for your children and meet their emotional and physical needs as when required.
Quality co-parenting is the key to moving on successfully with your life and protecting your children as best as possible from the potential distress they may experience during such as difficult and troubling time in their young lives.
Carry on as normal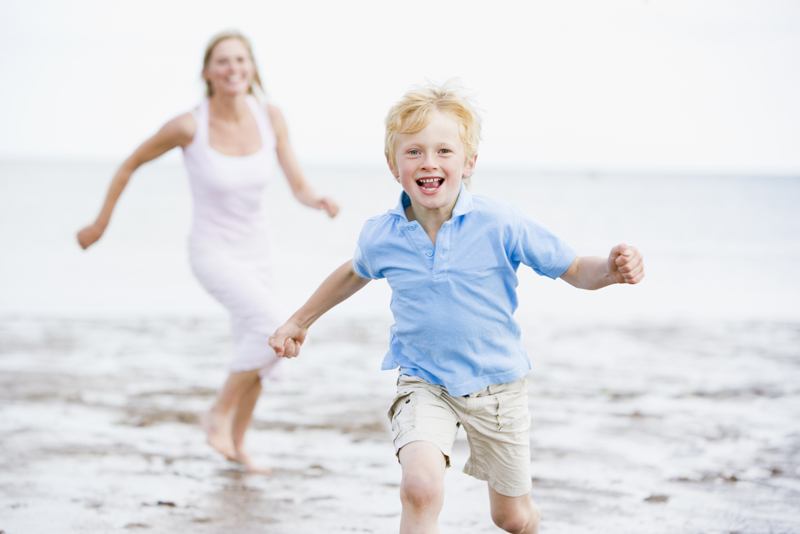 An integral part of a successful co-parenting setup is the ability to try and create as much of a sense of normality as possible despite the exceptional and trying circumstances.
Children still need to be children and there is no benefit to be gained from involving them in adult problems. Therefore your goal as parents should be to try and maintain continuity and carry on with their usual activities and routines.
Your child will welcome the stability and predictability gained from carrying on seeing the same family and friends as before and make sure they also get to continue with their usual school and sporting activities.
Divorce is a part of modern life and affects many families. Even when you decide it is time to part as a couple, make sure you try to keep it as simple and easy for your children as possible.
Mohamed Baiross is one of the founding partners of I.R.B. Law. He prides his practice on providing no-frills legal advice to his clients at competitive rates. He specializes in helping clients handle their personal legal issues such as debt recovery, divorce, and criminal defence. Being an all-rounded lawyer and a peoples person, Baiross is well equipped to give legal advice to clients in a manner that is easily understood by all. He makes it a point that his clients understand the situation they are in. He is also careful that his services remain affordable to the common man.