Gallo Family Wineries sent me this lovely bottle of wine to enjoy. Opinions are strictly my own. Cheers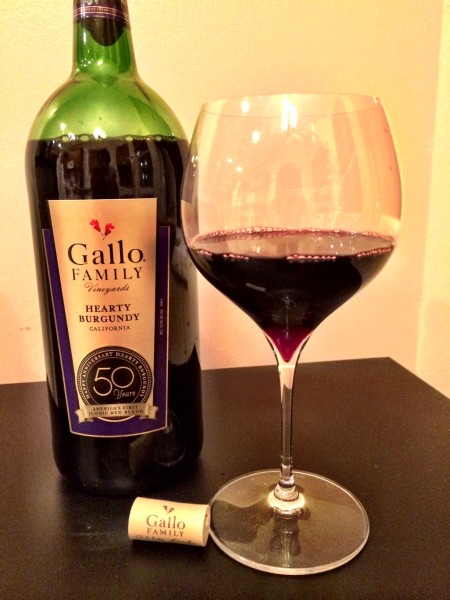 There are some things that just feel like coming home. The smell of your mom's famous dish, the sounds of the ocean, the song you all sang as you took your first road trip with friends after high school, and the flavor of a good hearty burgundy wine. It's what was our table wine growing up, and when I was old enough to enjoy it, it became our table wine at home as well.
Life takes turns, and sometimes the things that you used to enjoy get tossed to the side for new experiences. I no longer steal salt & pepper shakers from restaurants, the radio station that I listen to plays newer songs, and my wine choices tend to go lighter and bubbly. Life changes…..
UNTIL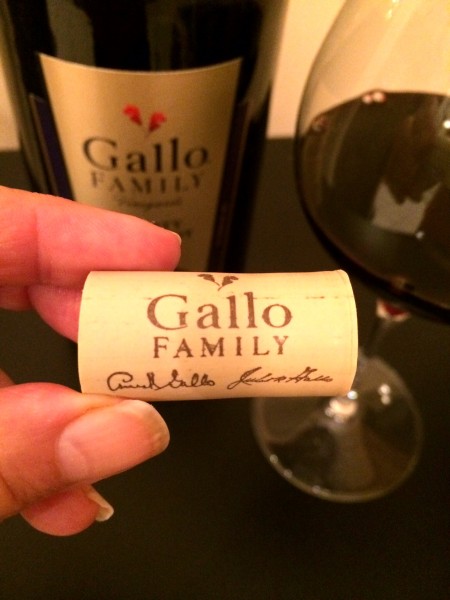 Someone uncorks that bottle and pours you a glass and you remember.
Last week when I uncorked the bottle of Gallo Hearty Burgundy it brought back a flood of memories.
Memories 
Spending time with friends at our restaurant in Providence over a glass
My mom making chicken parmigiana and her homemade gravy (with a splash of Gallo Burgundy for flavor)
Sitting on the beach at sunset with the girlfriends – glass of wine in hand, feet in the shallow waves
But most of all, it tasted just as I remembered. Full bodied with just the right amount of tannin. Was I sharing? YES…OF COURSE. Because a good wine is best shared with friends and family.
50 years after it was first bottled, Gallo is celebrating with a 1.5L  limited edition Hearty Burgundy.  The one that graced the cover of Time Magazine the year that I became of legal drinking age (1972), is once again on my table.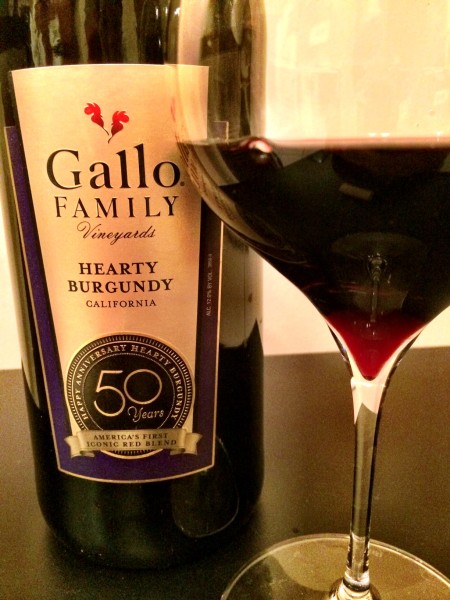 The Gallo Family Vineyards collection of wines offers a variety of fruit-forward, approachable styles at affordable prices, including Moscato, Chardonnay, Cabernet Sauvignon, Merlot, White Zinfandel, Sauvignon Blanc, Pinot Grigio, Pinot Noir, White Merlot, Sweet Red, Hearty Burgundy, Sweet White Blend and Sangria.
For where to buy this classic wine visit:
and pick some up the next time you go shopping
Suggested retail price: $4.99 for 750-ml bottles, $8.99 for 1.5-liter bottles, $5.99 for 187-mL four-pack