Champagne should be stored at 50 – 59 degrees and chilled JUST before pouring to really enjoy it, and apparently so should Hollywood premieres. This past Tuesday Hollywood Blvd. went from the upper 60's to a carpet of  snow in front of the El Capitan Theatre as Disney's FROZEN premiered to a celebrity filled audience of young and old.  The stars and ice were sparkling, and shivers of excitement and goosebumps appeared, as my fellow #DisneyFrozenEvent bloggers and I trudged through that snow shining along with the stars of the film Kristen Bell, Josh Gad, Jonathan Groff and Santino Fontana and on into the theatre.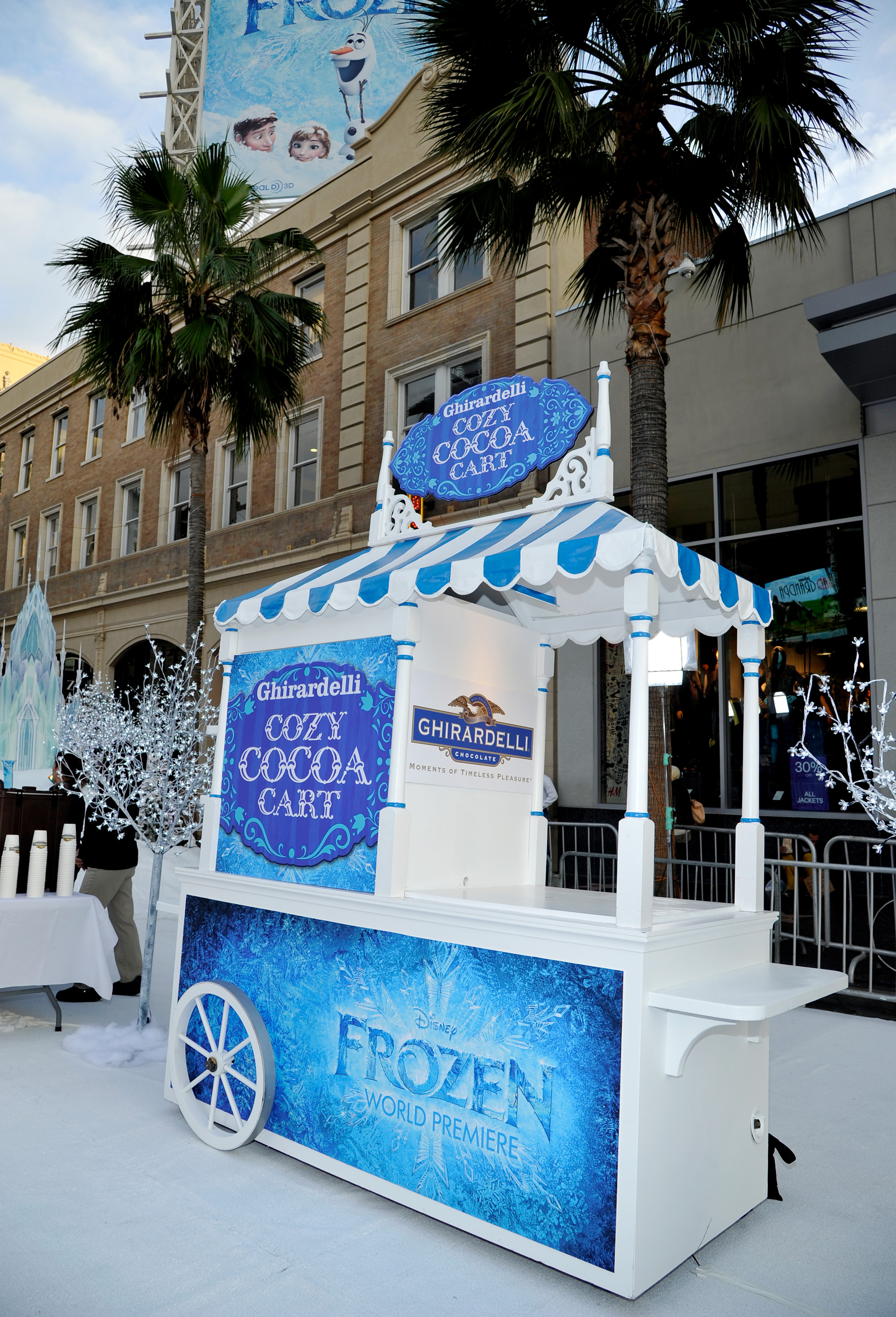 Luckily a cup of hot chocolate was available to warm our insides, all provided by the all new Ghirardelli Soda Shop by the theater.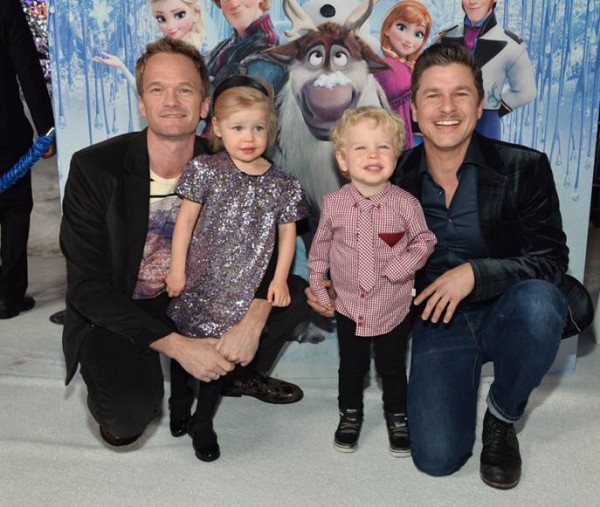 From housewives to household names
This was truly a Hollywood family affair. With the sparkles of winter snow, ice sculpting and snow drifts (just glad there were no snowball fights), Disney warmed our hearts with its cool entrance, and fabulous after-party.

Speaking of parties
Once again….I ran into Heather McDonald, just to keep the tradition going (I swear I haven't been to an event where we didn't end up face to face in two years), and a host of Disney and Hollywood's finest. There were stations for the kids (and adults) to decorate Pop-Tarts, make snow globes, watch ice sculpting, and more as the entertainment and excitement of Disney's newest classic continued throughout the evening at Hollywood & Highland's The Highlands club Annex.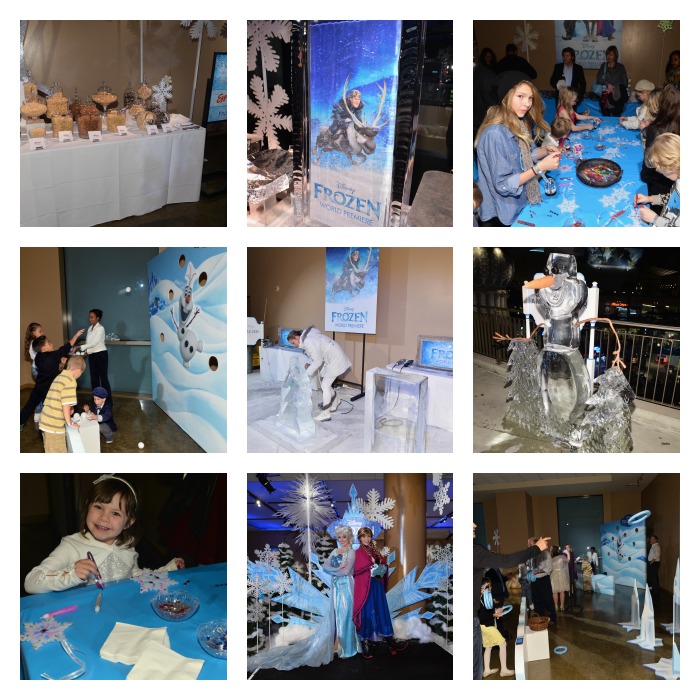 I'll have more about my experiences in the land of the stars, as well as the 411 about the NEWEST Disney Feature films soon. This is a NOT TO BE MISSED FILM.
FROZEN opens November 27, 2013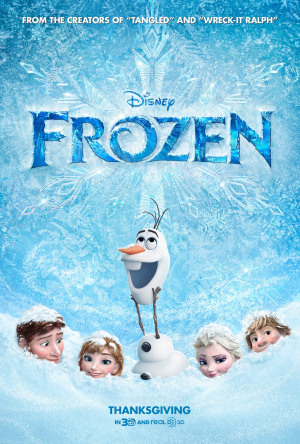 For all the chilly details about FROZEN
To learn more about the classic El Capitan Theater
For the BEST ice cream sundaes
I was a guest of Disney for a few days to facilitate these reviews. I was not compensated and all opinions are strictly my own.