**This post is a result of my affiliation with the #WindowsChampion program.**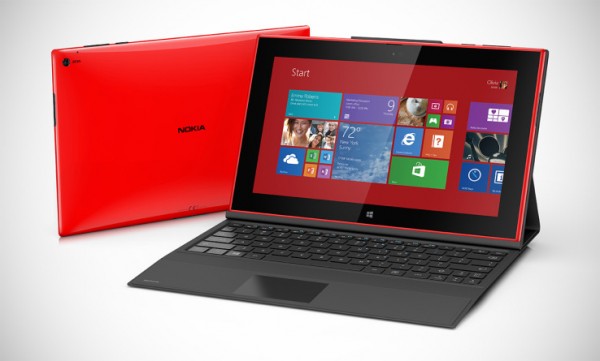 You got him/her that  Nokia Lumia 2520 Tablet for $199.99 with the purchase of a Nokia Lumia 925, 1020 or 1520 for the holidays (don't worry, if you haven't the deal is good through 1/9/14) from your neighborhood AT&T retail store, Microsoft store locations, or MicrosoftStore.com right? But did you add a little SOMETHING to make it FUN? 
I got Mr. S a new phone this year and to sweeten it I've added a few apps BEFORE handing it over, so he'd be ready to use all of the fun that a Windows 8 smart phone or tablet holds.
Here are a few that are on my must download list:
To avoid stress in the kitchen during the holidays, Bing Food & Drink is your perfect cooking companion by providing instant access to over 21,000 recipes and first hand tips, hands-free cooking mode and the Meal Planner to help you put together a seamless multi-course holiday meal.
Everyone's favorite photo app is here: Instagram. The arrival of Instagram on Windows Phone brings one of the world's most popular social photo apps to what many critics have called the world's best smartphone cameras. Use Instagram to transform special holiday moments into shareable works of art. Just grab a picture from your Photos Hub, choose a filter to transform its look and feel, then post to Instagram (or share to Facebook, Twitter, Tumblr and Foursquare).
With Netflix, Hulu Plus and Crackle apps on your Windows 8.1 touch tablet and phone, you have hours of holiday movies at your fingertips to keep the kids occupied and out of the mashed potatoes. The older crowd can stay entertained with Xbox SmartGlass, which lets your Windows Device and Phone work with your Xbox 360 console to bring rich, interactive experiences and unique content about what you're watching or playing, right to the device that's already in your hand.
Already have a Windows 8 Device? Here are some FREE deals!
Free Books on Nook: Starting on 12/03, Barnes & Noble will offer 30 select free or discounted titles from the Nook Book Store to those who download the Nook for Windows 8 app in the Windows Store in the US-only.
Free Magazine Downloads with Zinio: For those who download the Zinio app from the Windows Store starting after 12/09, you'll receive $50 worth of free magazines from Zinio.com with over 150 titles to choose from. Sales tax may apply.