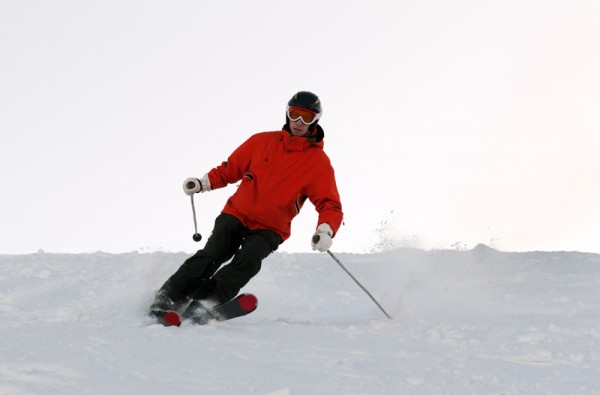 Mr. S is once again heading up to go skiing in New Hampshire. He's going it alone, and while I travel often…I still worry when he goes away. When it comes down to it, he's not a very good traveler, so I have reason to worry.
I asked him if he had anything to wear, reminding him that flip flops and crocs aren't really good in the snow. He told me he had a long sleeved shirt, sweatpants and a polar fleece pullover. DID HE FORGET HOW WE AND COLD IT GETS when you're skiing?
The Jewish Mother in me almost plotzed!
He was heading to a snow covered mountain with no ski wear, and NOTHING for his feet. The shopper in me went into high gear.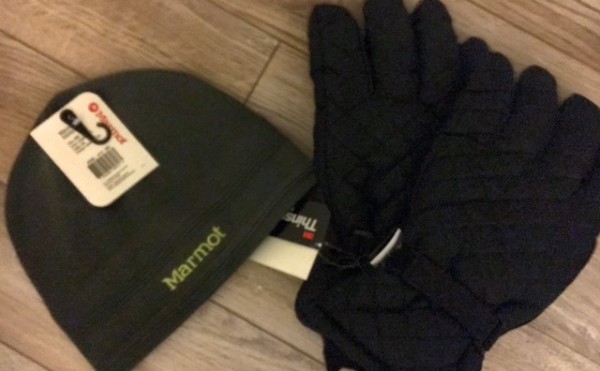 I bought
long underwear √
ski jacket √
gloves √
hat √
ski bib √
Next was the hard part
Something for his feet that he wouldn't complain about. He's not a boot kind of guy, but I still wanted him to be warm and dry.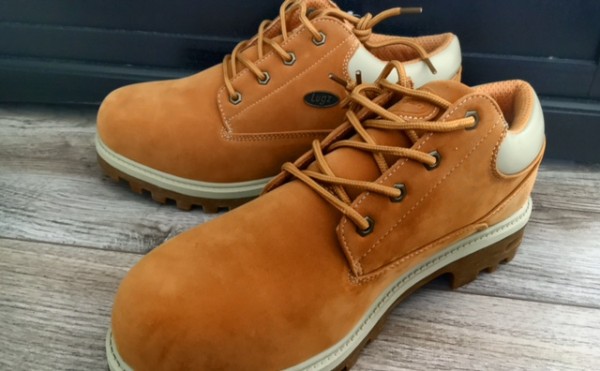 So, as part of a blogging campaign I ordered him a pair of Lugz. I wasn't sure if they were a "Mr. S" thing, but I figured I'd give them a try.
But, comfort is KING and he put these on and thought they were extremely comfortable, with lots of support and a great slip resistant grip on the soles for walking on ice and snow.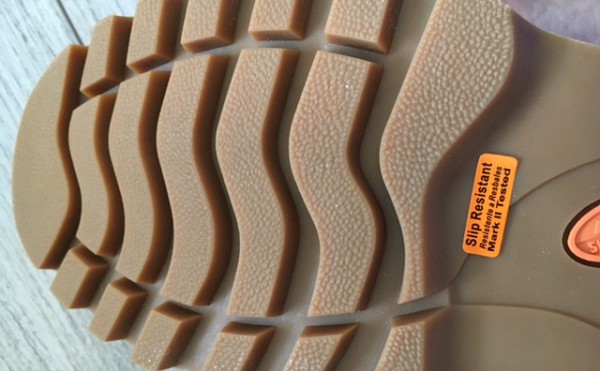 The look is pretty classic, and Mr. S is a real button down collar and khaki pants type of guy. He still dresses like he did in prep school, with the addition of his golf outfits, so he was good with these shoes for walking around on a cold New England day.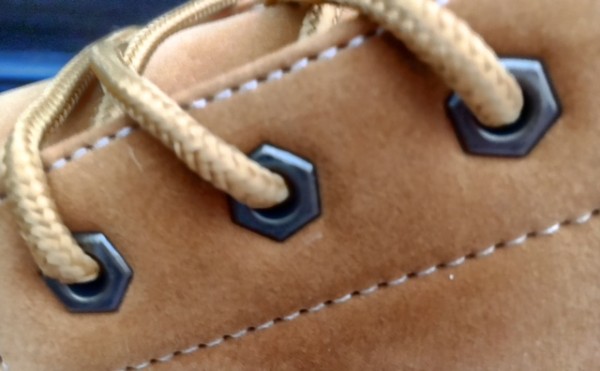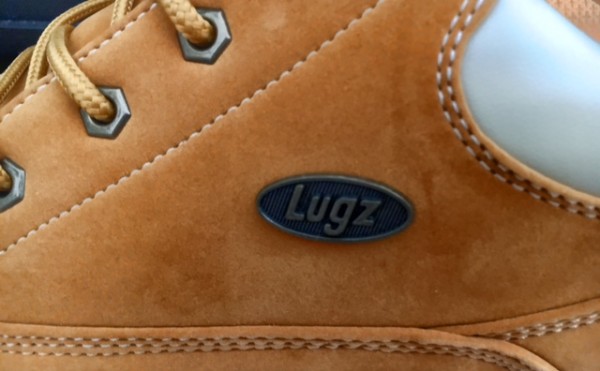 Now, if I just stop worrying about him actually SKIING….OY
If I were going with him
Lugz introduces its "Snow White" collection! Whether the real "white" stuff touches down by you or not, you can still look fashionable and be comfortable this winter! Since 1993 Lugz has been making great footwear for the entire family, but it just keeps getting better and better. Treat yourself and be ready for whatever weather comes your way.