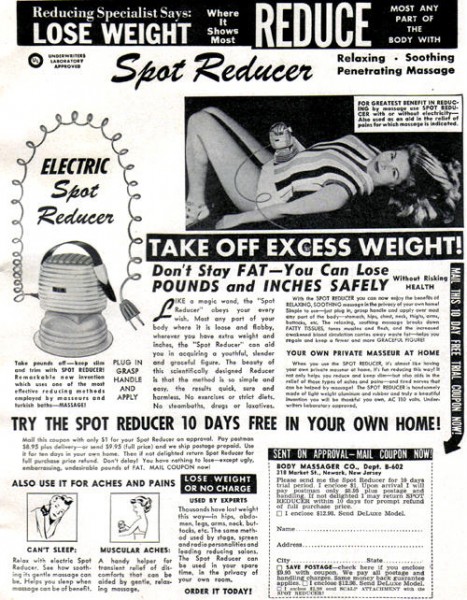 For some January is the beginning of the year. In the Jewish calendar it's Rosh Hashanah, which begins tomorrow. Starting fresh in the fall has always felt "right" to me. I spend the first days of the year taking stock and making a list of changes that I'd like to make. My biggest one is, and has been my weight. The fact that I wore a size 4 for so many years, and I now struggle with my size has been a real issue for me. Menopause and the fact that I had an accident over ten years ago that left me unable to do most exercise has made it difficult.
My personal goals for the New Year are
Get to a reasonable weight.
This doesn't mean a size 2 or 4. At 60 it will leave me looking gaunt, but I'd be comfortable at an 8. I can always reassess once I'm at that point. For me, clothing size tells more than the scale, as it's a combination of not only pounds lost, but how fit I've become.
Save for a seasonal rental next for next summer
While it's probably smarter to buy, at my age I'm not sure that I want to take on the burden of having to maintain a home that's 1500+ miles away from my primary home. I think a 2 or 3-month rental would be perfect. Plus, I don't always want to go to the same place year after year. I've been considering 3 months in France again (in the countryside), but that probably won't happen until at least 2015. Plus we have friends and family members in New England who are getting older and I'd like to spend time with them.
Celebrate 60
I've been torn between being excited to reach this milestone and being depressed about all of the things that I HAVEN'T done. I get to write about some wonderful experiences here on Champagne Living, but as you know….life isn't always a bed of roses. So my goal is to figure out exactly HOW to approach my "twilight" years, what changes I need to make to be able to say "I DID IT."
ALL OF THIS IS WELL AND GOOD
But, it means nothing if I don't actually BEGIN, so….
Ben (who's lost a total of over 140 pounds this year) has mapped out an eating plan for me. While I much prefer eating the French Twist way, I'm going to jump start with an extremely disciplined approach and then switch to the French plan that I can live with for the rest of my life.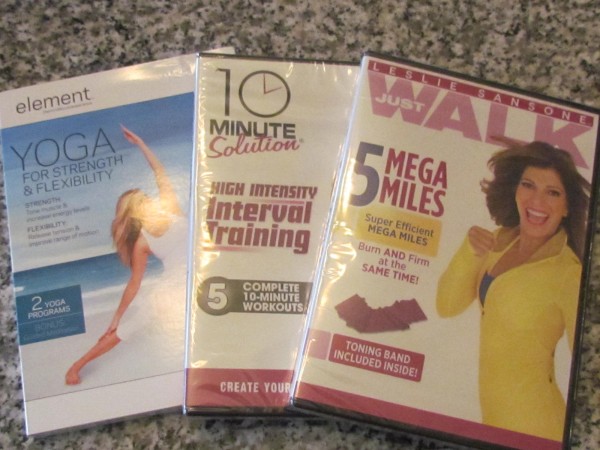 Thanks to my friend Melissa from FitPR, I've got some DVD's that I can work out to that won't hurt my knee. As you know from past posts, there are TWO types of exercise that I can do and enjoy.
The summer home and how I look at 60 will come soon.
Thank you to FitPR for providing the workout videos and to Ben for being an inspiration. All opinions are strictly my own.