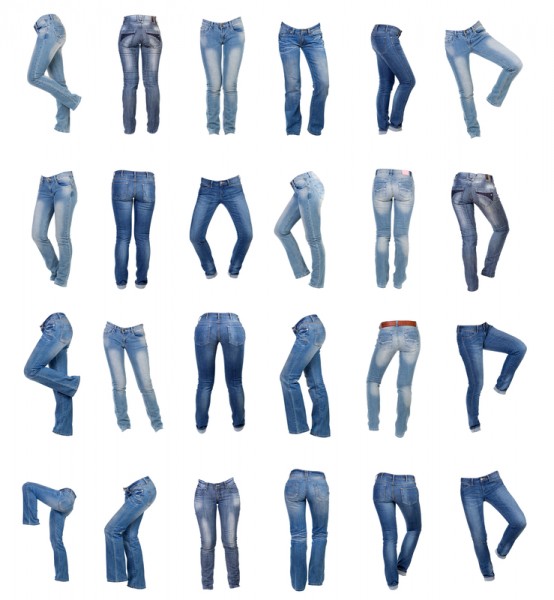 People have been wearing Dickies work wear products for almost a century. Some of the most popular reasons why people choose Dickies for their jeans is because of their variety, quality, comfort and style.
Variety
Everyone's needs are a little bit different when they are shopping for jeans. Fortunately, Dickies offers a variety of styles to meet the needs of today's consumers. In particular, they have multiple fits for men and women. This addresses your style and body shape concerns. For example, some men prefer basic loose fit jeans. Others want to look a little more style conscious. They often prefer regular fit jean. Women can also select from different fits as well so they are happy with the look of the jean.
In addition to the fit, Dickies has several washes to choose from. Many people prefer the traditional wash. However, others prefer more stylish washes like tinted, stone washes, rinsed, and antiqued. With all of the variety, it is easy to find the right pair of jeans.
Quality
Dickies denim is high in quality. Most pairs are constructed out of light to medium weight denim. There are some pairs that are made out of heavy weight denim for people who need more protection on the job. The denim that is used is extremely durable, so that it will not get destroyed while you are working on a job. In fact, Dickies aims to keep the denim as durable as it first was when they started created jeans during the 1920s.
Comfort
Furthermore, the jeans are designed to be comfortable. Dickies provides you with a fit guide to help you choose the right style of jeans. This way you can select the pair that is right for you and your job. With a well fitting pair of jeans, you will not worry about discomfort while you are performing jobs.
Style
One reason more people are purchasing Dickies denim is because they easily transfer from day jobs to off-the-job activities. Since the brand offers a wide variety of styles and washes, many people can find fashionable alternatives. This enables them to get multiple uses out of their work wear. It also enhances the value of this necessary product.
If you need a new pair of jeans, check out the variety of styles that Dickies has to offer. You will love investing in a quality pair of jeans you can wear for years.