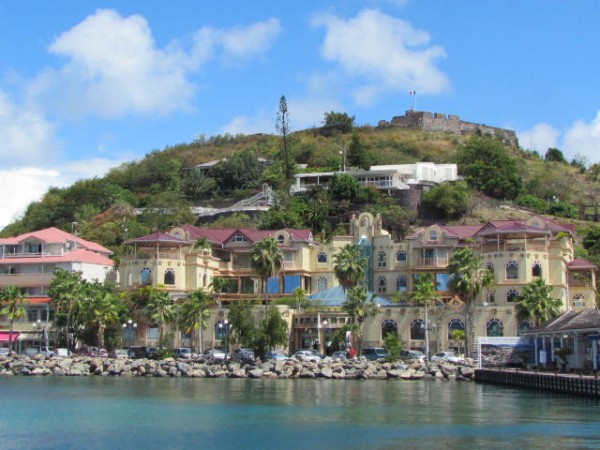 Almost on a daily basis, I get emails and private messages from readers asking how they can do extended travel on a a very limited budget. My answer is always to think out of the box a little, there are PLENTY of ways to be able to do JUST what you've always wanted to do without waiting until you're bank account looks like Bill Gates'. Over the next month, I'll be highlighting not only the various ways to travel, but I'll be including where to go to find these great opportunities beginning with…
Work-Exchange programs
This is just what it sounds like. You actually WORK in exchange for experiencing life on a farm, a boat, or any number of other places that are far removed from what you normally do on a day to day basis. You'll have to be ready to put some effort into this vacation, but the outcome will be worth it. Whether it be on US soil or abroad, a short term or full gap year, there are plenty of programs ready to have you on board.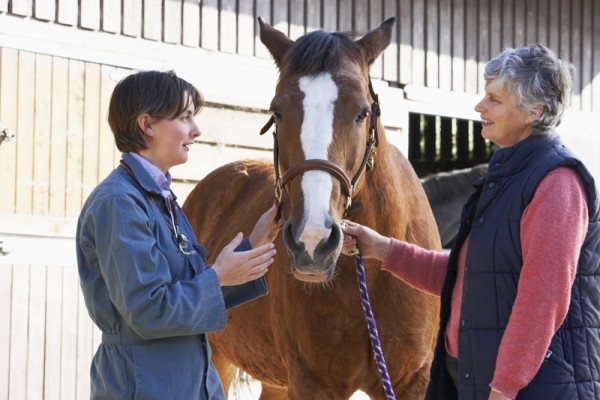 HelpX offers both a free and paid search version for finding your perfect working vacation. From boats to farms, hostels to inns, there are hundreds of opportunities for stepping out of your comfort zone and doing something new. Work in a national park in Italy, or help care for horses in New Zealand. If getting your hands dirty and working alongside people from around the globe is your idea of the perfect vacation, HelpX can help you find the place to go.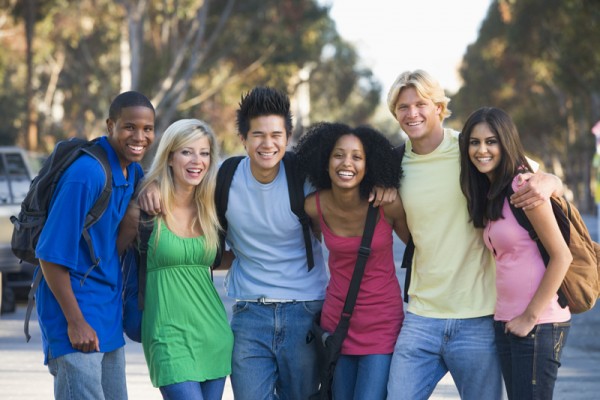 Aimed at raising awareness about global (and local) issues, SCI has a focus each year. This year (2014) they are actively seeking volunteers who are interested in Creating a Climate for Peace. Volunteers are needed in various locales to work with human rights, environmental issues, and empowering those in need. Projects generally run between 2-4 weeks and you'd be working with people from different backgrounds and cultures.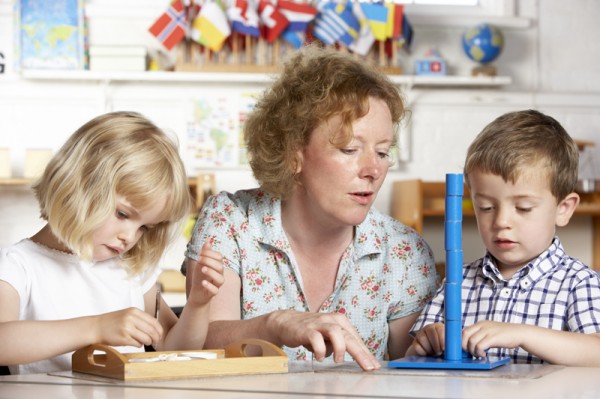 You have more skills than you may realize. Teaching English, helping with the kids as an au pair, or go to an English speaking country like New Zealand, Canada, or Australia and volunteer. Inter Exchange focuses on young adults who are in or just graduated college.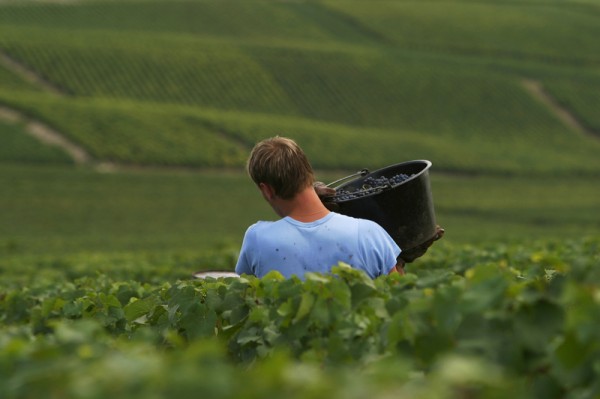 Is a healthy lifestyle important to you? Search WWOOF for listings of work on organic farms. Imagine picking grapes in Greece or helping out on a boat in the Keys. The listings allow you to find working farms that allow families, pets, and more. You choose the amount of people in your party and how long you'd like to stay. Not sure if you like this type of vacation? Volunteer for the day locally and try it out.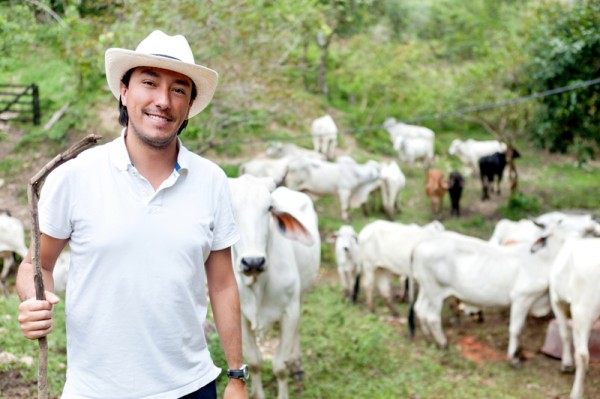 With a database of families, individuals and organisations in various countries, Work Away helps to match people who are looking for volunteer help in a huge range of different fields. From painting to planting, building to babysitting and shopping to shearing, their goal is to find the best match between volunteers and hosts.
Coming soon…home exchanges, timeshare vacations and more….all free or VERY inexpensive.