The reviewer has been compensated in the form of a Best Buy Gift Card and/or received the product/service at a reduced price or for free.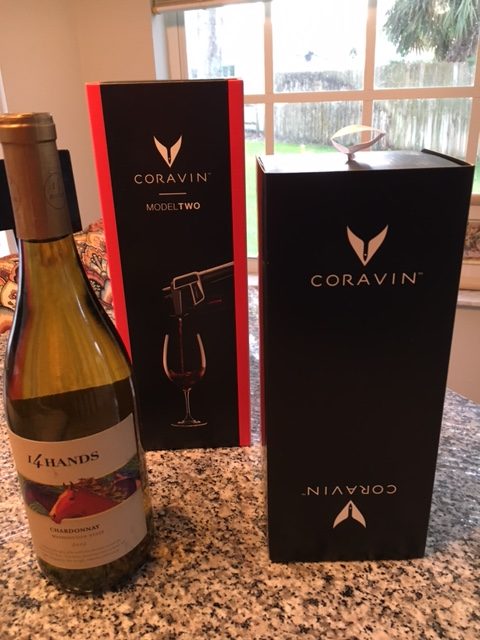 We've all been there. "I just want one glass of wine." For me that usually means that I'll be cooking with wine in a couple of days. I may go out the next night and BOOM, that wine that I opened has turned to a condiment that'll be in my chicken saute. WHAT A WASTE OF GOOD WINE.
What I've tried
Using those pretty re-corks (there's a reason they're pretty – they don't really recork)
Turning the cork around and putting it back in (I know YOU'VE tried this one too)
I've tried to push a synthetic cork back in (IMPOSSIBLE TO DO)
I gave up
I have a bevy of recipes that all include wine. Recipes that have become very expensive, as often the wine that I'm using cost more than the protein.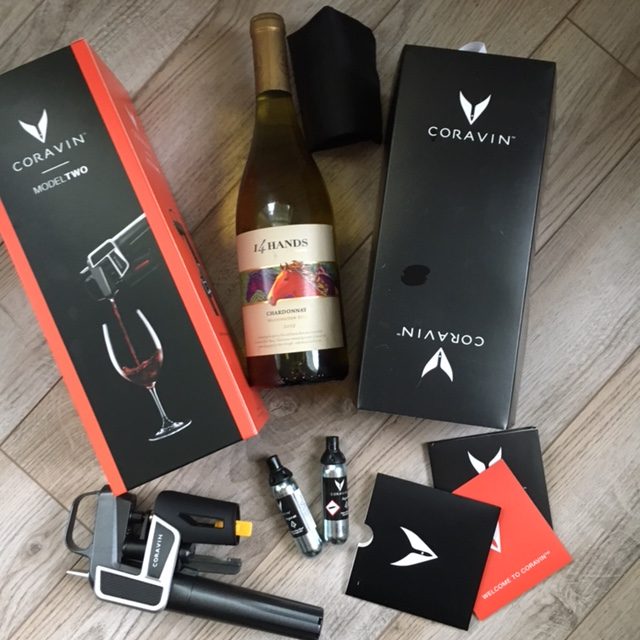 Until I found
The Coravin Model Two Wine System at Best Buy. Not only do I no longer have to uncork that expensive bottle of wine to enjoy it, but once I pour it stays just as amazing days later as my first pour. You see, Coravin is the first and only system in the world that gives wine lovers the freedom to pour any wine, in any amount, without removing the cork.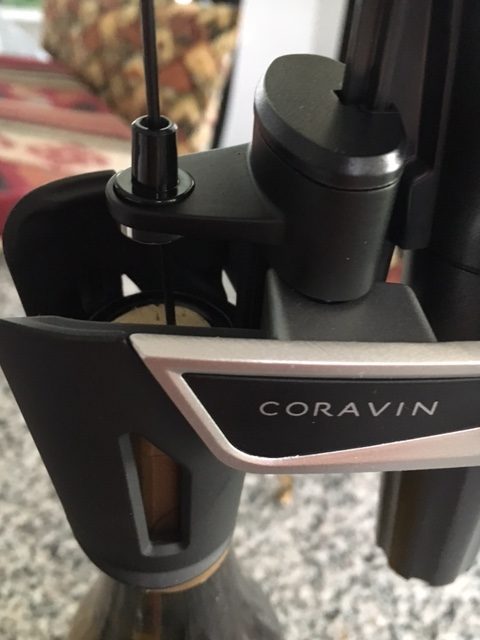 Coravin provides an easy to use solution
Want red, white, rosé or maybe a little of each? It doesn't matter WHAT varietal or blend you want…you can now enjoy one or ALL of your favorite wines on your own terms…whether (like me) you just want a single glass with dinner, or you've opened a variety of bottles for your guests. The Coravin Model Two Wine System is even easier to use than your corkscrew.
How to use
Insert the Coravin needle through the cork
Tip the bottle and press the trigger to pressurize with argon
Inert gas used by wine makers.
Pour your wine
Remove the needle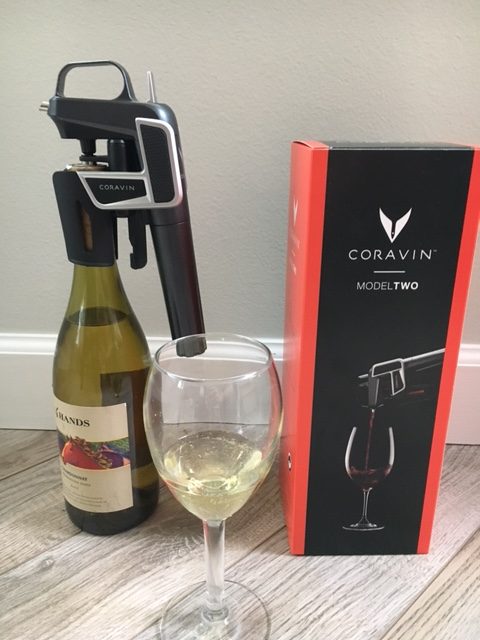 The cork will reseal to preserve the wine remaining in the bottle for weeks, months, or even years. Now you can buy that bottle of expensive wine that you love and enjoy it whenever you like…tonight, tomorrow, and even again next month.