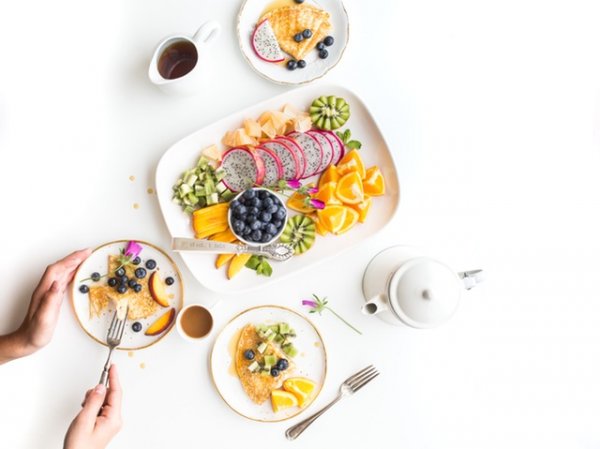 Proponents of the Paleo diet follow a nutritional regime which is supposed to be modeled on that of our Paleolithic predecessors. It is comprised of meat, fish, poultry, grains fruit and vegetables. It eliminates processed and any other food item that was not available during caveman times.
Health benefits include anti-inflammatory effects, an improved immune system, balanced weight and healthy blood sugar. If you want to find out more about the benefits of the Paleo diet, read it on PaleoHacks. If you're a lover of the Paleo diet and you're enjoying its many health benefits, you'll be interested to read these little-known Paleo cooking hacks which will make the diet even better whether you're a newbie or a long-term Paleo fan.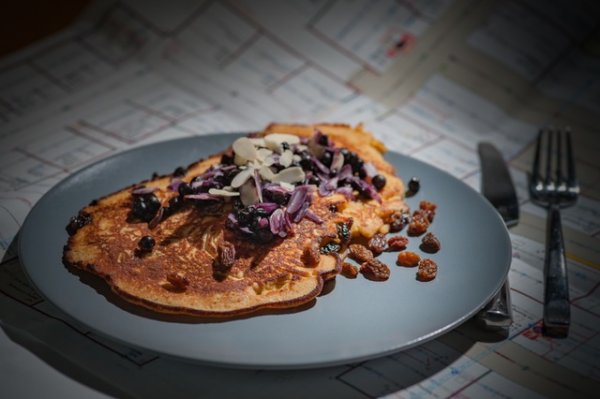 Prep in advance: It's much easier to cook delicious meals when you have batches of food prepped in advance. Prepare meals when you have time at the weekend and keep batches of quick, simple meals you can dish up for breakfast lunch and dinner.
Go organic: Whenever possible buy free range meat and organic fruit and vegetables. They are much healthier for you and taste better too.
Cut out caffeine: If you're a big coffee drinker, at first you may find it hard to function without the caffeine, but drink plenty of water instead and you'll soon be feeling much better.
Embrace the crock pot: The slow cooker is every Paleo's best friend. It's a great way to make one pot meals that will be ready for you when you get home from work.
Get to know your probiotics: These live bacteria are great for your digestive system. Gen up on which probiotics are the best for you and where you can find them.
Fast now and again: Fasting is not a diet it's a lifestyle and a day or two-day long fast every month is good for you.
Keep the hard boiled eggs handy: They take minutes to make and you can keep a batch in the fridge for days. Hard boiled eggs are mini meals packed with protein.
Eat for healthy skin: Fresh green vegetables, sea vegetables and citrus fruits are all excellent for maintaining healthy skin.
Keep the variety: Try at least one new recipe each week, that way you won't become bored with your Paleo diet.
Know your Paleo sweeteners: You don't have too many options here. The best are honey, date paste, maple syrup and coconut palm sugar. They should still be used in moderation.
Get grilling: If you don't have room for a barbecue outside, invest in a stove-top grill. This is a quick and easy way to cook healthy meats, fish, veggies and fruit.
Add greens to all your meals: Add spinach to your breakfast omelet, sautéed greens to dinner and even find creative ways to add hidden greens to desserts like chocolate avocado mousse and zucchini chocolate chip cookies.
Use the bones: Don't throw away bones from your meat or poultry. Boil them down to make stock for future meals.
Spice it up: Add spices like chili, paprika, turmeric, cinnamon, and ginger to your meals, they are all beneficial to your health.
Enjoy dark chocolate: Dark chocolate that contains 70 percent or more cocoa is rich in antioxidants and also contains magnesium, iron and copper.
Don't overeat: If you find yourself piling the food onto your plate, use a smaller plate. Portion distortion is one of the main causes of overeating. Keep your meals at a healthy size. Don't wait until you're really hungry and then binge.
Eat at the best times: Spread your meals throughout the day. Don't eat late at night. If you must snack during the day, nibble on healthy foods like fruit and veggies.
Stay hydrated: Most people don't drink enough water. Don't wait until you're thirsty to drink water, especially if you're exercising.
Get with the smoothies: Paleo smoothies are a great way to get a drink that's packed with nutrients and tastes delicious. Fill up the blender with your favorite fruits and veggies and store in the fridge. You can sip from it all day long.
Never shop when you're hungry: This is the worst possible time to go grocery shopping, because you will invariably grab crave-satisfying snacks that are unhealthy.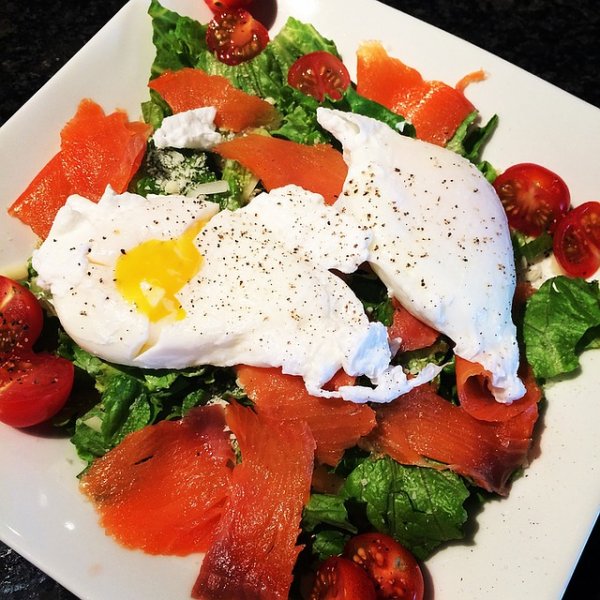 Paleo eating does require a considerable amount of planning and prep time and if you're in it for the long haul, the more time saving hacks you can pick up, the better. As you become more familiar with the diet, you'll soon be developing tricks of your own.
Lily Thorpe never thought she could sustain a paleo diet, but now 4 years on she doesn't know how she would go back! She shares her tips, tricks and delicious recipes all over the web.