Note: The Living Doll LA pieces in this article were sent to me for inclusion, all other clothing & accessory items are my own.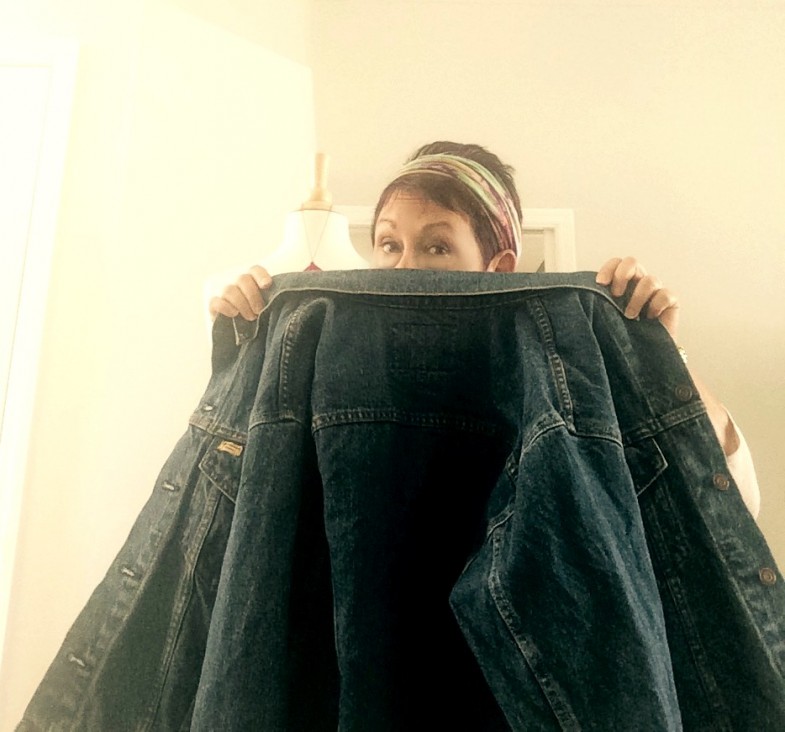 This fall fashion is heading back to the days…MY days, when jean jackets and bell bottoms ruled. That 70's look is back! A time when casual was queen and going to the disco was king. I loved the 70's then and I still love them now. So what am I hiding behind this Redondo Vintage Jean Jacket from Living Doll LA?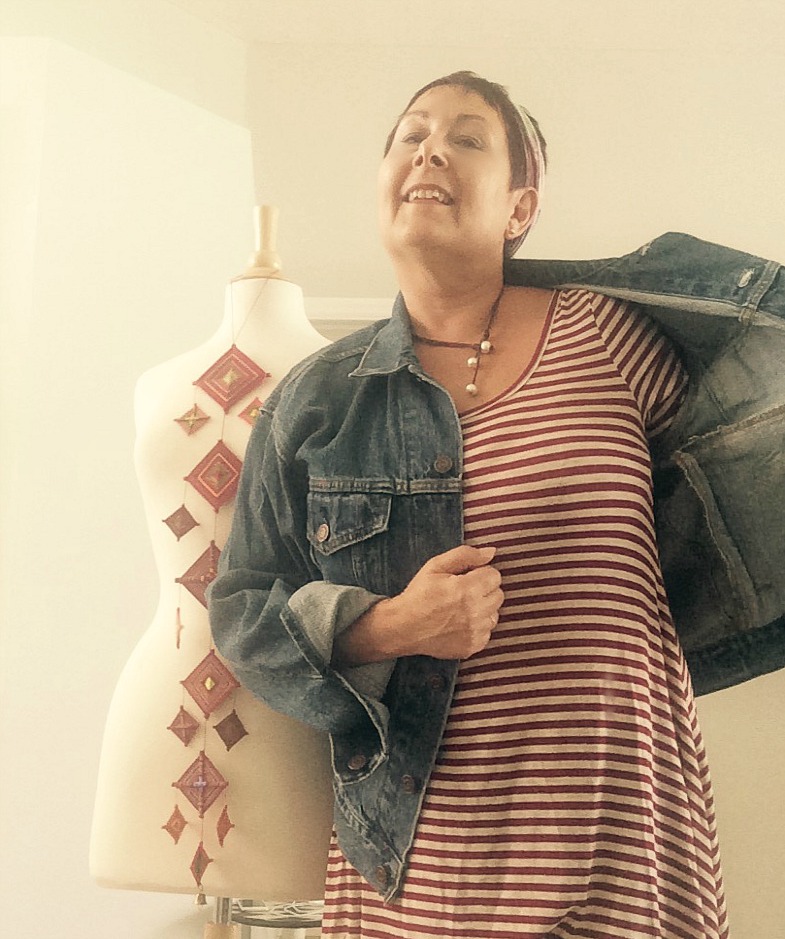 My signature stripes of course. Only Living Doll LA has brought stripes back 30 years by muting the colors, and I LOVE it. This So Retro Wine Stripe Tunic is long enough for a petite gal like myself to wear as a dress, or I can pair it with tights, or a pair of skinny jeans. The asymmetrical swing styling is flattering no matter what your shape.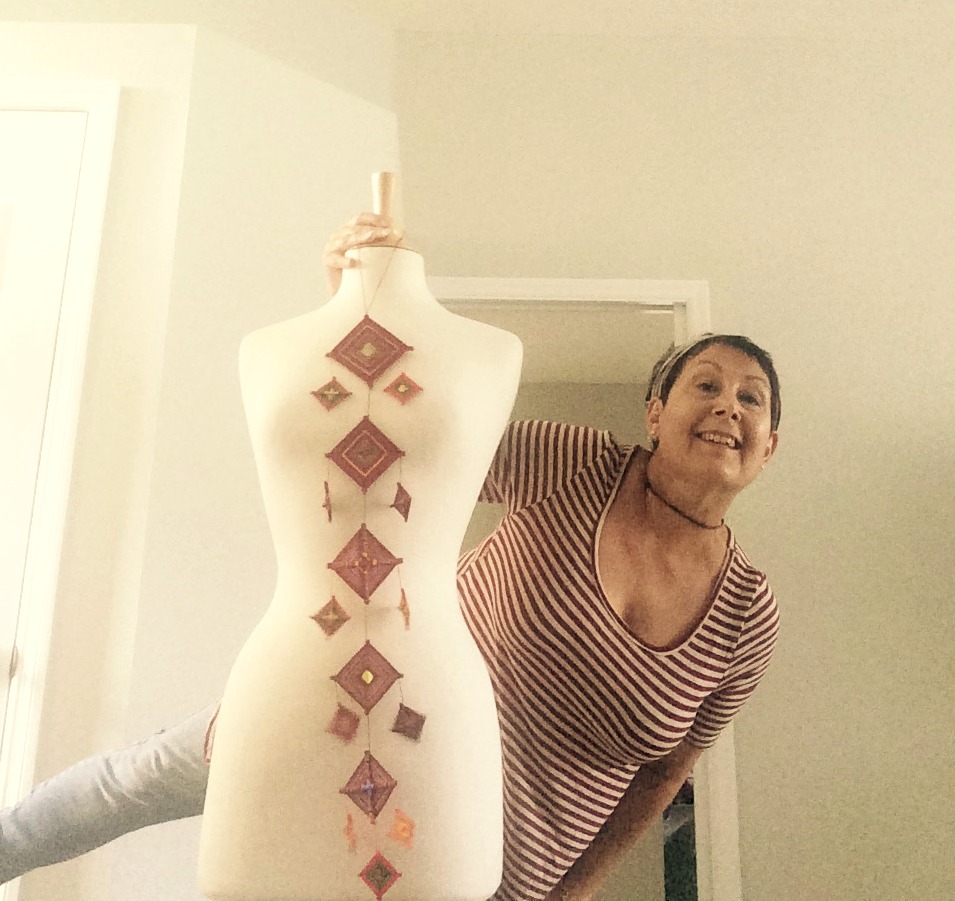 1975 or 2015 my passion has always been to travel, and from my first trip to Europe in the 70's through today I've been all over the globe. This World Traveler Draped Knit Tunic lets me SHOUT IT OUT to the world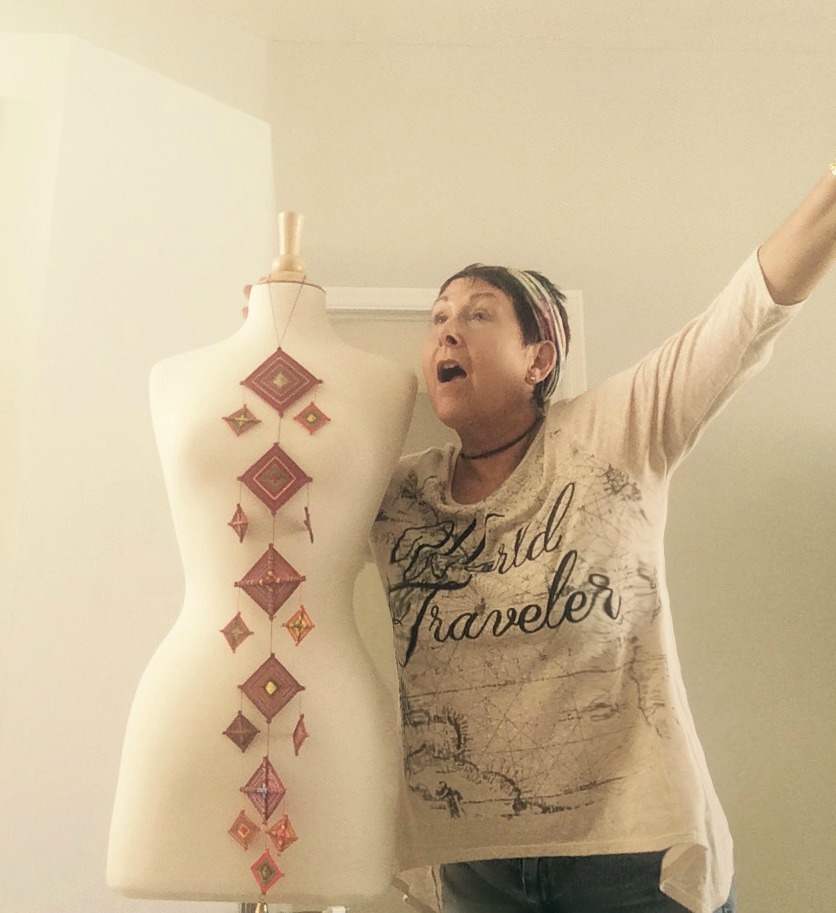 Comfortable and flattering, it's the perfect travel tunic for jeans or with a lace skirt.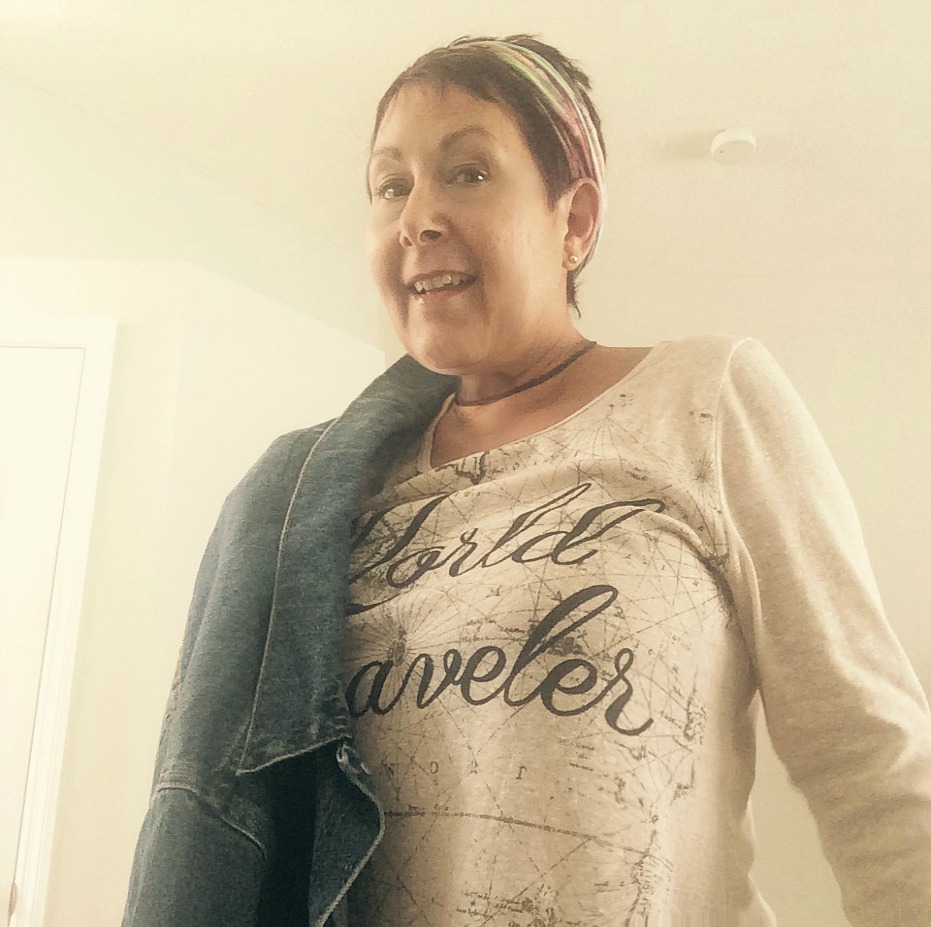 For more info on fashion items in this post
For great styles in Junior through Plus sizes visit Living Doll L.A. Their clothes are lovingly made to order in the US.
For more fall fashion posts, visit a few of my favorite blogs:
Would your brand like to participate in #FallFun31? Fill out this form for more information.