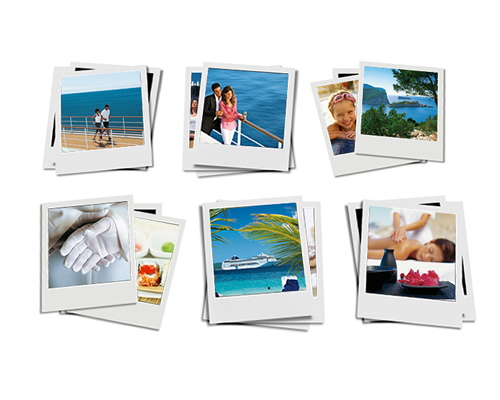 Mr. S and I have always scheduled our cruises between September and November. In the world of the high seas, this is the least expensive time to travel, and that makes it our FAVORITE time to travel by ship. Grabbing a deal for a voyage can mean that we can take TWO cruises rather than just one. Right now is National Plan a Cruise Month, and the deals are CRAZY. You'll find cruises ranging from UNDER $200 PP and up. While most people are paying TOP DOLLAR for school vacation times, this #FallFun31 tip will help you save enough to take two (or even three) cruises for the price of one.
Haven't cruised before?
Here are 5 Reasons to Fall in Love with Cruising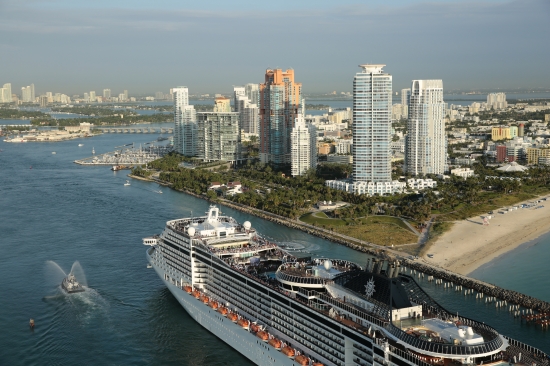 This year's National Plan a Cruise Month is all about falling in love with cruising. Here are the top 5 reasons to fall in love with a ship that we cruised on earlier this year…the MSC Divina.
1. World-Class Entertainment:
MSC Cruises is the only cruise line to offer 6 different Broadway-style production shows on a 7-night cruise with everything from exhilarating acrobatic feats and contortionism to riveting operas and tribute shows. Shows seen in the Pantheon Theater on MSC Divina receive a standing ovation every night.
2. Family-Friendly Activities:
On board MSC Divina families will discover a variety of dedicated activities for all ages, in addition to a 4D theatre, F1 Simulator, mini-bowling alley, water slide, and unique LEGO Experience.
3. Health and Wellbeing Focus:
The MSC Aurea Spa offers guests Balinese style massages as well as a state-of-the-art gym with personal trainers and yoga instructors. In addition, MSC Divina is the first cruise ship in the world to offer its passengers Aqua Cycling at sea – allowing guests to get a workout, while having fun and trying something different.
4. Stunning Décor:
MSC Divina is one of the most elegantly decorated and stylish ships at sea, featuring Swarovski crystal staircases, glass elevators and European marble furnishes.
5. Exclusive MSC Yacht Club:
With 69 suites, the MSC Yacht Club includes 24-hour concierge services, personal butlers, exclusive Top Sail Lounge and pool, and a private restaurant – allowing guests to enjoy a private luxury experience while still having access to the amenities of a larger ship.
With deals like MSC Cruises' National Plan a Cruise Month (through November 15, 2015), you can't go wrong.
I'm leaving next month on a wine cruise. Before I go, I'm entering the #CruiseSmile Sweepstakes, because with 31 winners from 23 cruise lines there are plenty of chances to win.
Enter to win
Enter the daily #CruiseSmile Sweepstakes now through October 31 for a chance to win one of 31 cruise vacations from 23 incredible cruise lines. Simply, upload your best "Cruise Smile" (that's any photo of your great smile) and you could be cruising off into the sunset.
Enter >>> #CruiseSmile Sweepstakes
Read more about my experience on the MSC Divina
For more travel posts, visit a few of my favorite bloggers:
Would your brand like to participate in #FallFun31? Fill out this form for more information.