Traditions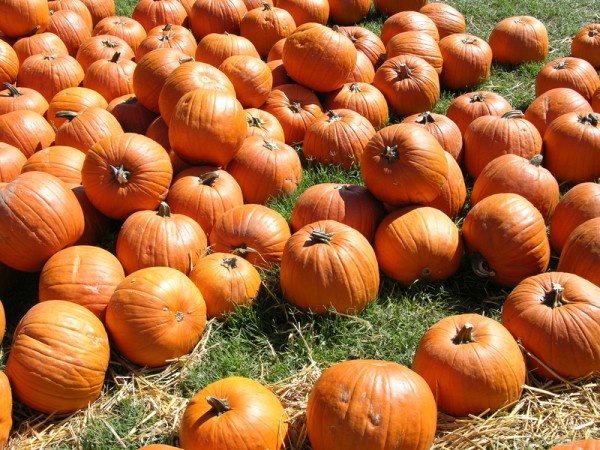 Every fall in New England I'd take Ben to search for the perfect  pumpkin three pumpkins. We'd bring them back home and have a carving contest. Of course when we're judging the competition ourselves there was NEVER a unanimous winner. Raking and jumping in leaves, going apple picking and coming home to bake an apple crisp, and of course the BIGGEST tradition in October….Halloween were all part of the traditions of the season.
Now that we live in Florida, the traditions tend to be more beach oriented, as the hot days are passing, and being outdoors is more comfortable. There's that glass of wine as the sun sets over the ocean, taking Clem for longer walks on the beach, and there is STILL the decorating and getting dressed up for Halloween.
I've learned in my travels that fall traditions are extremely different depending on where you live. This is a great time of year to travel, and enjoy the customs and traditions of cultures around the world.
MEXICO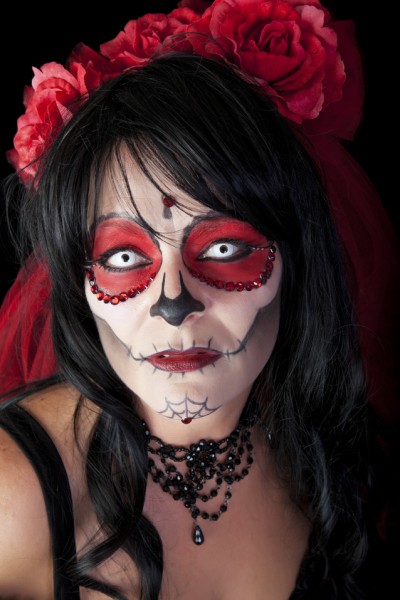 Day of the Dead – Dia de los Muertos
Truly a family celebration, the Day of the Dead brings all together to remember those who have passed on, and to pray for their spiritual journey. The colorful sugar skulls (originally made of sugar…hence the name), are seen everywhere…from delightful sugar treats to artwork and trinkets.
CHINA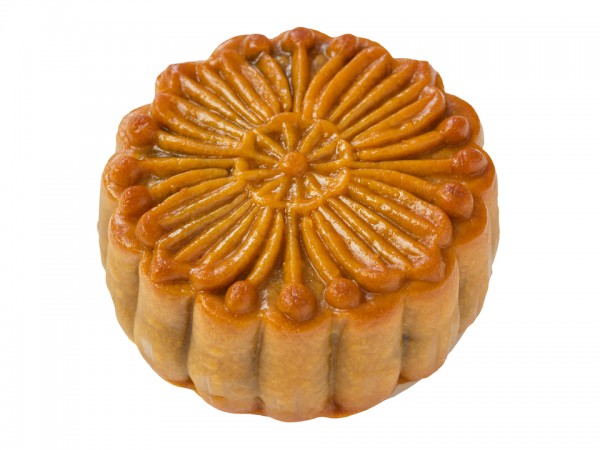 Mid-Autumn Festival – Moon Festival
Most cultures have some sort of festival to celebrate the harvest, and the Mid-Autumn Festival is the way that China celebrates this season. Moon cakes (shown above) are the traditional food, and sharing mooncakes between members of a family during the the Mid-Autumn Festival signifies the completeness and unity of families.
GERMANY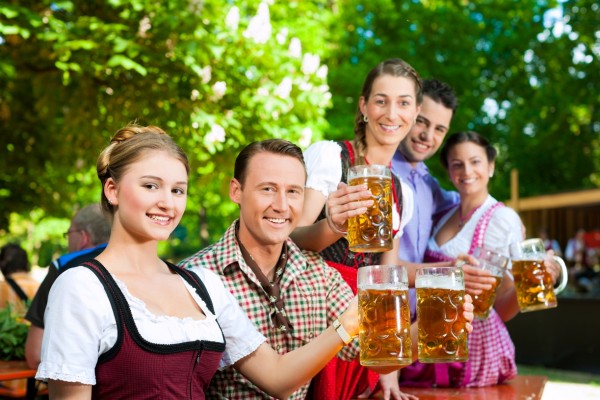 Oktoberfest
Truly the world's LARGEST beer festival, Oktoberfest has become a worldwide celebration. Oktoberfest in Munich attracts over SIX  MILLION visitors. Now that's a LOT of beer being served.
THAILAND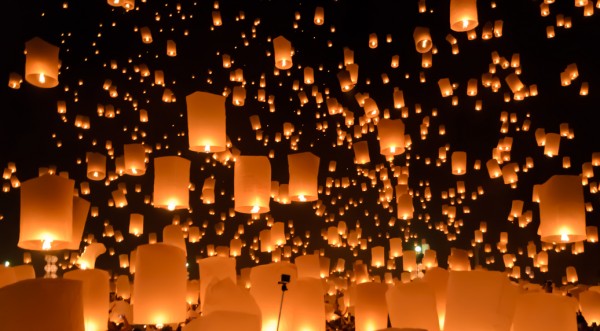 Loi Krathong 
Baskets of light are floated on the river. The baskets, or krathong is set into the water while a wish is made.
INDIA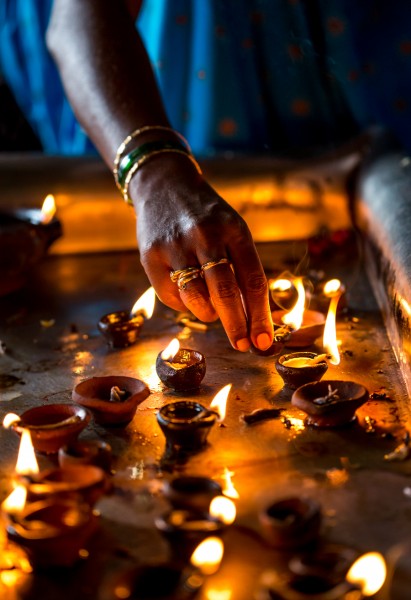 Diwali Festival of Lights 
Celebrated for five days, Diwali is the celebration of beginning anew, as well as the triumph of good (light) over evil (darkness).
For more fall traditions, visit a few of my favorite bloggers:
Would your brand like to participate in #FallFun31? Fill out this form for more information.