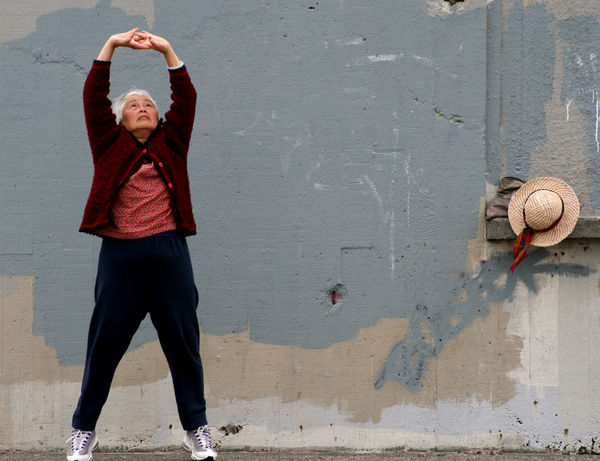 What can I say about 2012? Personally, it started off with a bang, got stronger as the year progressed and then spiraled downward for me. Oh, I travelled – a LOT. I went to some fabulous parties, ate in great restaurants, and my business boomed….but, I gained BACK the weight that I had lost, stopped working out, and while I focused on Champagne Living – I forgot about the PERSONAL goals that I had set for myself.
But, I'm not one to beat myself up over spilled milk.
So…with 2013 already here, I'm ready to begin again, and I'm inviting each and every one of you to join me as we transform our lives and become #FABIN13. I so inspired to turn our lives around that I partnered with my good friend Lisa Samples of Life with Lisa to create Fab Transformations.
We opened the doors less than a week ago on our facebook group, and later this week our site will be live. We've invited gurus like
Pete Cohen – weight loss & motivational guru
Tracey Mallett – fitness trainer from the Ellen Show, Access Hollywood, E! and more
with many more to come
Over the course of 2013 we'll be a support system for all of you who'd like to transform something in your life. We've kicked off January with weight loss & fitness, but as the year progresses we'll be there for you as you
quit smoking
transform your relationships
organize your home or business
get control over your finances
you get the picture – TRANSFORM
If you'd like to become part of our support group, come visit us on our Facebook Group and ask to be invited (it' s a closed group as we are there to help each other).
WAIT THERE'S MORE
To kick things off in style – we're having a #FABin13 PARTY and I'd like to invite ALL OF YOU TO COME. We're making it easy for everyone to attend – because it's on TWITTER.
Mark your calendars – because you won't want to miss this FABULOUS party with great prizes from
What: #Fabin13 kickoff twitter party