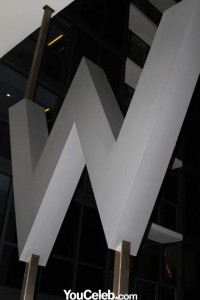 Darn Sundance. I was so tired that I slept right through the most FABULOUS event to hit South Florida all month.  The thought of driving two hours to South Beach after all of that flying kept me home, and the reality was that this was an event that was the EPITOME of relaxation.
The "W" hotel's Bliss Spa had invited me to Relax Like a Star. With some wonderful brands in tow…including YouCeleb.com (LOVE their sales), Zico water and yummy Pop Chips (I heard that ALL of the appetizers either had pop chips as an ingredient or were ON Pop Chips) to name a few, there were mini-spa treatments, cocktails, hors d'oeuvres and star treatment.
From the looks of things the blogging stars of South Florida were out, including my good friends Stephanie and Leanette, and the ever fabulous  Jewel, AND Mrs. United States – Shannon Ford!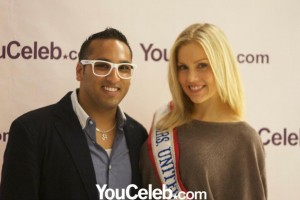 The DJ was hot, the drinks were cold and the party was ROCKING!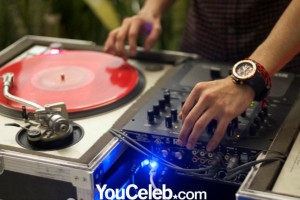 So, now that I'm done beating myself up over missing this event, I promise that the next time ExposedPR puts on one of their FABULOUS events – I'll be there…just remind me to set my alarm