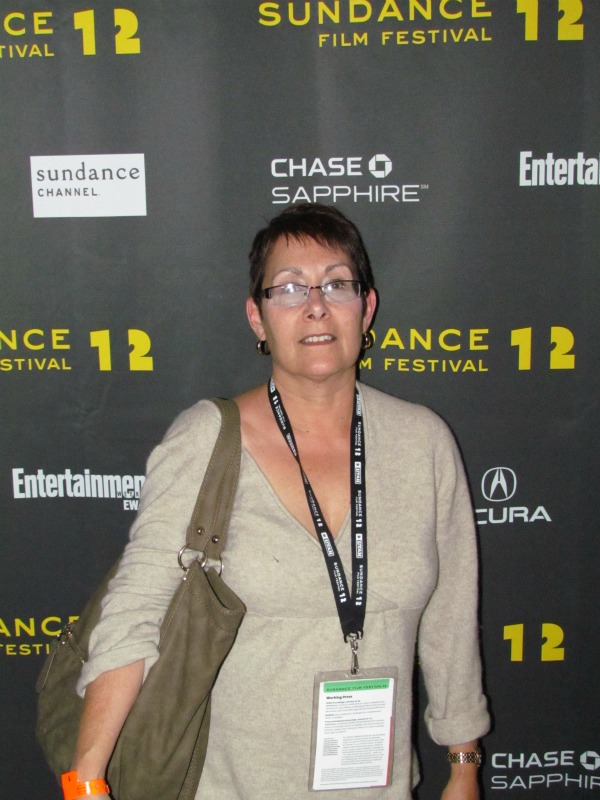 The excitement of Sundance has officially begun, and while I'm a bit of a grouch at this point because of a day that lasted 24 hours from airport through parties, I wanted to give you just a couple of the highlights of what's going on in Park City with the wonderful films that we're here to screen.
Sightings 
Andie McDowell followed us out of the airport doors. She was absolutely stunning!!
Adrian Maloof of the Real Housewives of Beverly Hills. A shocker as I felt someone bump into me by the Eccles Theatre for the opening night screening. She is even more lovely looking in person.
I understand that Justin Bieber is here, Carmen Electra, James Franco and more. But, my biggest thrill was when THIS GUY walked onto the stage last night.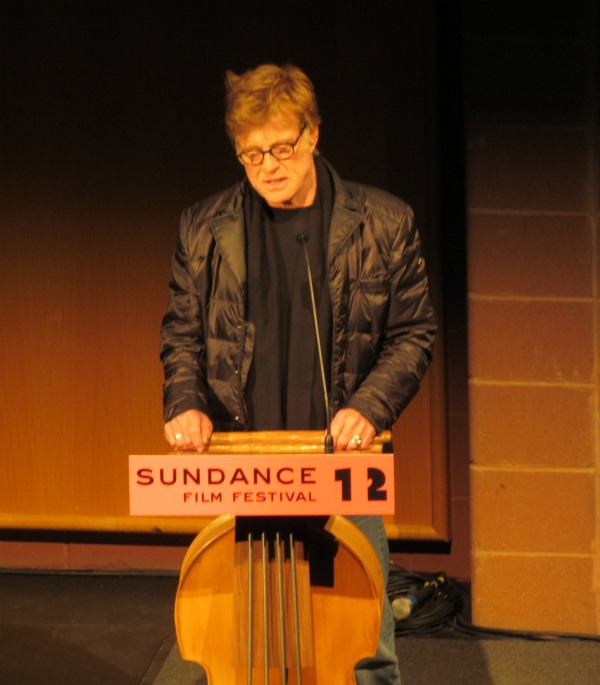 Screenings
We were able to attend the opening movie "The Queen of Versailles." I'll update you on all of the details next week, but I have to say that  when Robert Redford walks on stage the room became electric.
Parties
The opening night party at the foot of Park City resort in the Legacy Lounge with fabulous food and drink and a DJ that just couldn't miss (love walking in to a party and hearing 70's music). The exhaustion had gotten to me by party time, so it was a quick in and out unfortunately.
The Waldorf Astoria at the Canyons Mountain Resort is jaw-droppingly GORGEOUS. We've got a 2-bedroom suite (condo), with 2 floors, 2 balconies, 4 fireplaces (including one on the balcony), 3 jacuzzi's, and more. STUNNING. I'll have lots of pics for those of you heading to ski this year in Park City…this is THE place to stay (just ask all of the celebs who just happen to be staying here as well)/
Hopefully there will be plenty of pics and sightings today as we hit at least 2 screenings…maybe more.
Thank you to the Hilton HHonors program and the Waldorf Astoria who made it possible for us to be here. All opinions are our own.