I was compensated with a payment by JG Media and Sprint to write this blog post.  However, the views expressed in this post are my own.
What would you with a pocket full of $$$?
Buy those shoes you've been drooling over?
Go to the spa for the day?
Get a new spring wardrobe?
Go for a girlfriend getaway?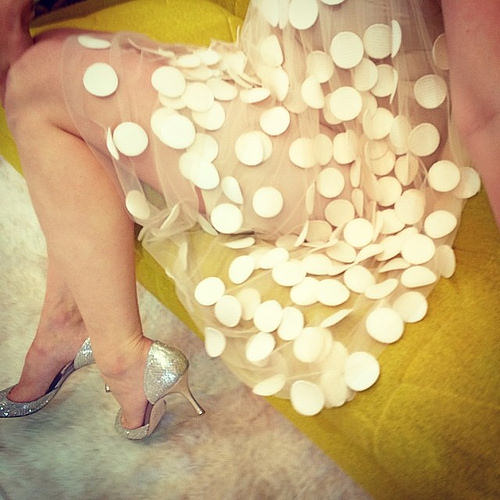 What if I said, that you could have some extra cash. Not just today, but every month all year long. Hmmm….shoes, spa, wardrobe and beachfront getaway…ALL YOURS. The best part is, there are no cutting coupons, no feeding that pink piggie bank, and no living on ramen noodles all week long.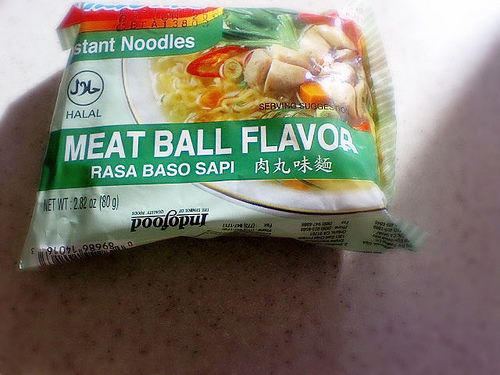 By simply switching from your over-priced cell phone plan, you could CUT YOUR BILLS!!!
There are three easy ways to find out JUST HOW MUCH you'll save by switching to Sprint. Unlike some of the "other" providers that make you feel like a circus dog jumping through hoops, Sprint has THREE easy peasy ways to find out EXACTLY how much green you'd save by making the move. So, turn on your computer, pick up your phone, or just walk into any Sprint store….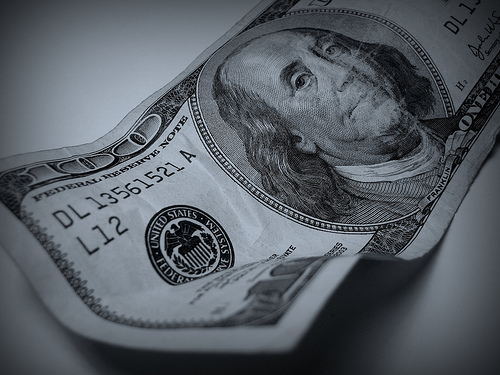 There are three ways to find out how much you can save by switching to Sprint:
#1-If you are a Verizon or AT&T customer, there is a special promotion to cut your monthly wireless bill by switching to Sprint.  Current AT&T and Verizon customers can upload their wireless bill online HERE
#2 Visit any Sprint store to find out how to cut your monthly wireless bill—and it's easy to make an appointment on the website! HERE
#3 Call 866-866-7509!
But that's NOT ALL!
Because this week, you'll have the opportunity to enter and win even MORE by entering the #cutyourbillsweeps…and it's as EASY as snapping a picture of one of what it is you'd do with the money you'd save with Sprint.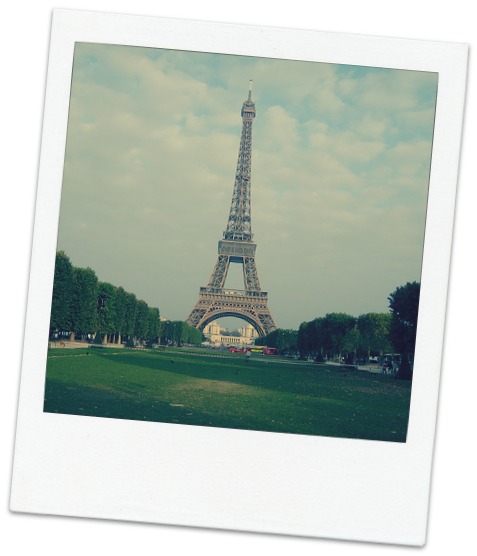 Are you ready to win?
AWESOME…so am I. Because there's not one, but FOUR prizes being given away.
Here is the 411 (and you won't have to talk to an operator):
To enter the sweepstakes:
Post a picture or video of what you  would do with the money saved by cutting wireless bill
Photo/Video must be posted on Twitter
Must be use the #cutyourbillsweeps hashtag
Must include either @sprint or @sprintlatino Twitter handles
PRIZES (why else would you enter?)
Grand Prize: $500 Amazon Gift Card
3 Prizes: $100 Amazon Gift Card
HELLO new shoes, goodbye bills.
See official contest Rules HERE
ENTER TO WIN
Winners of the contest will be announced during a Twitter party on May 6th at 6pm pacific 9pm eastern. You don't have to be there to win but it sure would be a lot more fun.
Twitter Party
You can RSVP to the Twitter party HERE