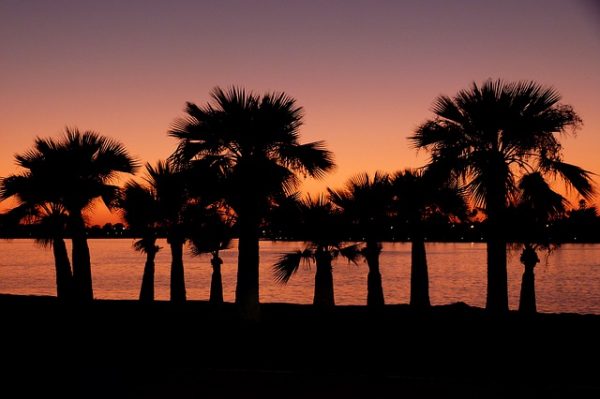 Spring break and summer vacation are popular times for families to get out and explore the vast expanse of our great nation. There are literally thousands of exciting places to go and explore within the United States. The largest cities are well known, and popular, destinations. However, there are many hidden gems available to explore. This is especially true in the southern part of the country. Some exciting options for visiting new places include San Diego, California; Tulsa, Oklahoma; and Huntsville, Alabama.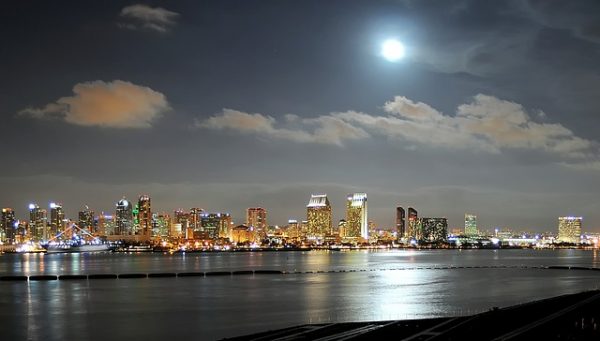 It is located on the shorelines of southern California. There is a ton of exciting things to see and do in this city. The coastline offers visitors a variety of activities to do in water and on land. The National Wildlife Refuge and Silver Strand State Park Beach are two popular and beautiful destinations along the coastline. The city is also a hot spot for a vibrant nightlife scene with tons of bars, clubs, and other venues to enjoy. The city also offers a variety of parks, museums, gardens, and galleries to explore and enjoy. The zoo, USS Midway, and SeaWorld are among the most popular destinations for visitors to experience.
Since San Diego is such a huge tourist attraction, touring San Diego might be best with a guide, such as the ones at So Diego Tours. Whether you want to check out some of the finest dining areas, the best cocktails, or the perfect hot spot for dancing and great wine, the tours offered by So Diego Tours will allow you to make memories that will last a lifetime.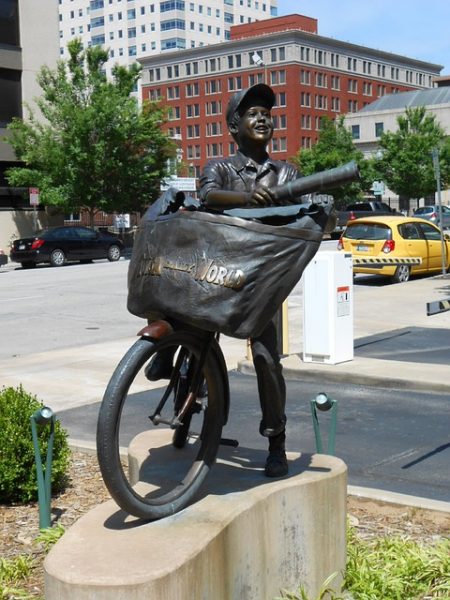 Tulsa, Oklahoma is another hidden gem that is a great travel destination. This beautiful city is located along the Arkansas River in the northeastern part of the state. The Tulsa River Parks system runs along the riverbanks and offers a variety of outdoor activities to choose from. Visitors can also enjoy the Philbrook Museum of Art, The Gilcrease Museum, and the Tulsa Air and Space Museum and Planetarium. The city is also home to many other vibrant gardens and parks. One popular destination is the Center of The Universe. This location holds a special mystery that awes locals and visitors alike. Tulsa is also in a great location to several casinos and lakes for various entertainment options indoors and out. The Ozark Mountains; Dallas, Texas; and Oklahoma City are all within a few hours' drive from Tulsa.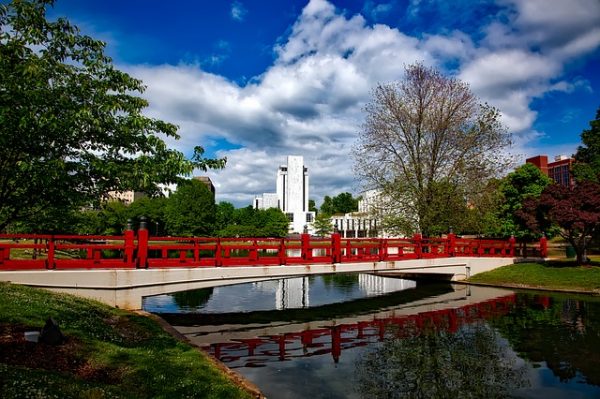 Huntsville, Alabama is another great destination for visiting new places. The city is in the foothills of the Appalachian Mountains and offers a wide variety of exciting things to see and do too. The nearby mountain peaks, Tennessee River, and Guntersville Lake offer a variety of outdoor activities to enjoy. This small, southern city is also home to a variety of clubs and bars to offer a well-rounded nightlife scene. The US Space and Rocket Center, Huntsville Botanical Garden, various galleries, and museums are also popular destinations in this beautiful city. Chattanooga, Nashville, Memphis, Birmingham, and several other larger cities are all within a few hours' drive of Huntsville.
The next time you're thinking about where to go on your next vacation, consider one of the hidden gems listed above. There are many hidden gems located throughout the United States. Some are small cities and others are country towns. There are a variety of exciting things to do and explore in these new areas. Learning about the local history and seeing the sights are a great way to spend time with family and create memories that will last a lifetime.