This post has been sponsored by Radisson Hotels, all opinions (and vacations) are my own. I'm ready to go NOW!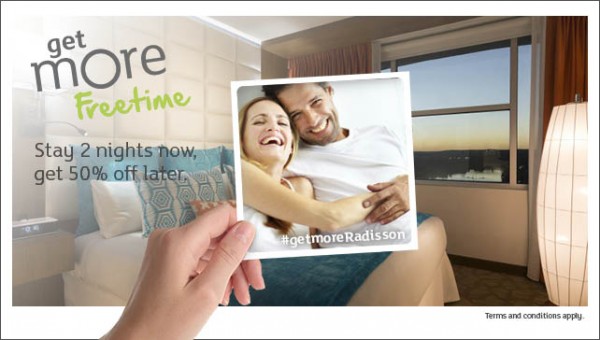 As I see it we have TWO choices
You can stay home and complain about the kids, the heat, and having to cook yet ANOTHER meal over a hot stove in the middle of summer, OR you can do JUST WHAT SUMMER WAS MADE FOR.
DO YOU REMEMBER?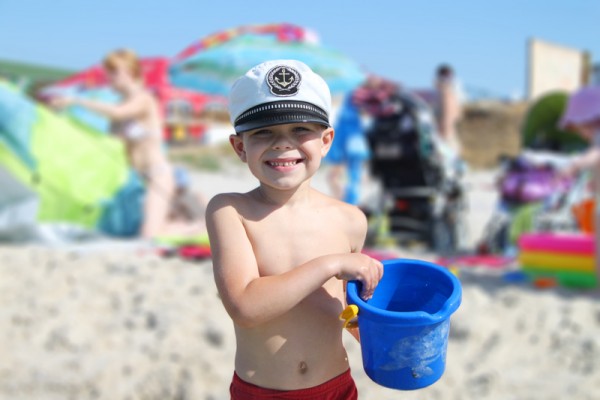 Do you remember what summer meant when you were a kid? It meant NO MORE SCHOOL (or in grown-up terms – time off from work). It meant going to the beach or playing at the pool. It meant hanging out with your family and your friends without having to worry about getting homework done or going to sleep early because you had to be up in the morning.
MY PLAN
As always I've got a LOT going on, and while I travel LOTS because of my work…it's just that…WORK. Press trips mean that I have to take notes, photos of every little thing and am on a regimented schedule. That's NOT a vacation. I need Zippy-time. I need to get away with Mr. S…just the two of us.
So…the question is WHERE do I want to go?
I could drive up to Melbourne, FL for a stay at the Radisson Suite Oceanfront (the mansion is not on the beach, so it would be a treat). It's only an hour away, which makes it an EASY getaway, but still has all of lure of a vacation
It's directly on the beach
There is a spa on property
Free wifi
Onsite dining (including by the pool)
THEN AGAIN
I've been DYING to go to New York for a LUXURY vacation. I'd see my friends, take in Larry David's new show Fish in the Dark on Broadway with Jason Alexander & Rosie Perez, head to Per Se for dinner, and plop down into my bed at the beautiful Radisson Martinique on Broadway.
Why Radisson?
Because I'm a long time Club Carlson member, and last year I used my accrued points for my VACATION in Rhode Island at the Radisson Hotel Providence (mostly because I LOVE, LOVE, LOVE their restaurant Libations.
DECISIONS, DECISIONS
Luckily I don't have to choose, because if I book a vacation during the Get More Radisson® campaign campaign through July 25th I'll get an E-Certificate for 50% off my next stay. So I can go to the beach NOW, and then when it cools down a bit in New York, head to the Big Apple at a HALF off my hotel room.
Where will you go?
Will it be nearby?
Someplace exotic?
A romantic weekend with hubby?
Or a family vacation with the kids?
Luckily you can do  ALL of the above if you book NOW!
HURRY because this deal ends SOON!
Details
With the Get More Radisson® campaign, now through July 25, 2015 at participating hotels, when you book a 2-night stay you'll receive an E-Certificate for 50% off a future stay.
All eligible stays must be completed by August 31, 2015, with the discounted stay taking place between September 1, 2015 and January 31, 2016 (with the exclusion of December 31).
To join in the #GetMore conversation visit the Radisson® Facebook page throughout the summer for a chance to win weekly prizes.
To get even more rewards from your travels, check out Club Carlson and access a collection of benefits, services and privileges at over 1,000 hotels worldwide.