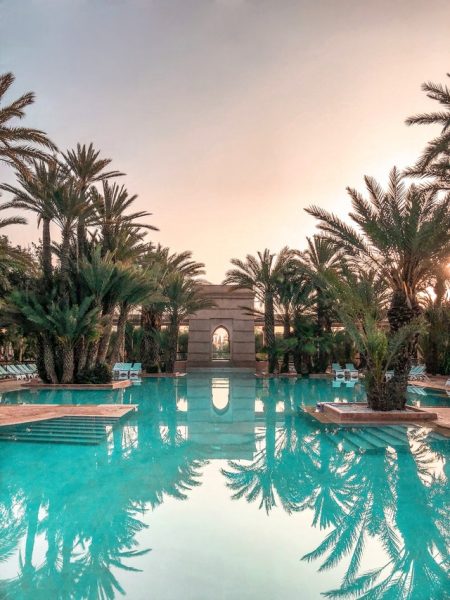 We all enjoy a touch of luxury, which is why when people make their fortune, they usually choose a high-end lifestyle. With a bit of planning and know-how, it is entirely possible for anyone to spend a few weeks living like the super-rich do. To enjoy a memorable holiday in the lap of luxury.
Club together with friends
If you want to stay in or buy, a luxury condo or villa somewhere like Boca Raton, you could do so with friends and family. Most expensive homes in Florida, and other parts of the world, are generously proportioned. They normally have lots of bedrooms and bathrooms. As well as facilities like a swimming pool or sauna. So, it is not hard for 2 or 3 families to stay together in one. Enabling you to split the cost, which makes the whole experience more affordable.
Book your luxury accommodation off-season
Traveling off-season will save you a huge amount of money. Especially when it comes to renting a luxury villa or apartment. In most places, off-season the rent drops by 50% or more when compared to the peak months. The same is true of the flights.
However, if you do decide to do this, think about the weather. You don't want to be staying in a house that only has an outside pool that can´t be used because it is raining.
Minimize how often you go out
If you do rent a villa or condo that has a pool, you won't find yourselves wanting to go out much. Something that will greatly help to reduce the amount of spending money you need. Most kids are more than happy to chase each other around the pool, play video games on a huge screen and chill out in a luxury home.
Of course, we are not saying that you should not plan any day trips at all. It would be a shame if you did that. But it makes sense to make them really special days out. You don't want to waste hundreds taking the kids for pizza every night when you can enjoy cooking in a luxury kitchen and eating on the terrace. Giving you the option to use the money you save to take them to a theme park or treat them to another memorable day out.
Consider first-class train travel
Post CoVid flying is likely to work out to be expensive. Most airlines will not be able to put on as many flights as they did before the pandemic, at least initially. Yet, demand is expected to be strong, which means extremely high prices. Instead of automatically booking flights, consider alternative ways to travel. Provided you book far enough in advance, first-class train tickets on long-distance trains are surprisingly affordable. On longer journeys, a nice meal is often included in the price. If you fancy doing this in Europe, this site tells you everything you need to know.
The above are the most important tips you need to be able to treat yourself and your family to a few weeks of luxury without having to spend a fortune.