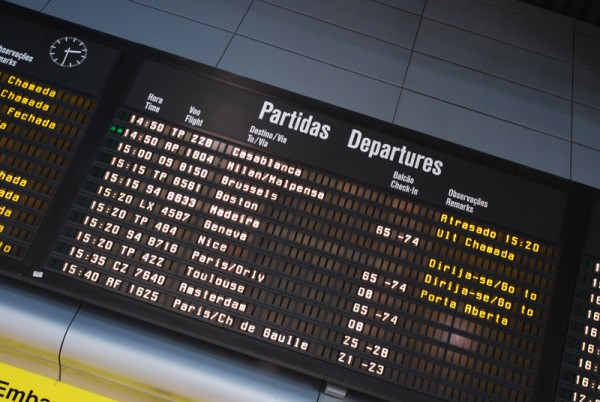 There's nothing that I love more than watching people line up EARLY to get on their plane. The Zone 4 group is impatiently pushing forward, and they've just called first class. GAH! But the truth is, that I'm a smart traveler and I know a few things that they don't.
1. Take your time.
The plane is NOT leaving until everyone at the gate has boarded, so why push to be first in line? There are two great things that happen when you're dead last. The overhead bins may be full, and you don't have to pay to check your bag and my FAVORITE….by waiting to be the slacker in line, you can scope out empty unsold seats and you may just score an entire row or at the very least a row with an empty seat in the middle.
2. Flight delayed?
This happened to me just last week. First they announced an hour delay and a few minutes later it was over 2 hours before my flight was about to arrive at the gate. I swiftly went into the airline's app and found the next flight leaving for my destination and made a quick switch. Rather than get in 2+ hours late, I actually got in pretty close to the time scheduled for my initial flight. If your flight has been cancelled and you're at the airport, rebooking on your phone gets you that seat BEFORE the rest of the herd make their way over to the reservation agent at the airport.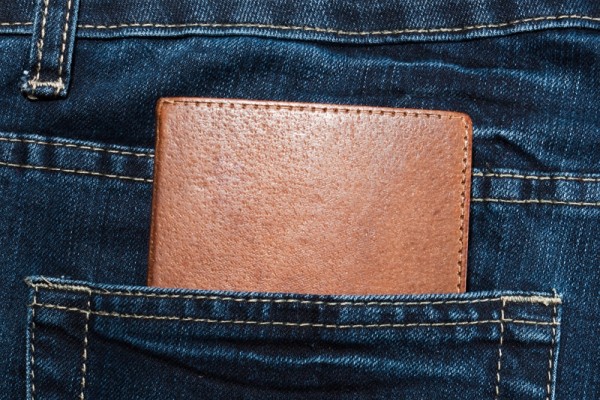 3. Cover it up
I learned a long time ago when traveling around the world that not all people like American citizens. Rather than set myself up for negative issues, I always keep my passport covered in a cute case, especially when traveling to countries that are not quite as safe.
4. Hydrate, hydrate, hydrate
Jet lag, exhaustion, and an early (or late) flight can ruin your first day. Make certain to drink LOTS of water. Yes, water…not soda (too much sodium), not even WINE (dehydrating). I bring a good sized water bottle from home – EMPTY of course and fill it in the water fountain before getting on the flight. During the flight I'll ask the attendant to fill my bottle rather than those tiny little cups that they give you, making certain that I arrive fresh and feeling my best.
5. Brush, brush, brush
I find that nothing revives me more than brushing my teeth on layovers or when I land. This way I feel confident enough to smile and either ask for an upgrade, or have a conversation without covering my mouth with my hand.
6. Twosies
Traveling with a friend and really want to relax? I get the seat in FRONT or in BACK of them, rather than next to them. That way I can avoid the  middle seat PLUS I can recline without worrying that I'm getting into someone else's space.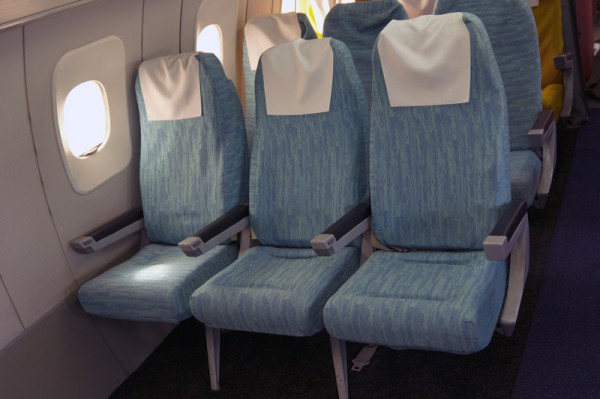 7. Upgrade
Do you know the BEST way to score an upgrade without buying your way in, or being a status member? Check the first class or business cabin as you walk onto your flight. If you see an open spot ASK THE FLIGHT ATTENDANT. They can switch  your seat for you. While the reservation agents and gate agents can upgrade you BEFORE you step on the gangway, it's the flight attendant that can help you get that coveted seat after you board.