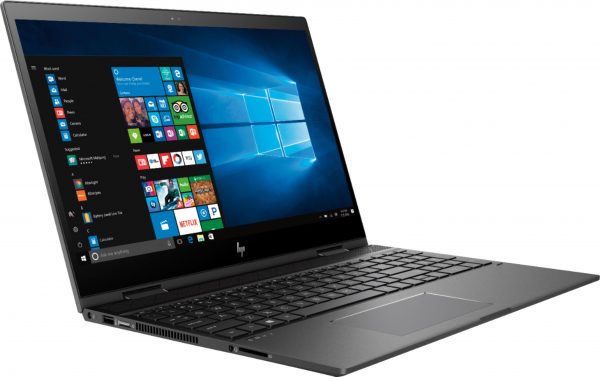 There are two tools that are essential for any blogger.
Curiosity
A Dependable Computer
The first has to come naturally, but the second….well, with  a little research it's easy to find.
The HP Envy X360 Laptop
As I was doing the research I found the HP Envy X360 Laptop at Best Buy and thought that THIS was the computer that would fit not only my "sit at my desk and work" needs, but also travel, relaxing outside with a good book, or watchint a movie on the plane. I could bring it into the kitchen to help me cook those sloppy joe's I tweeted about this week and I could even get as creative as I want (for those who don't know, I also keep art journals that I create while traveling).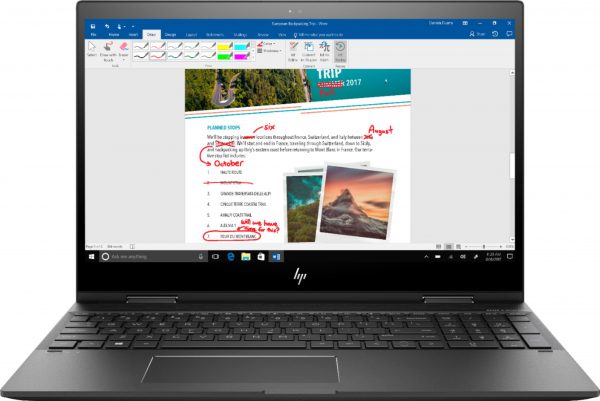 Why THIS computer vs others?
Let's start with the basics. I'm a Windows gal, and this laptop is loaded with the new Windows 10 operating system that brings back the old START MENU that most of us desperately miss, as well as the new Edge Web browser that lets you markup Web pages on your screen. This is great for the anyone who wants to keep notes without having to switch back and forth between that notebook next to you and your computer.
Because it is buils for Windows Ink, jotting down notes is EASY, and with the full HD touch screen, natural finger-touch navigation means that you can make the mose of the new Windows operating system while looking at it all on a 1920 x 1080 resolution…with incredible color and clarity. It's made for wide viewing angles because of IPS technology and energy-efficient WLED backlight.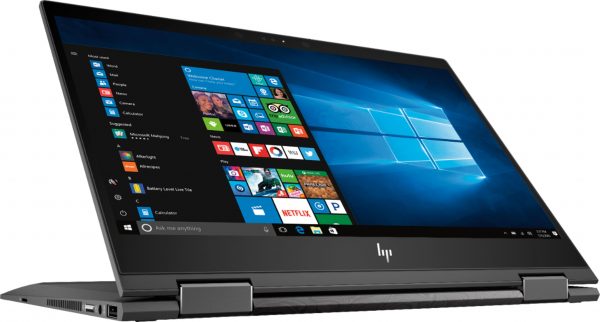 Fast and Furious
The first thing I look at when computer shopping is speed and the 8GB system memory gives plenty of high-banedwidth RAM to do everything that I need…from writing to photo and video edititing, gaming to being able to keep all of those browser tabs open at once PLUS run multiple programs without that lag.
I've come to rely on flip-and-fold when it comes to computers, as they mean that when traveling I don't have to bring multiple devices. The HP Envy allows me to fold it over for reading or tent it in presentation mode for watching a movie or following a recipe.
Why am I telling you this NOW?
Because right now at Best Buy there is an offer to save $100 on the HP Envy x360 – just in time to get for the kids before they go off to school, as a gift for your honey or that computer that you've been promising yourself. But, you have to hurry, because this offer ends 7/28…so head to Best Buy TODAY and pick up a 13″ or 15″ HP Envy X360.